@ecosaint is the mother account for the EDENBUXX community. We want to encourage gardeners, nature lovers, homesteaders and people from all walks of life to interact with plants, and participate together building bridges between many different subsections of EDEN and that is what EDENBUXX is all about.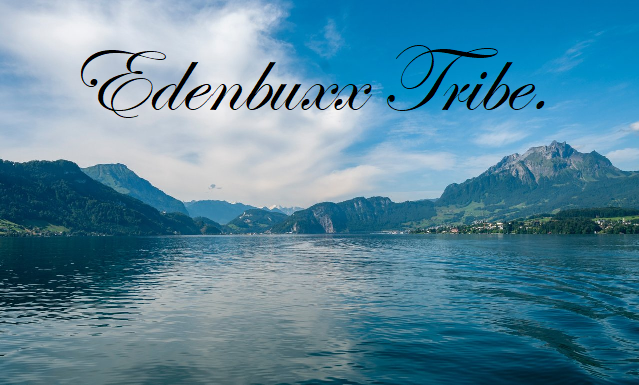 We are powering up HIVE (HP), as well as LOTUS, LEO, STEM and WEED.
Many of these tokens come to the @ecosaint through our BROfund sponsorship and investment into the BROfund by the founders of EDENBUXX.
We stake them, and keep growing!
Why are we staking these tokens?
The Answer is a bit different for each one, so let's go through them all: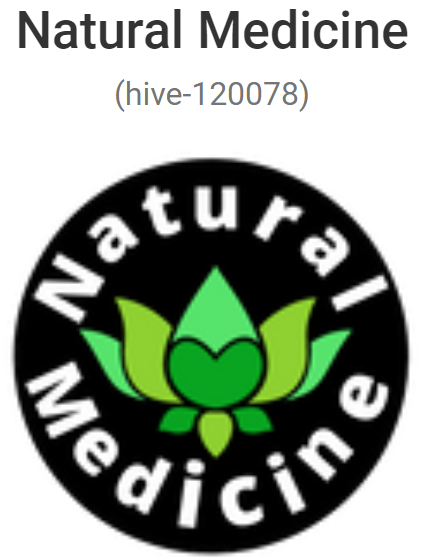 Natural Medicine, with the LOTUS token, is a natural choice to find wonderful people working with nature as well as plant medicine.
---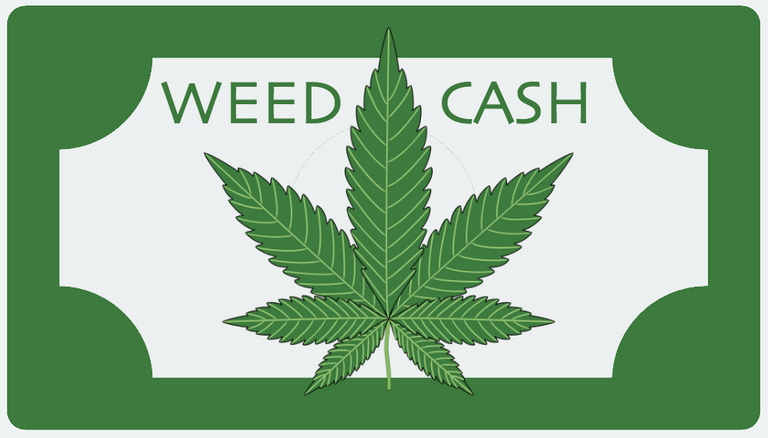 WeedCash people are growing their own medicine in areas of the world where it is legal. This is a narrow focused tribe but it is very popular.
---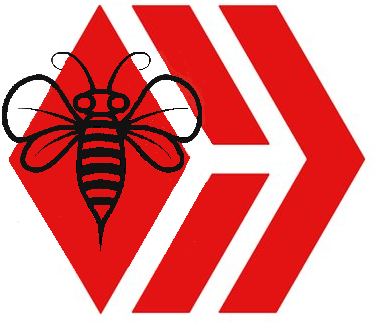 HIVE is a tribe of quality content focused users, as well as the base layer technology on top of which this community is built.
---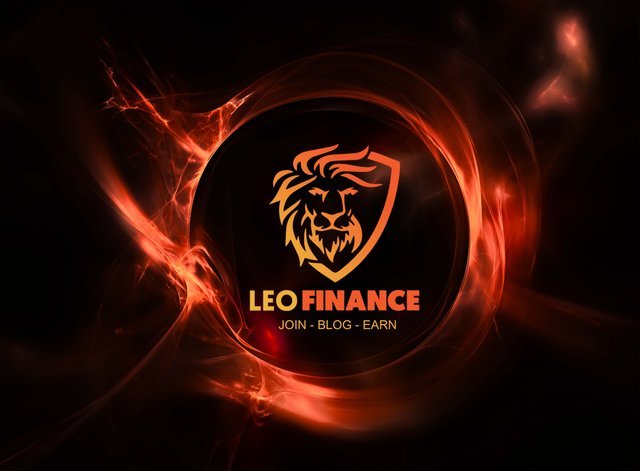 LEOFinance supports entrepreneurship, finance and investing, an area that all homesteaders know the importance of. If we don't talk about money, we are missing half the story about EDENBUXX, because Eden is a place and concept of ABUNDANCE and PLENTY.
---

Biology, Chemistry, Geology, Engineering and Climate Science, all relate to the STEMGEEKS community niche.
Each author must choose the correct tags for their particular post, it is perfectly acceptable to use some tags for some posts, and some tags for other posts. This is the nature of life, as our life touches all of these areas at one time or another.
DO NOT use tags that do not apply to your post. If you use #leofinance tag, make sure its a post about the business or money making aspect of your garden, to use #stem you must talk about STEM related topics from a STEM perspective. Don't use #weedcash unless you are talking about weed, no matter how high you might feel.
😅😂🤣
HOW to activate the @ecosaint vote?
Anyone with 10 or more EDENBUXX is able to call for a @ecosaint vote once per day. (Just use @ecosaint in any comment or reply to reward the post above). Users with more stake will be able to call more frequently.
Stake your EDENBUXX to activate this feature!
ENJOY LIFE; BUILD EDEN!