We Smoke 2 Joints Before We Smoke 2 Joints... & Then We Smoke 6 More!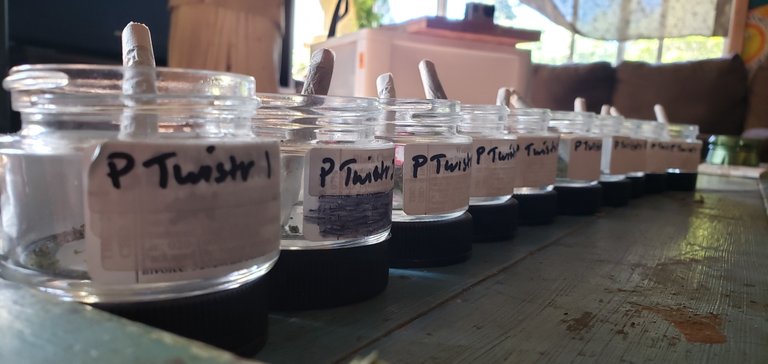 That's right, this time we are rolling joints - 10 of them to be exact. Some friends stopped by in their hippy school bus on their way out to Jackalope Freedom Festival, so I thought it would be cool to send them on their way slammin' baked (not the driver of course)!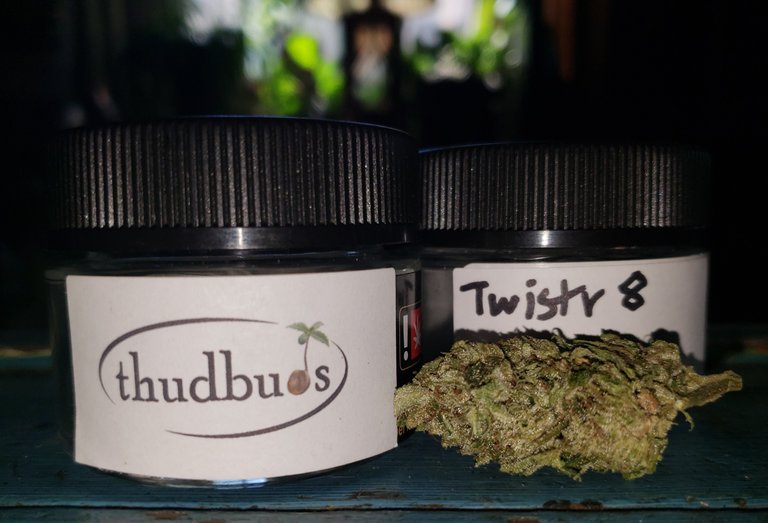 Blazin 10 bleezies is no easy feat for the casual stoner... good thing we had some well seasoned Oregon and Colorado blood at the table for this one! Overall the Purple Twister was certainly not better than the other phenos we tested recently, and not the best purp pheno either, but it certainly gets the job done when you do it like this.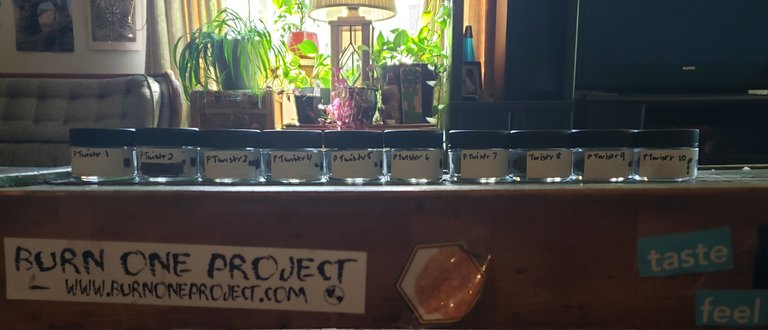 In the video, we discuss how cannabis can taste different depending on how you smoke it - i.e. pipe, joint, spliff, bong, blunt, vape, etc. We also discuss various categories that could be added to the cannabis tasting judgment form to provide an even broader range of detailed variables for more versed cannabis connoisseurs when performing these tests - ie specific terpene/flavonoid type detection, couch-lock level, among many other ideas to evolve the canna-judge form further.

Today's episode includes only the one phenotype Purple Twister - with ten separate cuts:

Purple Twister
Cut #1
Cut #2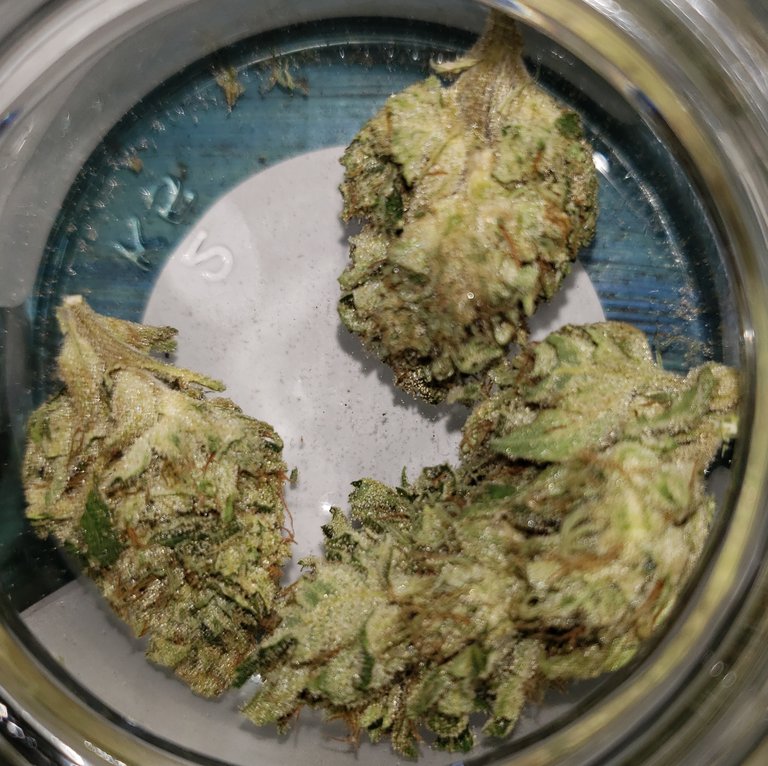 Cut #3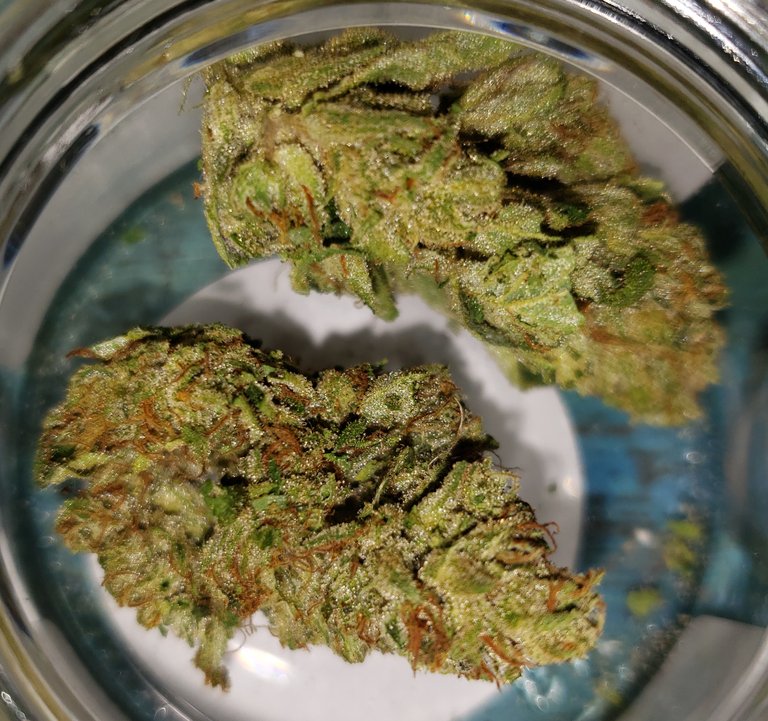 Cut #4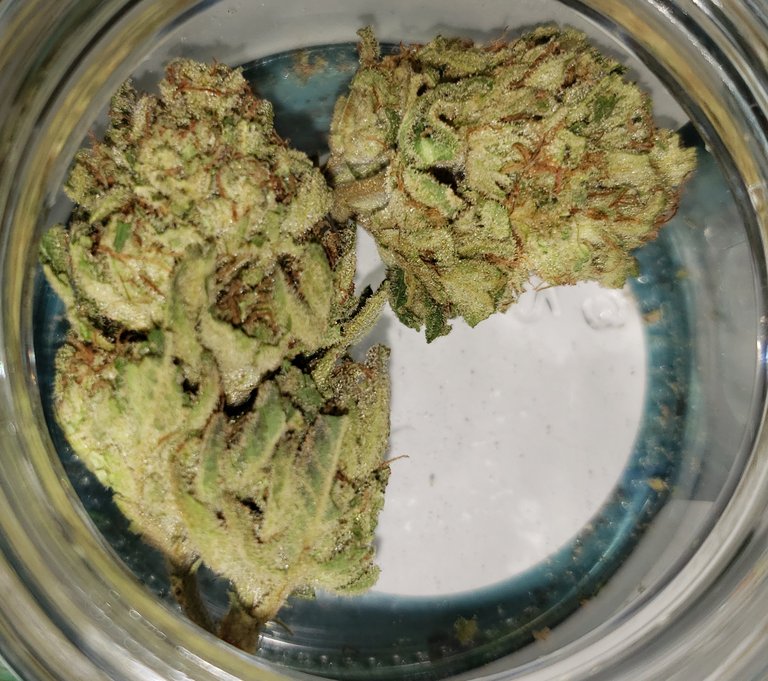 Cut #5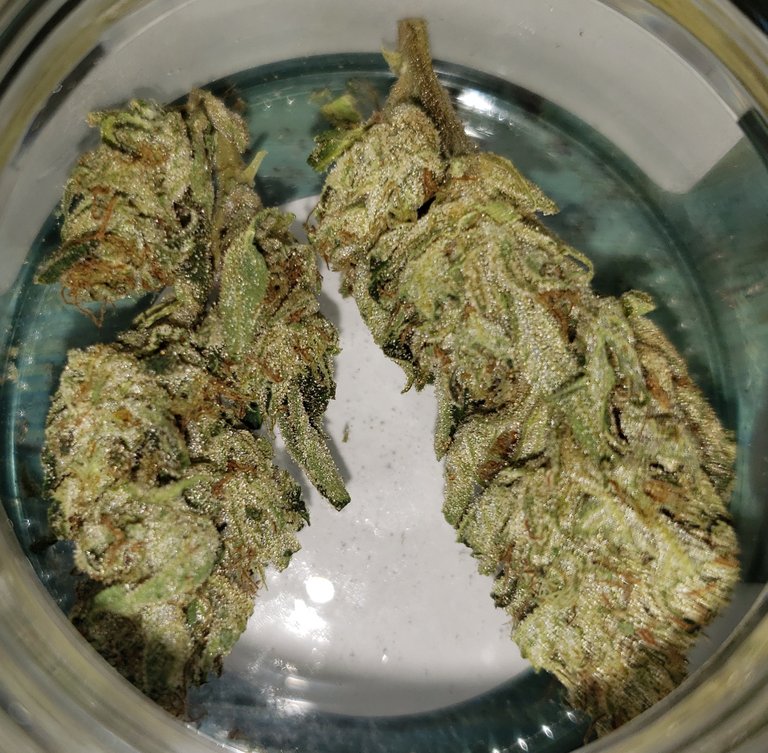 Cut #6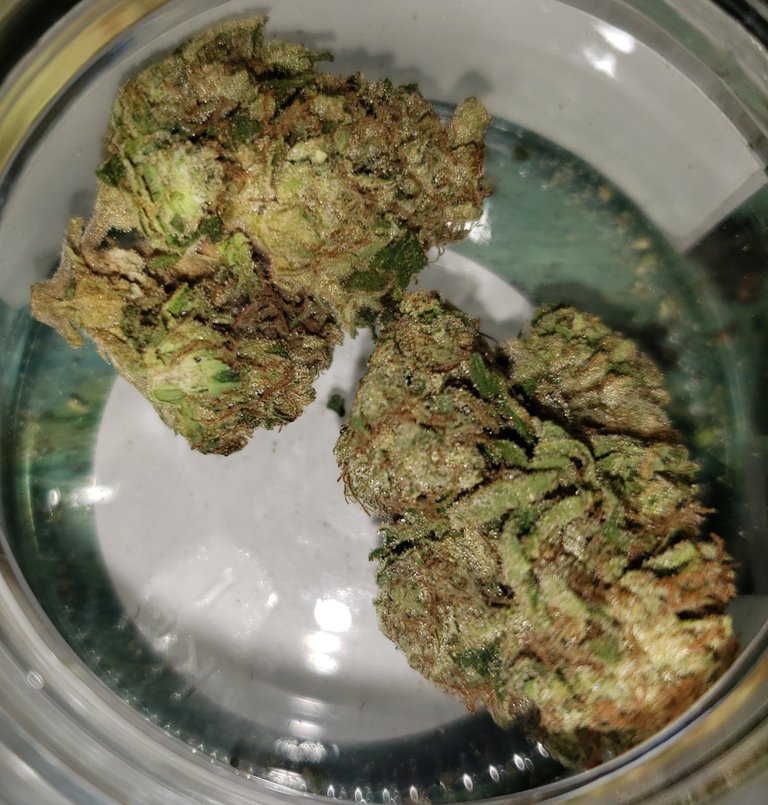 Cut #7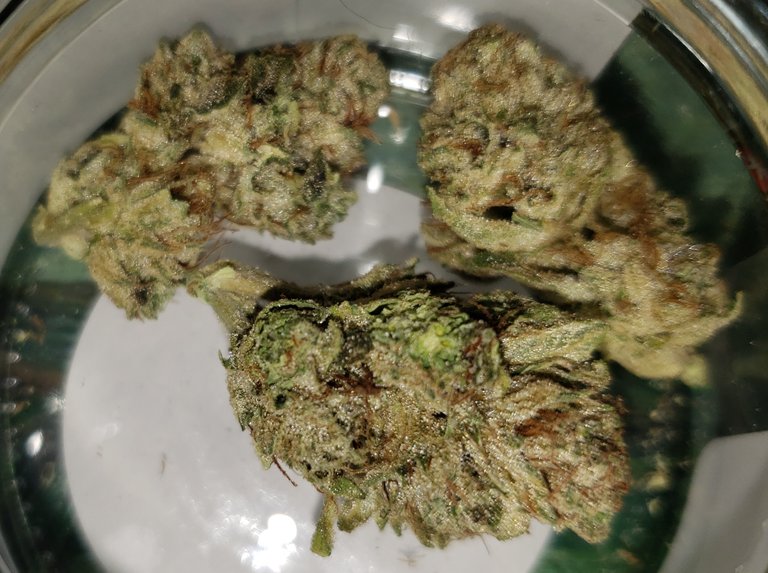 Cut #8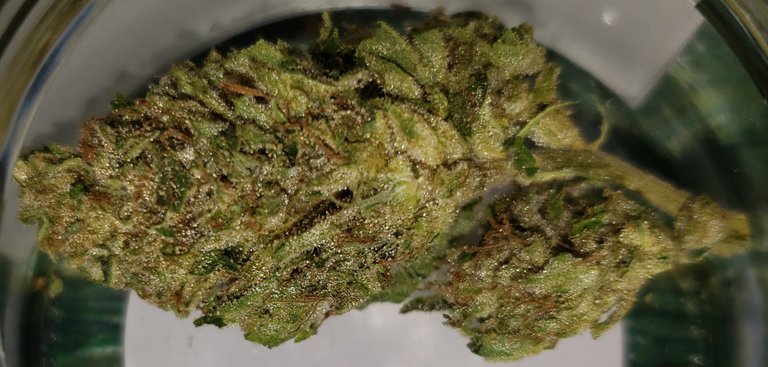 Cut #9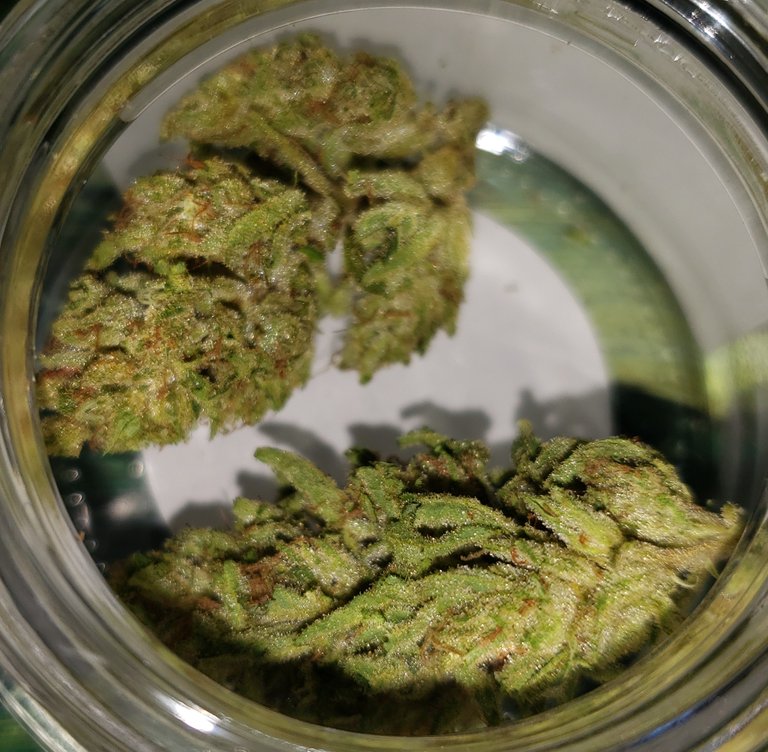 Cut #10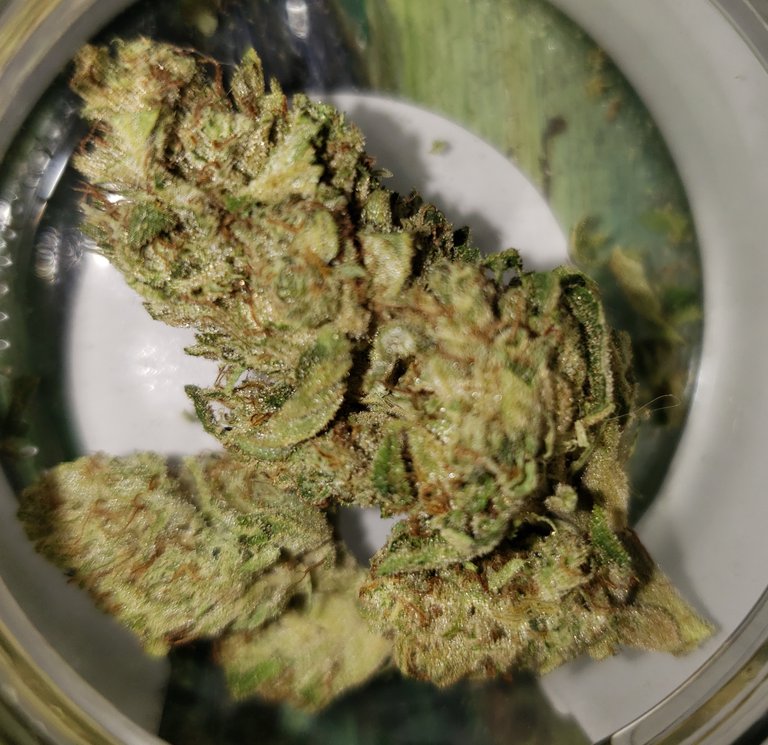 This Series So Far:
SPOILER ALERT!!
Photos of our filled out forms for judging these cuts are also included below the video, and are not intended to be read until after the video has been viewed. This is a FULL episode (about 30 mins), so kick back, spark a fat one, & enjoy!

Click pic or link below to play Canna-Taste-Test Episode 3
▶️ 3Speak

Scores


Enchanted blessings - with love, truth, respect, & honor - @ELAmental.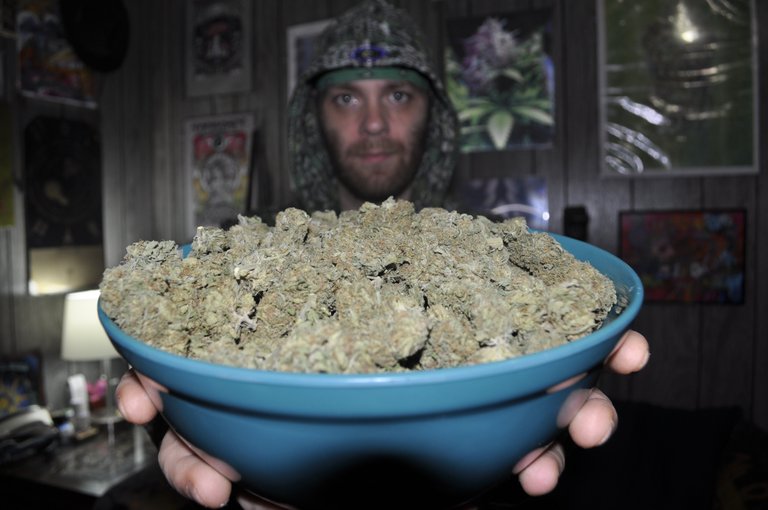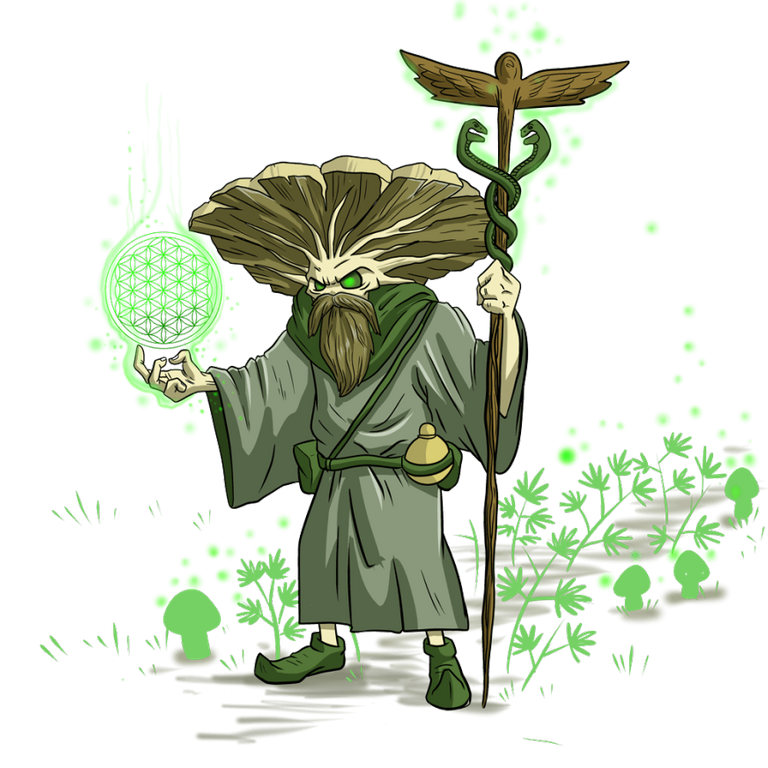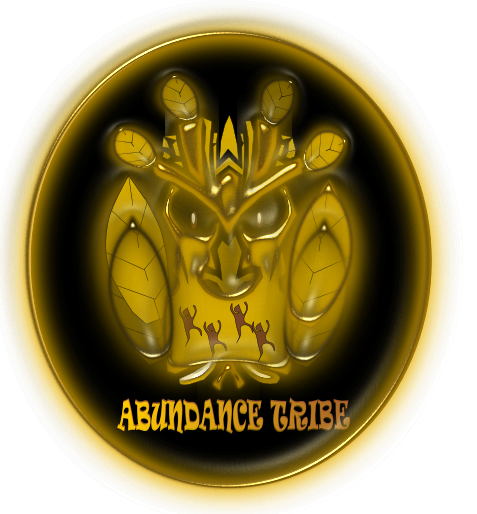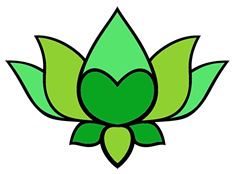 Stay tuned - into the right frequencies

(Link to new album title claim)
My debut conscious Hip-Hop album The Hex Wrecker is completely free for download on Bandcamp & Soundcloud (click the links to go to my music on those platforms), or CLICK HERE for download instructions.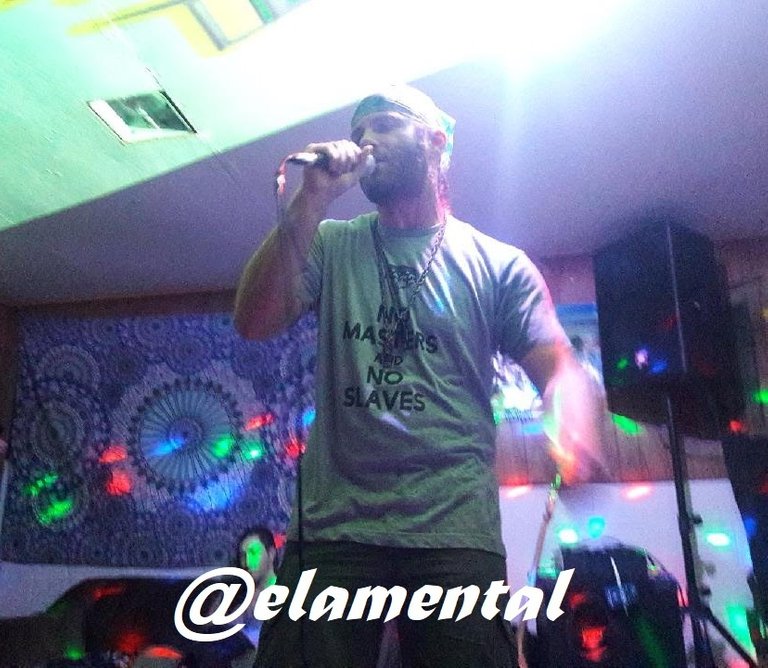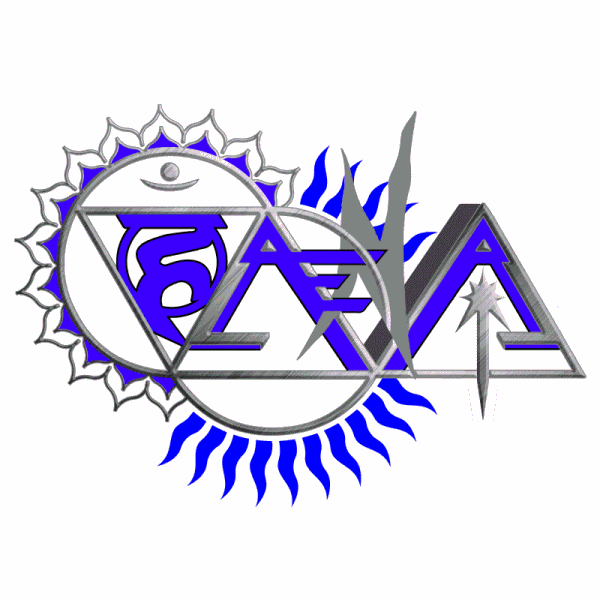 ---
▶️ 3Speak