Gardens & plants receive so much loves from us, and people ENJOY to write about them and share their successes.
Celebrating of few authors on Hive who are putting down roots and finding their place. Connection, community & support enable us all to grow! Keen gardeners and Green Thumbs, be sure to check out the Garden Journal Challenge run each month by @simplymike.
Each of the authors featured today is a post beneficiary, so please be generous.
Enjoy. Upvote. Comment. Reblog. Tip.

While I was preparing pots for some gift tomato plants I came across four volunteer plants sprouting on the old compost bin site. The largest I left in place, it was about 40cm tall already and looked happily established. The smaller shoots were all healthy looking, so I transplanted them into pots alongside the gifted plants. All the tomato plants did well and have now been transplanted into my mini raised garden beds. Read more...

We are now entering into the budlet phase. It is nice to see the little buds forming. I would estimate maybe 3 weeks left until full maturity. I have 2 different strains going, so it might be a little different in the time frame. Read more....

Experiencing more of downpour, harvesting more Okro produce with more photography with my one year and two months old baby girl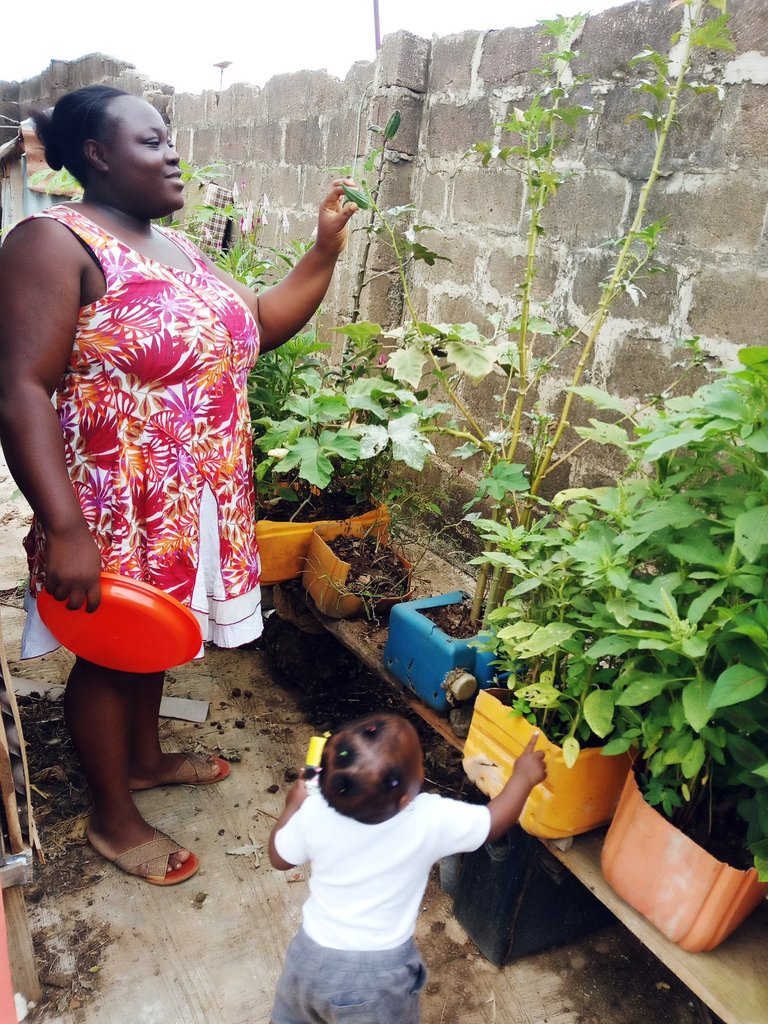 So yesterday we experienced 3 hours of rainfall and it was massive but before the rainfall started the wind that blew of almost everything we planted around started more than 45 minutes before the rain kick off. But this morning I came around to the farm to harvest more okra because as a nursing mother okra is very essential and very good for training your little kid out to pick up some food stuff very early which is why some nursing mother actually in the hospital will be given some recommendations instructions that they should consume and give their little baby boy or girl draw soup. Read more...


@artemisshares is a simple, private curation project run by @artemislives. The goal? To increase exposure and rewards for great content that doesn't always get the recognition it deserves. Today it might be 3 healthful posts, tomorrow it might be 3 posts about freedom, red cars, crypto or dogs. As the mood takes me.
Each post featured here is a post beneficiary and the remainder used to build a juicier upvote. Because I believe in encouragement and at the end of a curating session, there are ALWAYS a few posts I'd like to do more for.
ENJOY
---