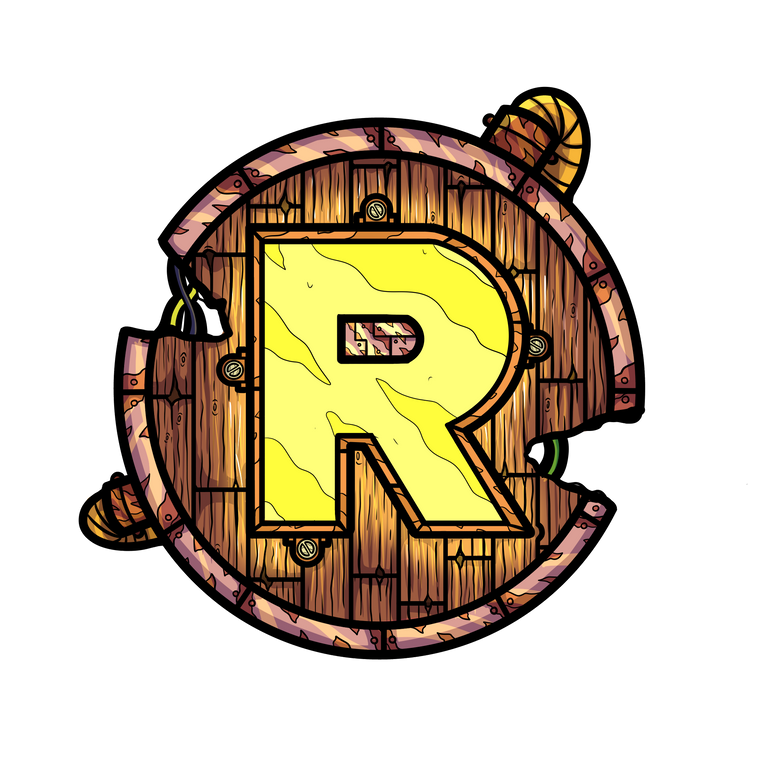 Twelve fearsome bosses inspired by the most famous viruses and malware have invaded the metaverse and we need your help to fight them!
---
Welcome players! To the first expansion of the Hashkings universe called RAIDS. Introducing a new game mode in which you battle various bosses with a new set of avatars to earn different rewards, improve your Avatars using the forge and earn new stats.
As we are doing with the farming game, RAIDS will be constantly upgraded with updates and its mechanics will be under balancing to protect the gameplay.
The RAIDS are made up of 12 bosses that you will find randomly every day, these bosses are heavily inspired by the most famous malware and bring fresh air to the Hashkings universe.
Anna Kournikova
My doom
Cryptolocker
Sobig
Friday 13th
Game thief
I LOVE YOU
Melissa
Michel Angelo
Flashback
Chameleon
Zeus
1432394813970821121?ref_src=twsrc%5Etfw%7Ctwcamp%5Etweetembed%7Ctwterm%5E1432394813970821121%7Ctwgr%5E%7Ctwcon%5Es1_&ref_url=https%3A%2F%2Fcdn.embedly.com%2Fwidgets%2Fmedia.html%3Ftype%3Dtext2Fhtmlkey%3Da19fcc184b9711e1b4764040d3dc5c07schema%3Dtwitterurl%3Dhttps3A%2F%2Ftwitter.com%2Fhashkingsgame%2Fstatus%2F1432394813970821121image%3Dhttps3A%2F%2Fi.embed.ly%2F1%2Fimage3Furl3Dhttps253A252F252Fabs.twimg.com252Ferrors252Flogo46x38.png26key3Da19fcc184b9711e1b4764040d3dc5c07 twitter metadata:SGFzaGtpbmdzR2FtZXx8aHR0cHM6Ly90d2l0dGVyLmNvbS9IYXNoa2luZ3NHYW1lL3N0YXR1cy8xNDMyMzk0ODEzOTcwODIxMTIxP3JlZl9zcmM9dHdzcmMlNUV0ZnclN0N0d2NhbXAlNUV0d2VldGVtYmVkJTdDdHd0ZXJtJTVFMTQzMjM5NDgxMzk3MDgyMTEyMSU3Q3R3Z3IlNUUlN0N0d2NvbiU1RXMxXyZyZWZfdXJsPWh0dHBzJTNBJTJGJTJGY2RuLmVtYmVkbHkuY29tJTJGd2lkZ2V0cyUyRm1lZGlhLmh0bWwlM0Z0eXBlJTNEdGV4dDJGaHRtbGtleSUzRGExOWZjYzE4NGI5NzExZTFiNDc2NDA0MGQzZGM1YzA3c2NoZW1hJTNEdHdpdHRlcnVybCUzRGh0dHBzM0ElMkYlMkZ0d2l0dGVyLmNvbSUyRmhhc2hraW5nc2dhbWUlMkZzdGF0dXMlMkYxNDMyMzk0ODEzOTcwODIxMTIxaW1hZ2UlM0RodHRwczNBJTJGJTJGaS5lbWJlZC5seSUyRjElMkZpbWFnZTNGdXJsM0RodHRwczI1M0EyNTJGMjUyRmFicy50d2ltZy5jb20yNTJGZXJyb3JzMjUyRmxvZ280NngzOC5wbmcyNmtleTNEYTE5ZmNjMTg0Yjk3MTFlMWI0NzY0MDQwZDNkYzVjMDd8 ~~~
These bosses will be ready and waiting for you in an Arena where you can win BUDS and other prizes based on your position and rank. To participate in a RAID, you will need an avatar. There is no need for multiple accounts because you can participate against the same BOSS with as many Avatars as you want!
Aside from the current avatars that will no longer be sold, an entire set of zombie-themed avatars will be available for purchase that come with various rarities which determine their stats. Being able to find the following rarities in a pack:
Common (Warrior)
Rare (Hero)
Epic (Hunter)
Legendary (Legend)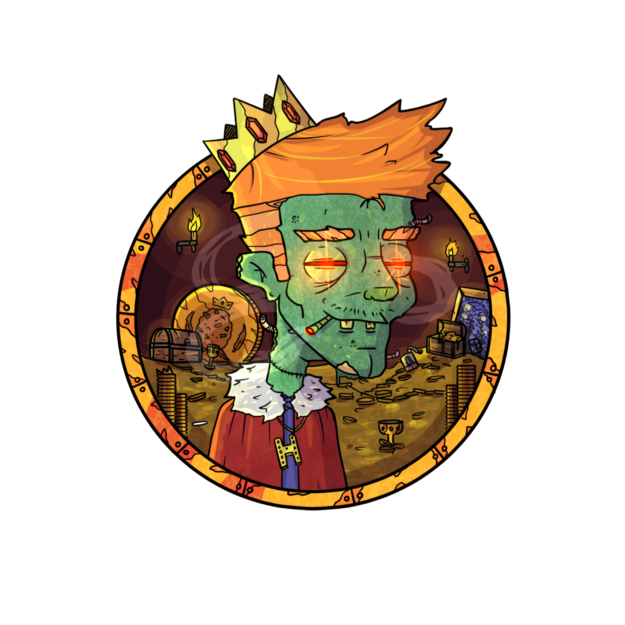 This expansion includes a new stat, called power, which will be as important as the XP of your farming avatars and used to determine how many rewards you can obtain.
Also, using the new forge mode you can unlock a new rarity, Mythical, which has the best stats in the entire game! However, to get these avatars, you must meet certain requirements that will be revealed later.
---
You can read more about raids in our medium which already has almost all the information. Stay tuned on our social media!
you should be following us on:
And of course on HIVE ;)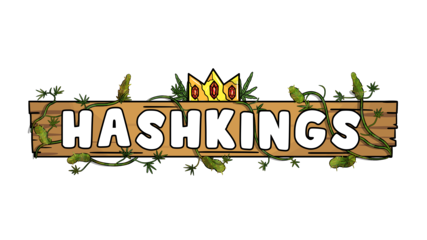 This is a repost from our official medium