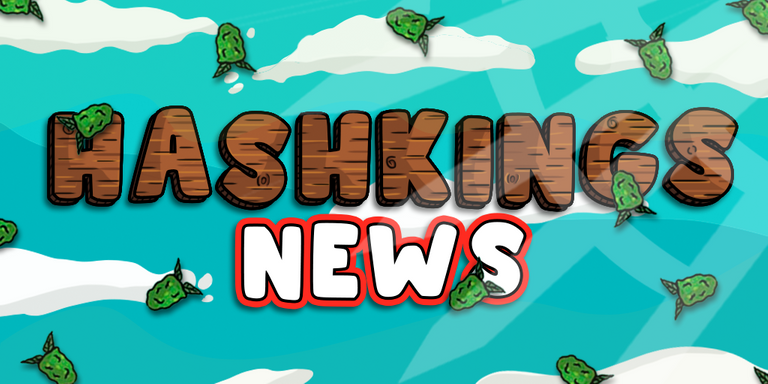 ---
!Hey Kings and Queens!
---
!HIVE PIZZA 🍕 Partnership!
Yeah!! We are so happy to announce we will work as partners with our brothers from Hive Pizza , as you will see in the game you are now able to craft JOINTS using $PIZZA! and that`s not all, $PIZZA will be an official payment method to participate in the RAIDS packs sale.
We are really interested in keep working with them and develop more ways to connect our communities and empower each other!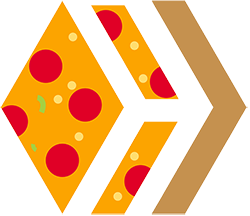 ---
HivePay Integration
As you can see the base of Hashkings is the free market, is impossible to have it at 100% because is a game so it has devs (our team) but we are doing our best to allow it. And of course makes sense that we should enable more tokens as a payment method for example to craft JOINTS, and we will still do what we said before, all the money spent in crafting JOINTS will be used to BBB (Buy and Burn Buds 🌿)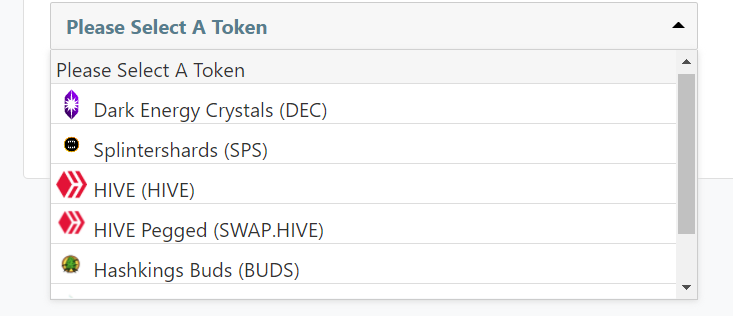 These are the tokens selected for now as a payment method, they will be available as well in the raids packs sale! Oh and of course don't forget $PIZZA.
---
Special Seeds
This is funny! As you may have seen, there's a "STAKING BUDS" button on the game now, will be fixed because actually is the pool in which the special seeds will be distributed by burning BUDS. You can read more about them here , is safe to start burning to participate in the weekly drop which will be the next sunday 17th. We will add the list of participants in our website of stats.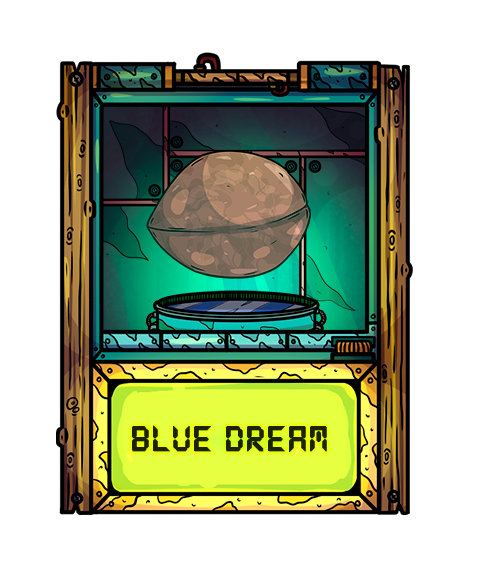 ---
BUDS Farm In The Fantom Chain
As we announced before, we will deploy LP farming rewards In the Fantom Chain and to offer an excellent service we will use Firebird to deploy the farms, this will offer a smooth experience for you and will be the first step in our path to the multichain.
We are talking with them to be whilisted and how to get $HOPE incentives, so there's a chance you will get double rewards by providing liquidity to the pair BUDS/FTM.
All the info about our first farm will be publish in 2 days! October 12th, stay tuned!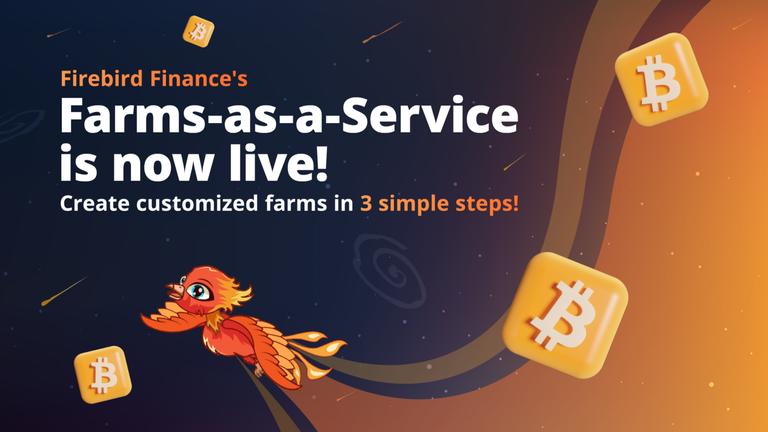 ---
$250 Post Contest
And last but not least, don't forget we are running a tutorial contest with $250 in prizes, all the participants will get a share of the prize! You have until 17th october to submit your entry.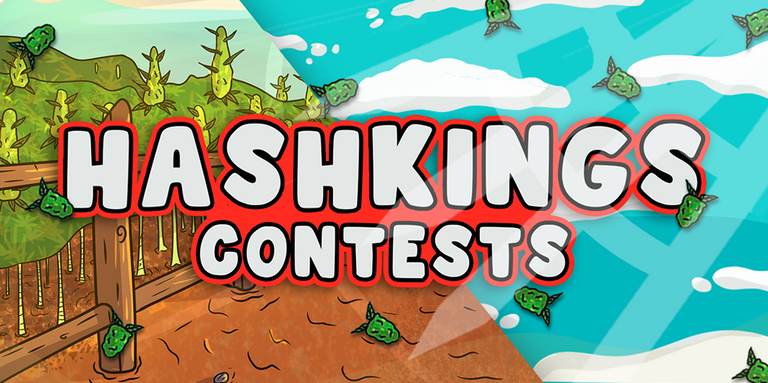 ---
Remember to follow us on our social networks, we are giving away 3000 BUDS a day to 10 users on Twitter!
And of course on HIVE ;)
---