!Hey Kings and Queens!
You can't really imagine all the things that we are doing and that we will do to make Hashkings an experience that no one will be able to miss!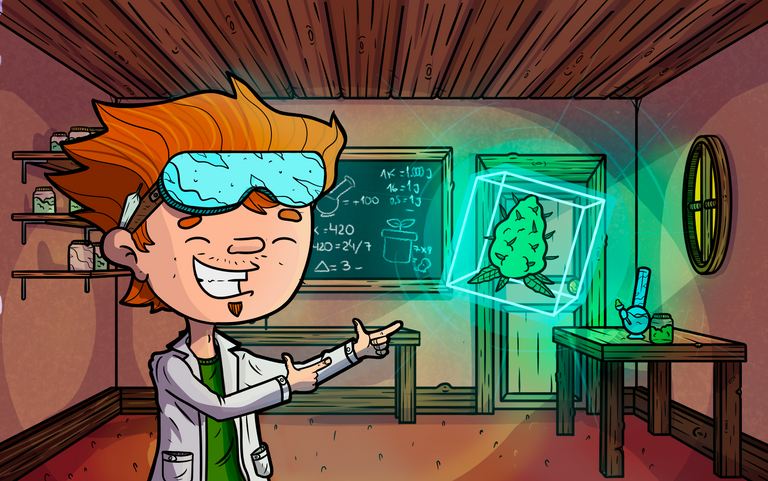 We expect you already know this, but if you have not been taking a look at our Gitbook let us tell you that we will implement cross-chain rewards in different protocols encouraging users to provide liquidity, starting with the BUDS/FTM pair!
Our plan will be once we test the performance of the first rewards pool in FTM, we will deploy 2 more pools on 2 famous protocols:
With their respective BRIDGES
---
!Wait! - ¿Where Do The Rewards Come From?
If you ask yourself this question, you probably haven't read our gitbook in which we detail our treasury system! But that's okay, we are going to summarize it very briefly.
Instead of creating inflation by issuing BUDS, Hashkings owns a treasury that works recycling BUDS in this way:
All the BUDS that are deposited daily in the MOTA pool are used for various purposes such as RAIDS, LP rewards, Twitter giveaways, etc.

Instead, the deflationary mechanism will be all the extra uses that we give to the BUDS, all the BUDS used in the creation of JOINTS, forging fees, etc. will be permanently burned.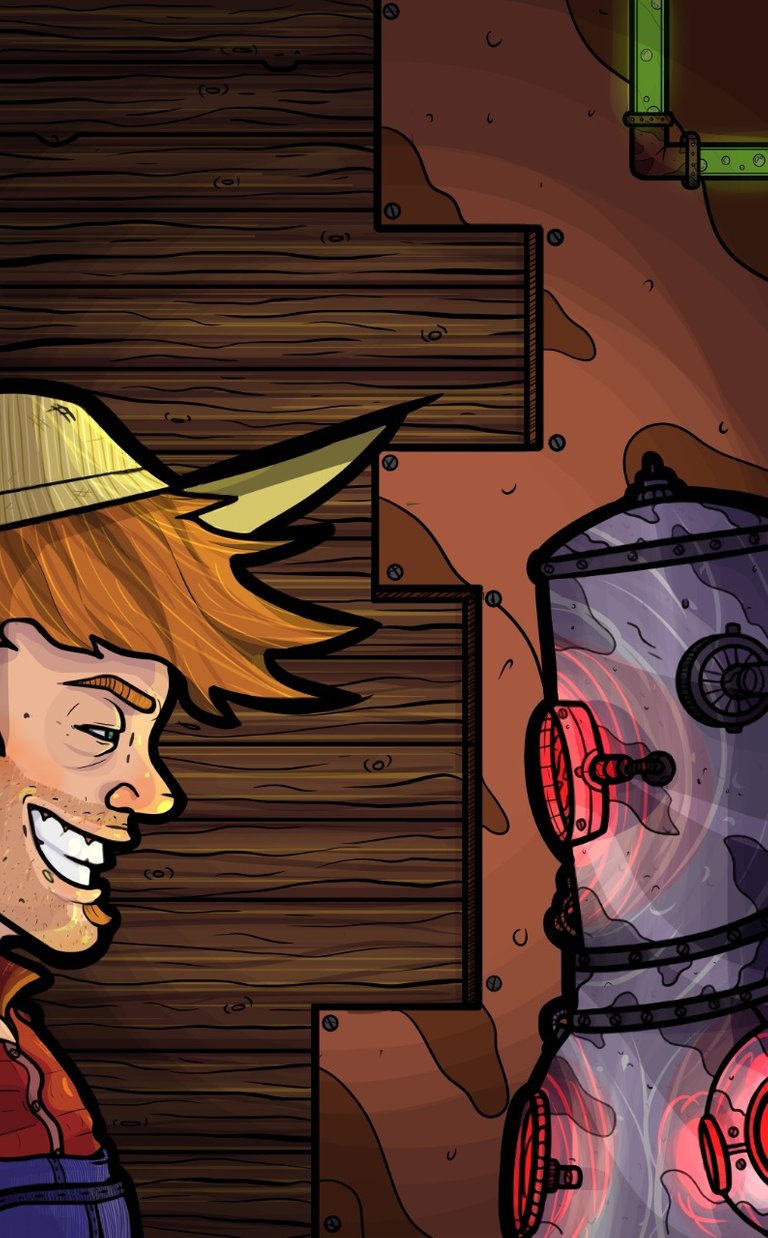 ---
¿WHEN?
We will give you some time to prepare yourself for the LP farms so we will announce it on 12th October with all the detailed info along with the RAIDS launching date, so you will have enough time to catch some cheap BUDS ;).
---
These are only little steps in our vision of making Hashkings a layered ecosystem of games cross-chain, so you will be able to interact with the same economy through different experiences on different blockchains, adding value to the entire ecosystem.
---
Remember to follow us on our social networks, we are giving away 3000 BUDS a day to 10 users on Twitter!
And of course on HIVE ;)
---