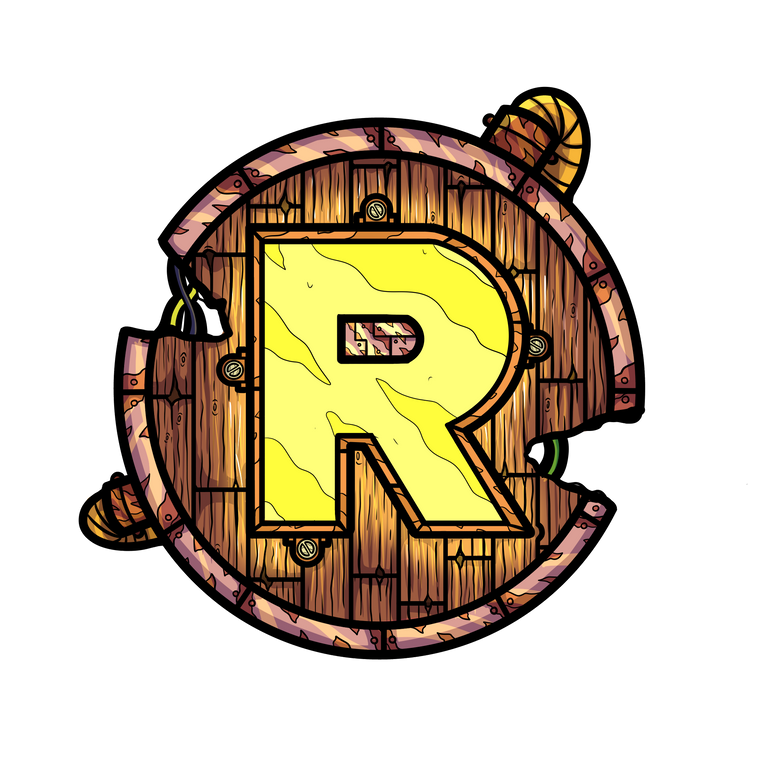 It's a pleasure for the Hashkings team to resume the activity on our HIVE blog, our home and we must say we haven't stopped working on the game since day 1, we have been very active on our twitter and our discord especially but for different reasons, we haven't had enough time to publish regular posts on HIVE until now.
---
You probably have missed a lot of stuff! or is even possible you have not heard about @hashkings before, but don't worry you are still in time to join the experience and we have wrote an entire gitbook with all the info you may need to know to start playing and interacting with the economy.
Plus you will be able to find a summary of the most important updates that have been implemented through this time.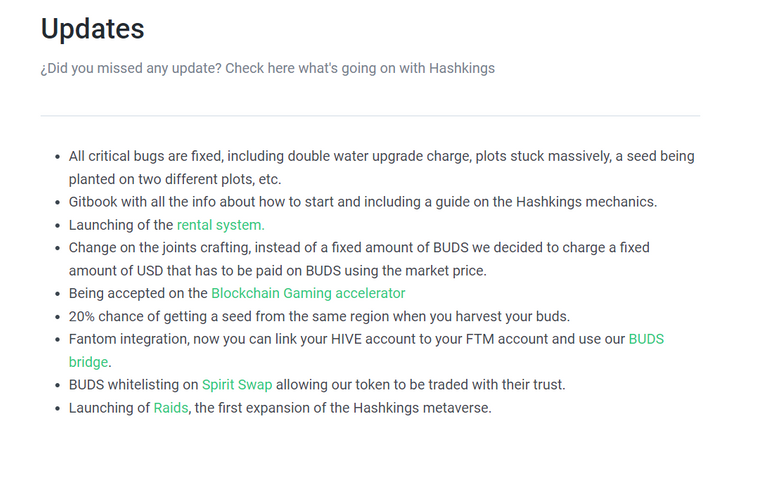 ---
The Future Of Hashkings
The first thing you may know about Hashkings now is that we won't stop at just one farming game, we have decided Hashkings should be an experience, in fact, we will introduce it from now as a Layered metaverse/ecosystem of games/experiences with an interconnected economy. This means all our efforts now will be on creating new games that will work in synergy with the ecosystem, introducing new use cases for all the elements of Hashkings.
This can be understood with a real example if you have been in our Discord server you may know we are gonna launch RAIDS, the first expansion of Hashkings, the new game, and experience that will have our beloved avatars as protagonists and the XP (that can be got with JOINTS), so you can guess new players for RAIDS really don't have to go through the farming cycle to play raids but their interaction will have an impact on the entire ecosystem, that's our aim.
You can read more about RAIDS in our official medium or wait for our upcoming posts.
The second thing we will introduce a new "FREE" landplot which is only a very basic landplot that will have the function of helping in the mission of introducing and onboarding new players to Hashkings that may be hard at first sight and will be obtained in an upcoming referral program and social media activities, just to be clear these lands will only have an introduction purpose and are not meant to produce many BUDS.
---
We are gonna start some contests this week! So you should be following us on:
And of course on HIVE ;)