Reward Increase
Over the last 7 months we have made many improvements and upgrades to Hashkings and today we announce another awesome upgrade!
Twice the Seeds for successful harvests!
This means when its time for harvest you will receive two bags of seeds (two seeds) which you can either plant or gift. Plant one bag and keep growing for free and gift the other and get a friend playing.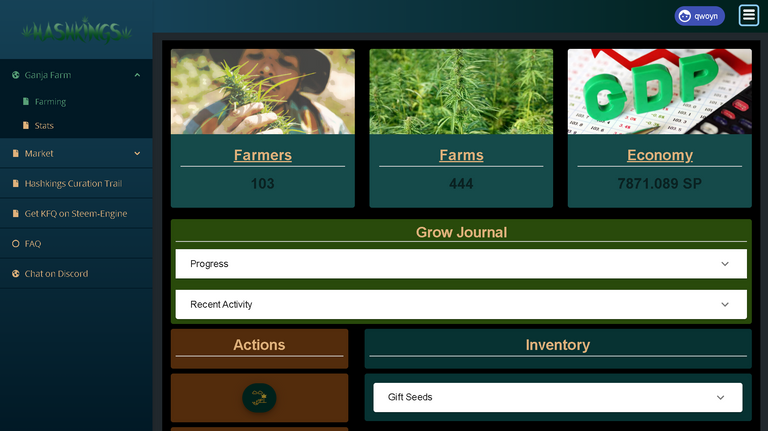 Harvest time Decreased
Not only do you get two seeds for harvest with this new upgrade but you can harvest them twice as fast. It now takes 8 weeks to harvest instead of 16 weeks. Which means you can harvest twice as many seeds twice as fast!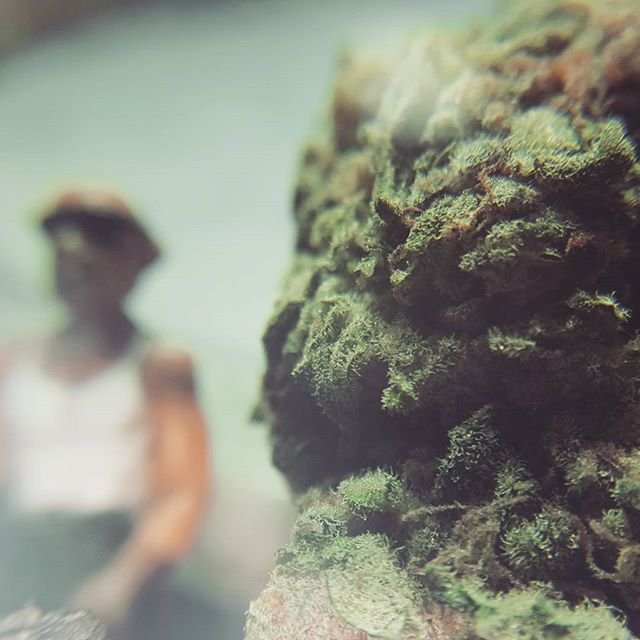 ---
We hope to see you soon!
---
Don't forget about all the other benefits of joining Hashkings!
| User Action | Benefit |
| --- | --- |
| Delegate | Gain Entrance to Hashkings |
| Purchase Seeds | Increase Reward Pool |
| Acquire KFQ | Enable Extended Gameplay |
| Purchase Supplies with KFQ | Grow More Seeds and Discover Phenotypes |
| Staking | Earn KFQ and Become Board Member |
| Follow Curation Trail | Earn Upvotes |
| Delegate 150+ SP | Earn More Than Double the Curation |
---
If you would like to delegate today please visit SteemBotTracker or delegate using the links below
250 SP - 500 SP - 1000 SP
Would you like to follow our trail and earn a 5% upvote? Please follow this link to SteemAuto
---
Excited to Join the growing community of Hashkings Gardeners? Come over to the Hashkings Web App and start growing.
Need help getting started? Check out our detailed tutorial
Would you like to meet the dev team and many of the other gardeners? Join us in the Hashkings Discord Server and say Hello!
---