---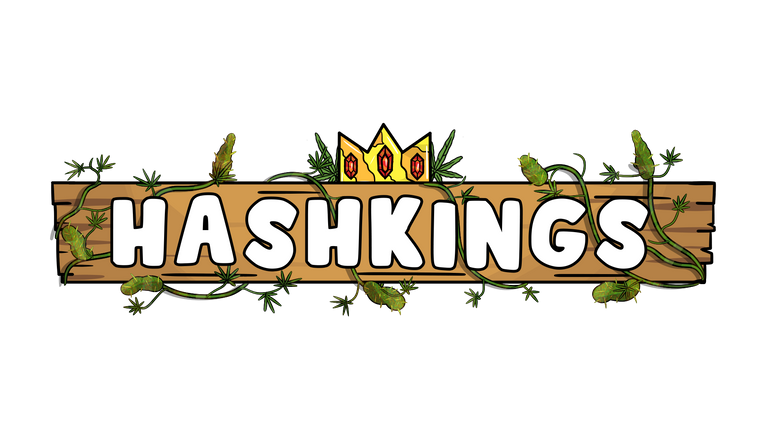 ---
Celebrating Hashkings!!
---
It's a big pleasure telling you this and also I want to apologize to all users for the turbulent development we had with hashkings, we are very sorry and there were many bumps in the road but finally, the initial version of hashkings will be launched this weekend.
Hey Farmers! As the @Hashkings economy is totally open you will depend on other users, any of the assets of the game will have a price control or something weird, everything will be led by the free market so today we are gonna review important info that you will need to develop your strategy.
---
Are You a Farmer?
---
Time to explain the numbers behind how much buds produce each seed. Buds are used to participate in the daily MOTA pool or to craft JOINTS which you can use to level up your XP.
These numbers are balanced with the daily seed drop, and Asia is very powerful but is really hard to get, so use your ones wisely!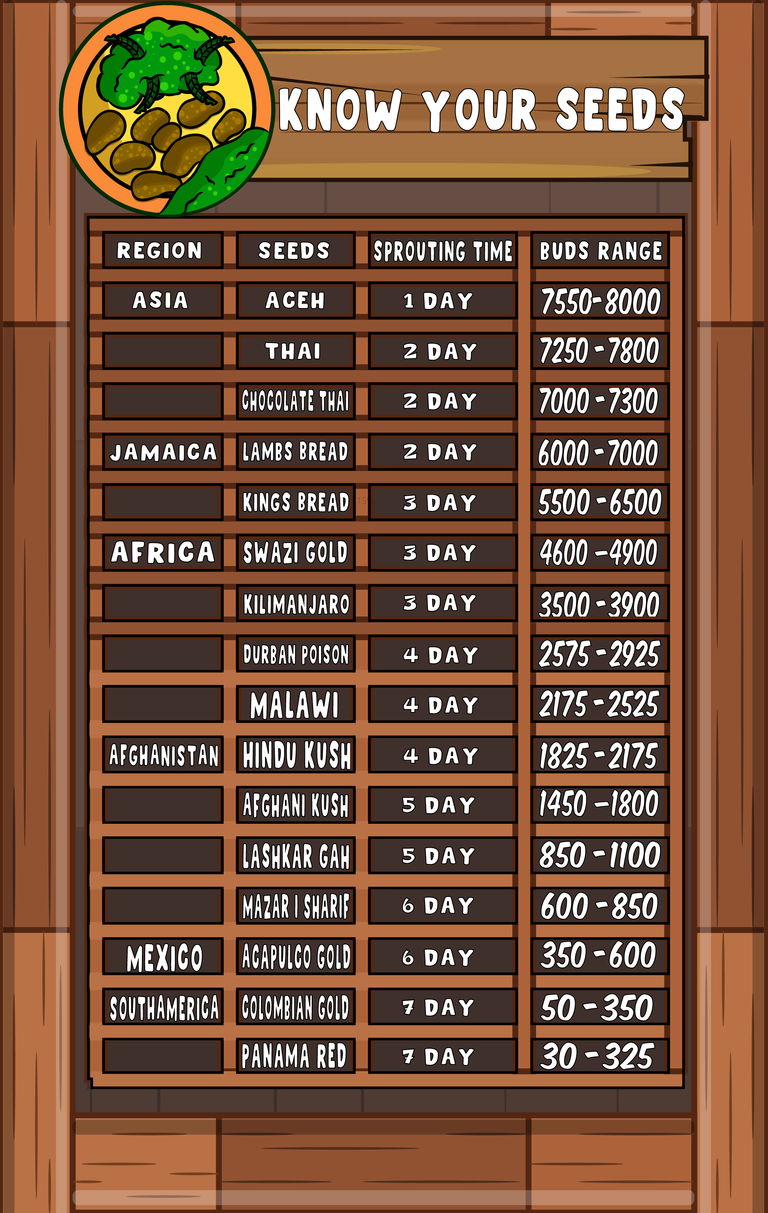 we are sure these numbers will require some balances once the economy starts to move.
The buds are utility tokens with an unlimited supply but with a burning system that is activated daily! Basically, the only way to get more seeds in the game is by staking MOTA (or buying them from the market), and the only way to get more MOTA is by burning buds in the daily pool. If more people want to get MOTA, more buds will be burned.
This means that all the BUDS circulating supply can be burned every day, which will depend on the player's movements. Also, you can use your buds to craft XP JOINTS which will give you access to better water tower upgrades and XP JOINTS.
---

We will be posting more detailed info about the gameplay, suggestions, and updates, so stay tuned in @hashkings and @al-gaming

Joins us at Discord