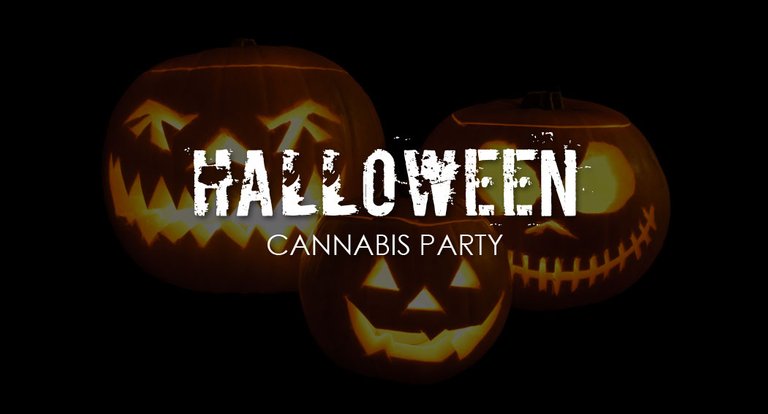 It's almost Halloween and you may still need a couple last minute edible ideas. Here are two from Ballpark Holistic Dispensary in Denver, Colorado. One for Cannabis Pumpkin Seeds and another for Cannabis Caramels. Two treats that can be enjoyed all year long but have an extra bite of nostalgia during the Halloween season.
Ingredients :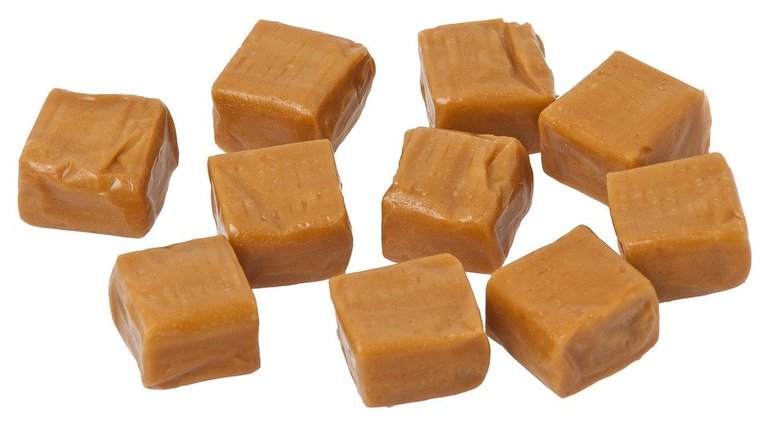 Cannabis Caramels
-9" x 13" Pan
Medium sized saucepan
1 Cup cannabis butter
2 ¼ Cups brown sugar
Dash salt
1 Cup light corn syrup
1 (14 oz.) can sweetened condensed milk
1 Teaspoon vanilla extract

Cannabis Pumpkin Seeds
2 Cups pumpkin seeds
2 Tablespoon cannabis infused oil
Salt to taste
Garlic Powder, Chili Powder, or other seasoning blends to taste
Get the recipes at :
https://ballparkdispensary.com/cannabis-halloween-recipes-party-tips/
Follow @cannabiscafe for more Weed recipes.
Image Source : Ballpark Holistic Dispensary