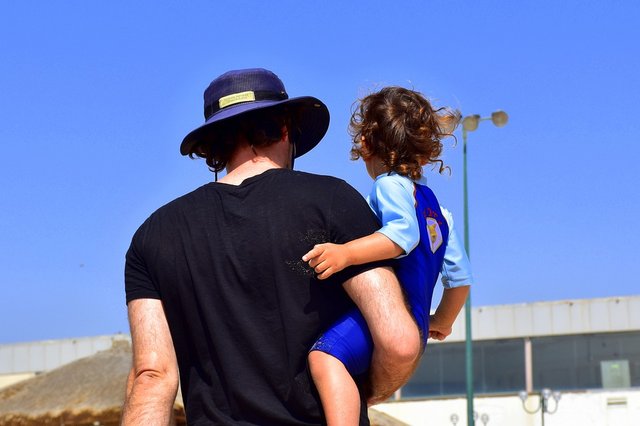 At any given time in the United States there are more than 400,000 children in foster care, and a great deal of those children are at risk of being subjected to abuse because of their environment.
Because of the widespread destruction to families that has taken place, with children being shipped off to foster parents on many occasions for illegitimate reasons, there have been a number of anti-child protective services groups that have sprung up in recent years as a result.
They have been trying to bring attention to the corruption involved with this organization and have helped families to sue over the injustice that's been perpetrated against them.
To some parents, having CPS take their children is little more than kidnapping, especially when it is done without any true cause for concern in regards to the children. Quite often, the children are put in an even worse situation than they were taken out of.
Some parents have had their parental rights infringed because of cannabis. In Georgia for example, one couple their lost custody of their child after they decided to treat him with cannabis for his seizures. There have been too many victims of the drug war that have had their families unjustly torn apart because of a plant.
Even veterans too, who believe that they had given the greatest sacrifice to fight for their country, have had their families torn apart because of cannabis.
Children and families suffer because of the stigma.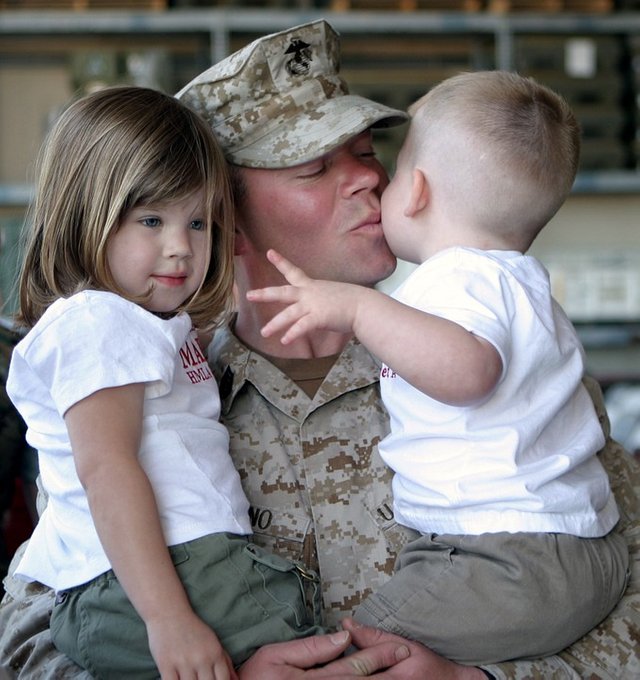 All over the United States and in other countries the state has sought to rip families apart and put children in danger
because of cannabis
. They cause more harm than good with their actions and many individuals have had to unjustly suffer at their hands.
Tens of thousands of investigations over reports of neglect might take place in just one city alone during one year, there is a great opportunity for wrongdoing and mistakes to occur.
CPS has sought to destroy many families over their cannabis use, even though there are thousands of people who are taking cannabis for medicinal purposes. It's undeniable that cannabis can provide medicinal benefit and many people have already proven that they are able to maintain their habit without it prompting them to cause any harm to anyone else. They can still function and pursue success, maintain a healthy lifestyle, pay their bills on time, socialize etc, without cannabis destroying their lives.
Cannabis use alone shouldn't be a reason to separate families from each other.
At all costs, authorities should seek to keep families together because it is too detrimental to the child to uproot their lives in this manner, especially over a plant and victimless actions of the parents.
Parents who are medicinal cannabis users shouldn't have to choose between living their life in pain or losing custody of their children.
Pics:
pixabay

Related Posts: