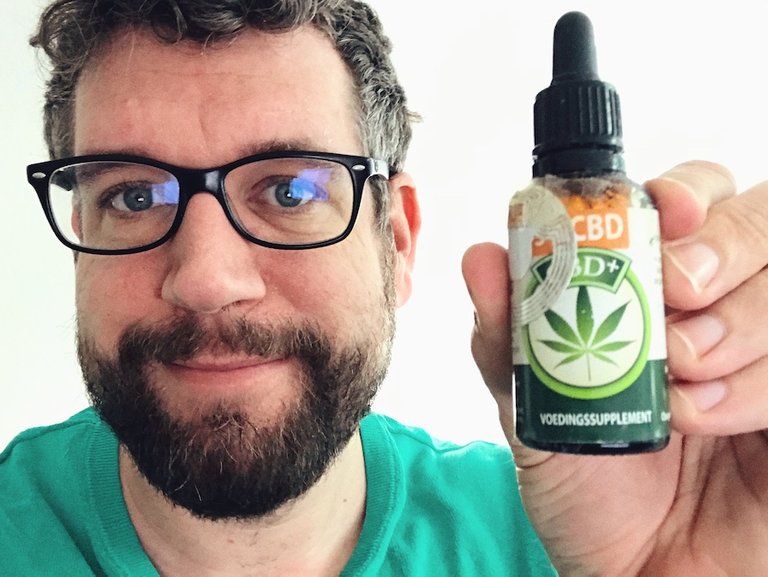 ---
I remember that back in my day the Netherlands was one of the few places where buying weed was allowed.
I'm happy to see that this mindset is changing.
I don't smoke myself anymore but I did discover CBD oil and I use it from time to time to relax mainly.
It works well for me with no side effects.
This is my first post on Weedcash and I don't even know if this is the reason this site exists.
I'm mainly here today to see Scotbot at work under a different version of condenser with a new token.
I'm using keychain and the experience so far has been very smooth.
EDIT
I did not know the post would also appear on Steemit.com.