EDENBUXX is a tribal fund token. We are powering up LOTUS, WEED, LEO, STEM as well as HP to reward our community members!
Our Fund is slowly powering up. We are doing our first EDENBUXX token sale to complete a current MAX SUPPLY of 4200 tokens. When this is complete, the fund will have more than 5000 HP powered up, in addition to its other assets.
The first 983 tokens were given out in airdrops and promotions while the tribe was still in its 'finding ourselves' phase.
Now the remaining 3200 tokens are listed in stepwise fashion.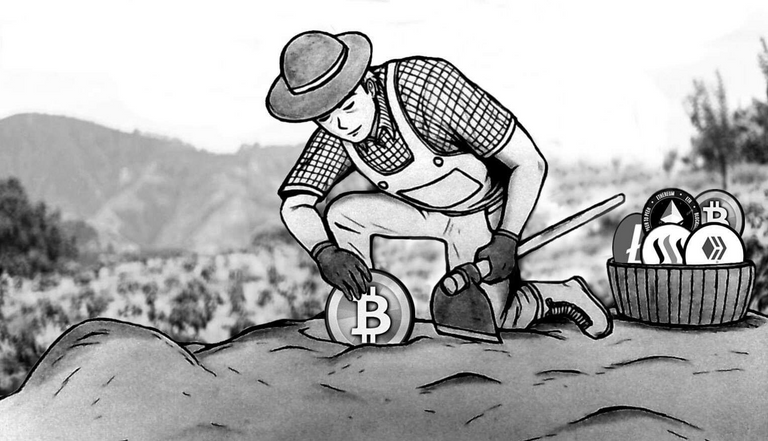 So now let's earn crypto for farming real plants, together.
Our future tribe roadmap will include the ability to 'call' the vote bot to reward a great post within the topic categories set.
Already we have weekly LOTUS and WEED dividends being paid to all EDENBUXX holders of over 20 tokens.
Join us Today!