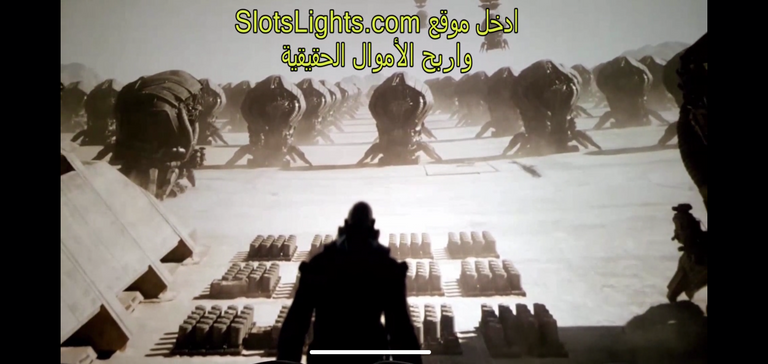 Well now I can't believe my luck last night and I decided to take a Gamble and see what would happen.
Well that gamble actually really paid off.
As of today I have sand worms and other wonderful and fun Cannon to explore especially with this amazing book by Frank Herbert. Let alone his son Brian Herbert continuing this with Kevin j Anderson who actually is kind of a bitch. Yep Kevin j Anderson actually is fully in favor of vaccines and forcing them up on the population. However he was just paid to help out on a job.
And as for this movie it has an All-Star cast and phenomenal cinematography. I am extremely shocked that I'm able to get a hold of this movie this early and especially I'm demanding the four to six hour long uncut version. And for some reason I have a feeling they're going to split this into three parts.
Which that's fine with me just as long as they start releasing these uncut director complete movies.
And as for the martial arts we will see what's going on I definitely see a bunch of Filipino martial arts influence.
One of the looks into the martial arts system and the speculation came up with a Persian martial art system.
Personally I am seeing more of the Filipino martial arts blade technology.
Either way I am super excited about today. I had actually thought about waiting until I got a chance to go see this in the movie theater but the events of today have changed all of that and I am super excited and getting to check this film out no matter if I have a extremely bad copy or what.
Definitely super excited and this is just one of the most phenomenal movies that I've gotten come across in quite a while. The cinematography of this movie is absolutely incredible.
That would have to give this two joints up and wow absolutely wow.