Post Payout #6 winners & announcement
---
INTRODUCTION

I know it's been a few days since the post paid out. Been considering rewriting the giveaway post, and I'm going to do just that, so, I won't be running the giveaway for a while. I'm going to announce the winners of the last one held. I'm going to use the same tribe tags from the giveaway post, so that past participants that primarily check those tribes come across the update.


EDIT: Added images for each tribe, some edited by me.
ANNOUNCEMENT

Alright, as stated above, I'm going to be postponing the next post payout. I'm going to be reading the whitepapers, and rewriting the information provided for each tribe I've listed in the original format. I make it a priority to provide correct information about each tribe, and make sure that my contests are an entry into each tribe. I've recently become an official promoter for #INT, and I want to do my best to do right by my understand of what an entrepreneur is with the giveaway. And, please, if you haven't, do check out the latest posts from @intrepreneur and @crystalhuman, there's a quest going on to provide feedback, and express your views for what is intrepreneur worthy content. here's a link directly to the official update, and quest INT Community Update! + Quests! — Intrepreneur
WINNERS


pick.esteem.ws isn't working right now, it gets stuck trying to find the post. so used Dorabot over on discord. If you don't notice your name, it's because you didn't upvote & comment
@hatoto you won the tokens
@vimukthi you won the SBI share
<br
Having done the math the tokens won from the post is:
(If anyone knows of any good license free steem images, let me know)
0.6 STEEM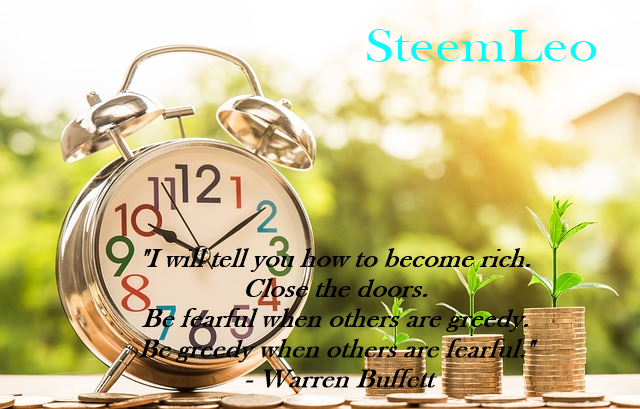 Original Image by Nattanan Kanchanaprat from Pixabay
0.3 LEO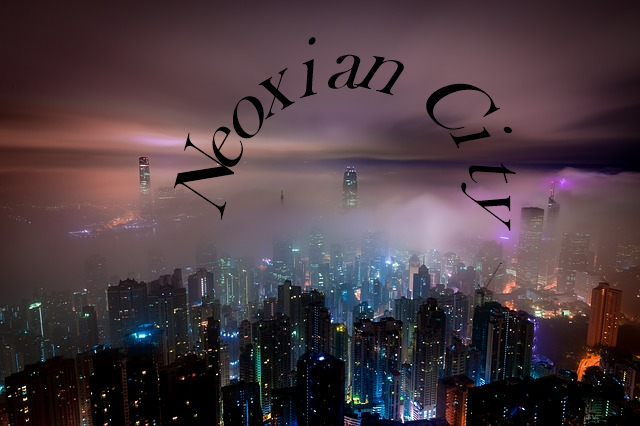 Original Image by carloyuen from Pixabay
0.2 NEOXAG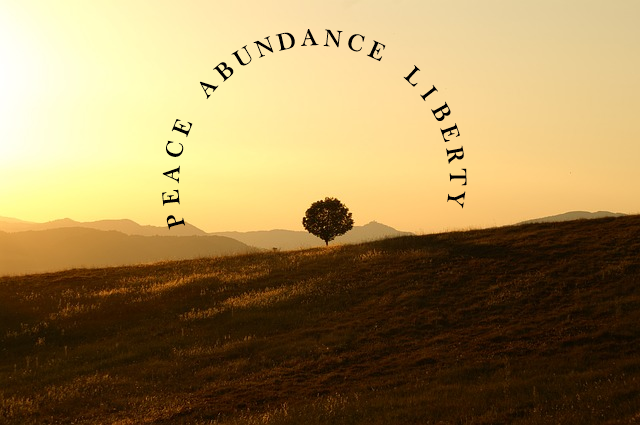 Original Image by Plukje from Pixabay
0.2 PAL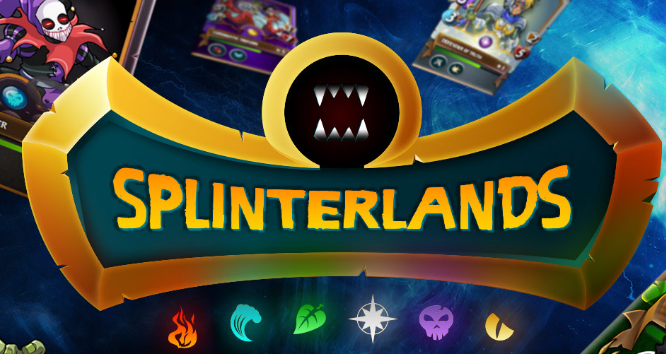 I'm part of the Guild Game of Clones, we're relatively small.
0.7 SPT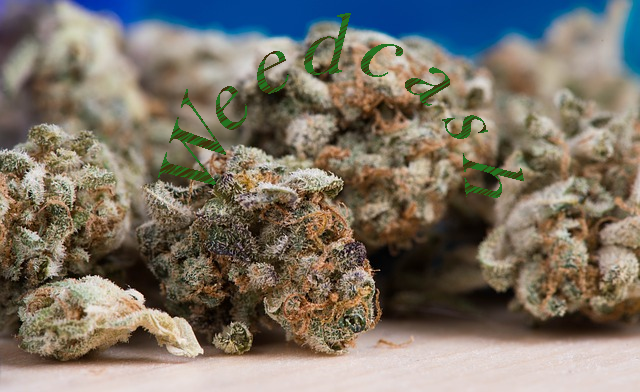 Original Image by Michael Moriarty from Pixabay
0.1 WEED



0.5 INT
POLL
What tribes would you like to see in future post payout giveaways by me?



------------------------------signature------------------------------

If you feel like donating to help the cause:

Erc-20 compatible eth wallet address: 0xAa09c6ad610C0fB4C52B67aE1b84b94975249e1D

Bitcoin wallet address: 3EhHNPH12kzuCgvYw77XGHg53ZrVBcgNHK

Mannabase wallet: GVcZ8xabPYgvL2ADCnKwroWmeVo9yYcXkB

gridcoin wallet: S8JyHccSEpNSTFBkzXKfeuQXCYk76MnUuY

Amazon: https://www.amazon.com/hz/wishlist/ls/35EWUUHZ8A3K6?ref_=wl_share

paypal for noncrypto: paypal.me/TNida

ref links:

SteemMonsters: https://steemmonsters.com?ref=taintedblood

Gods Unchained: https://godsunchained.com/?refcode=0xAa09c6ad610C0fB4C52B67aE1b84b94975249e1D

crowdini: http://crowdini.com/r/taintedblood

mannabase: https://www.mannabase.com/?ref=vNFsukLPAQ

Publish0x: https://www.publish0x.com?a=w9aAM4PavM

Coinbase:
earn free eos for watching videos: https://coinbase.com/earn/eos/invite/hjp9n307

earn free stellar for watching videos: https://coinbase.com/earn/xlm/invite/qks6gh0m

---
---
---
---
---
Answer the question at dpoll.xyz.