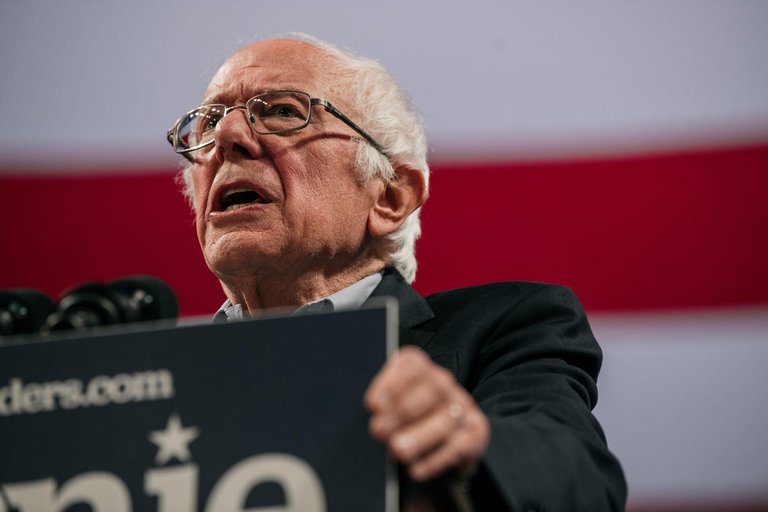 Bernie Sanders is excited to legalize cannabis on his first day in office.
This progressive candidate would in essence end the federal prohibition that has been in place since 1937, and support a growing industry.
What an amazing time for America and what a time to be alive.  Bernie is all in to help us move forward legallly.
Shared On DLIKE
---