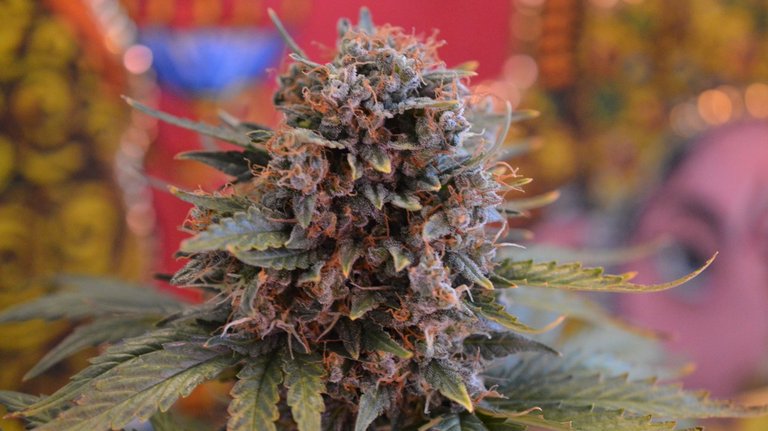 This is an interesting and quite in depth article looking at the current state of recreational marijuana legalization around the world. It also looks at the prospects in a number of countries of changes to the current laws.
Prospects in Australia.
The article states:
"It will depend on the next government—a conservative one is less likely to legalize, but public opinion is moving, so it feels inevitable, even if at a state level first, forcing the issue at federal levels rather like the US. Canberra is just about to legalize home-growing too. Australia seems a very likely candidate for reform after New Zealand."
Well, yesterday the conservative government was re-elected with a surprise increase in support. On the surface, this may appear to hamper the cause for legalization, however the states may lead in this area with the federal government ending up forced to proceed.
In any rate, if the government can figure out how to generate a heap of tax revenue from legalizing without upsetting their conservative supporters, it could happen.
Overall, this story is an interesting read on the current legislation and the path many countries are taking in regards allowing recreational use.
Thanks for reading,
John.
Source of shared Link
---