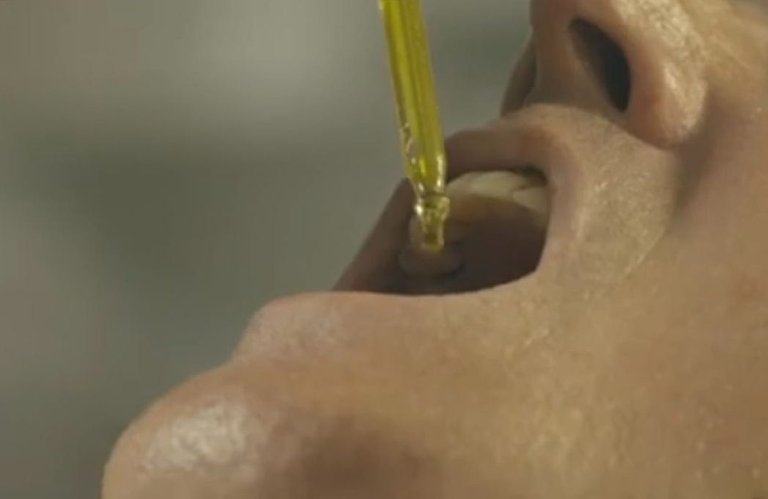 'High as Mike' dives into the complexity of Australia's medicinal cannabis regime.
This article takes a look at the legal minefield that still exists in Australia with regards to medical marijuana usage. The system needs an overhaul, and patient access needs to be greatly improved.
In it is a trailer for a documentary about the process, focusing on the ordeal patients have to go through to access what is annecdotaly a possibly life saving medicine.
Hopefully the push to improve access will be assisted by this documentary. Surely these treatments can't be surpressed and kept as criminal activities for much longer.
Thanks for reading and have a great day,
John.
Source of shared Link
---