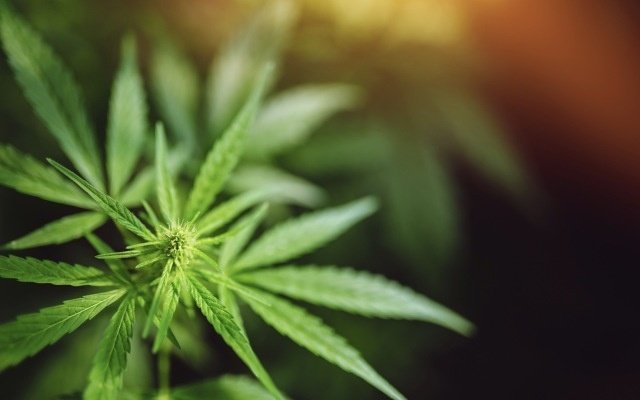 In this report on ASX listed cannabis stocks we cover which companies seek to commercialise cannabis and medical marijuana, including a market overview.
This is a very detailed look at the current state of medical marijuana businesses in Australia. It has a good overview at the start of the article and then a summary of each ASX listed company involved in this field.
If you are considering an investment in this industry and want to get in at the early stages of what could be the next ASX boom sector, this article is an awesome reference point.
Thanks for reading and have a great day.
John.
Source of shared Link
---