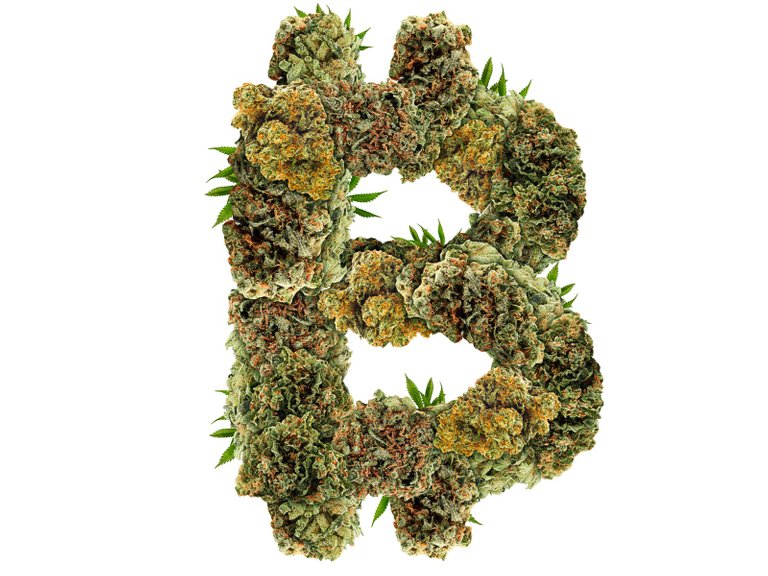 Ernesto Huerta is the very embodiment of Bitcoin. As the operator of Crypto Space, a physical bitcoin exchange in Los Angeles' San Pedro neighborhood...
This article looks at the overlapping difficulties that crypto and marijuana businesses have to deal with every day. Despite being fully compliant with all legal requirements the business this article focuses on still has significant issues dealing with the banking system.
Crypto Space is thriving thanks to a series of crypto ATMs installed in multiple locations, and Huerta has found a niche in aiding businesses specializing in medical marijuana and money transmission – all performed legally and by the book.
This business has been established to help marijuana businesses in their area use cryptocurrency for payments and remittances, all with full legal compliance. These sorts of services will be key in aiding these two emerging alternative industries to prosper outside of the mainstream banks.
The business founder then recounts his issues with JP Morgan, who froze his accounts.
Maybe I'll get it back. Maybe I won't," he muses. "But JPMorgan Chase – shame on you. We are a compliant and legitimate company and they're holding our money."
23 days after uttering those words on the Humans of Bitcoin Podcast, Ernesto Huerta finally got his money back from JPMorgan Chase.
For a bank to hold 100,000 dollars of legitimate money from a legitimate business is obscene and further proof that we need crypto to work so we can escape from the clutches of the "financial slavery" (banking) system.
Thanks for reading,
John.
Source of shared Link
---