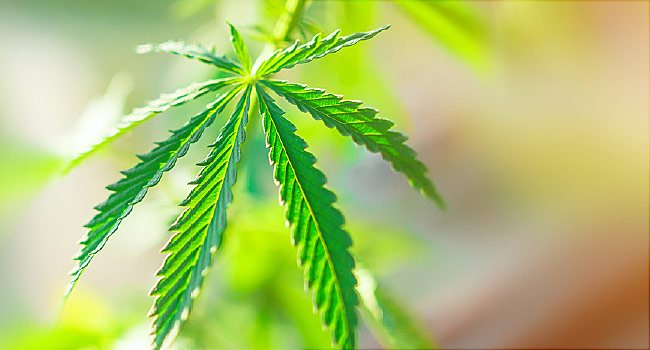 Parents of kids with autism should wait for more data before trying to treat them with medical marijuana, warned the lead researcher on the study.
The medical and therapeutic used for marijuana are fascinating. There is an increasing body of scientific research that shows many and varied benefits.
In the linked article, benefits for children with Autism by as much as a 50% reduction in symptoms were observed. They noted some significant side affect, such as sleepiness, or poor sleep quality.
It is good to see these reports, and hopefully new treatments will emerge over time.
Thanks for reading,
John.
Source of shared Link
---