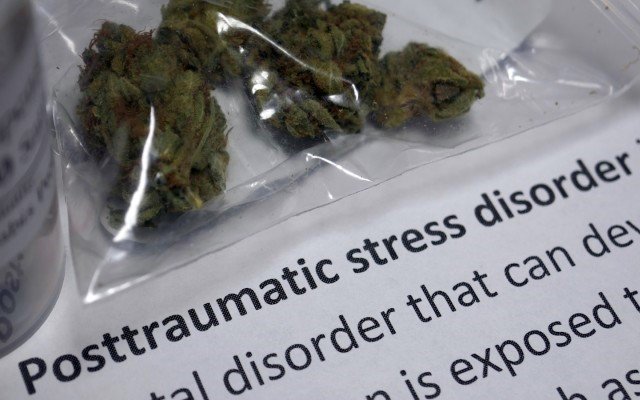 Cannabis-focused healthcare company Bod Australia (ASX: BDA) has announced it will supply its pharmaceutical-grade cannabis extract MediCabilis for a landmark 12-month trial related to post traumatic stress disorder (PTSD).
It makes alot of sense to me that a medical marijuana usage would be targeted at PTSD. it is awesome to see an Aussie company researching this field and looking to comercialise this. A 300 patient trial underway, and a potential large market awaits.
PTSD is terrible thing, and many of the sufferers are servants of the community, either military veterans or police and other first responders. Anything that can ease their symptoms and assist will be beneficial to society as a whole.
Thanks for reading and have a great day everyone.
Footnote: I have deliberately put tags for several SCOT bot sites on this post to demonstrate the exiting things going on on steem. If members of the various communities (or people with tokens powered up) choose to upvote this post, it could potentially recieve 4 or 5 different token payouts. SP, SBD, WEED, PALCOIN, SCT. Pretty exciting when you think about it. <\sub>
Source of shared Link
---