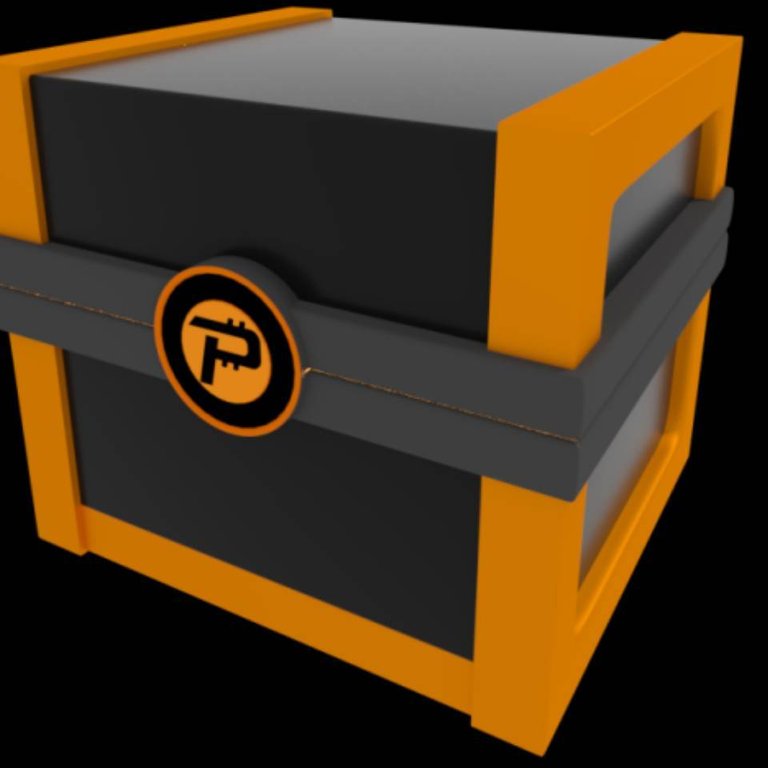 You can store all you want on the PascalCoin blockchain! Perfect? I'm sure you said that before myself!. The safebox and account seal technology not only makes the PascalCoin blockchain infinitely scalable but also enables the concept of embedded blockchains.
---
More on the PascalCoin project?...
Earn Crypto for Publishing AND for Reading or Watching quality stuff! Publish0x is a Crypto agnostic platform where both authors and readers earn in Crypto.
Source of shared Link
---