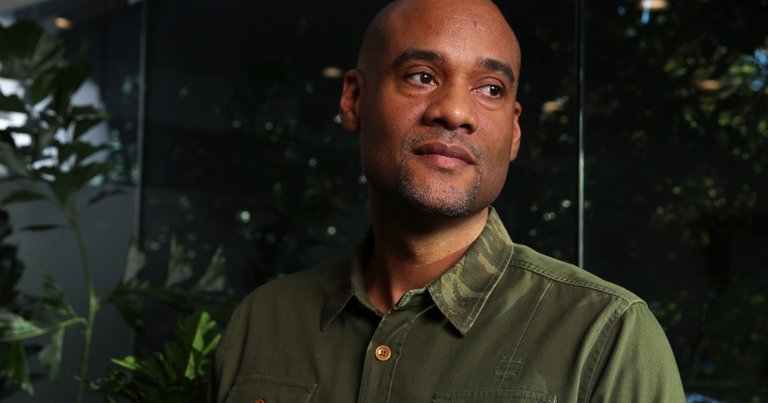 The amazing story of an African American who help other minority African American business operators obtain marijuana licenses in the crowded and ultra-competitive Los Angeles market.

After having started a chicken wings restaurant, he changed focus and started successfully helping other minority owners.

Read: He's the talk of L.A.'s marijuana industry.
Shared On DLIKE
---