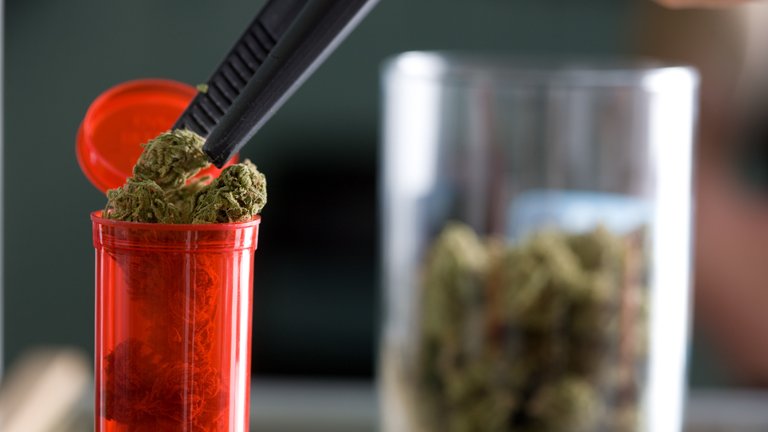 While cannabis degrees are undoubtedly the next big thing to clutter these pages, there is something interesting about a masters in marijuana.

At least, that is for someone who constantly follows the latest health studies. Then again, research is still blocked from ever reaching serious level, due t the Schedule 1 status of marijuana, so the question is to what degree would a masters truly bring new knowledge and how modern and accurate is the wisdom acquired.

Read: First Medical Cannabis Graduate Program Offered In Maryland.
Shared On DLIKE
---