My van really super sucks today it is not going to get a radiator.
Apparently the radiator that I was promised is not going to come in now or ever I am looking at 750 to 800 dollars starting just to find a radiator. So my plan is pretty simple.
I'm going through some stop leaking this I've got a plan going together and apparently it looks like my van gets to be placed up for sale.
We will see what all happens with all the new moving.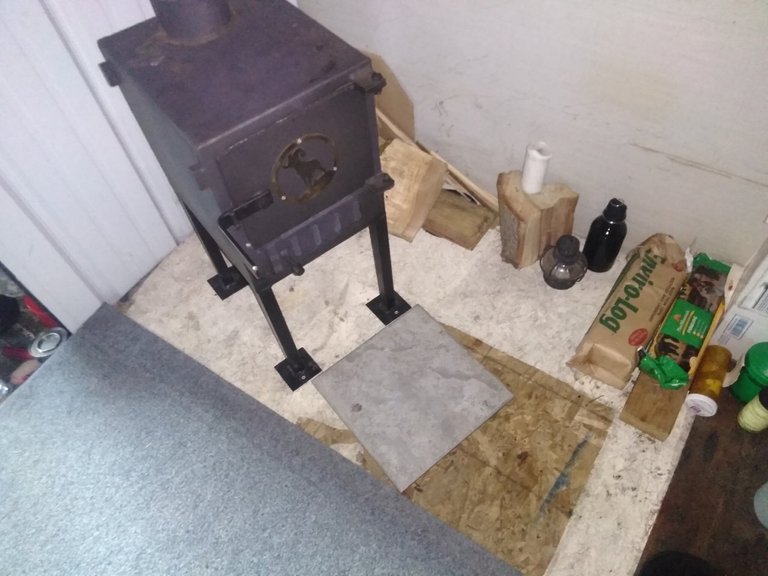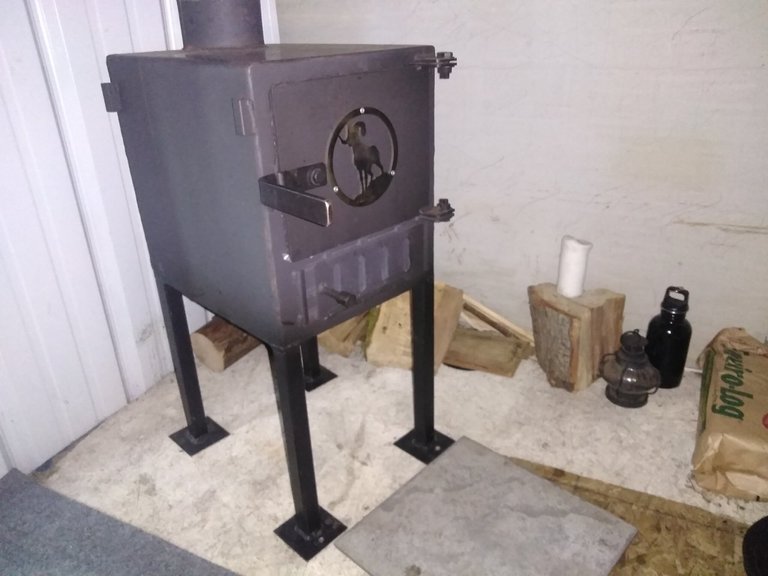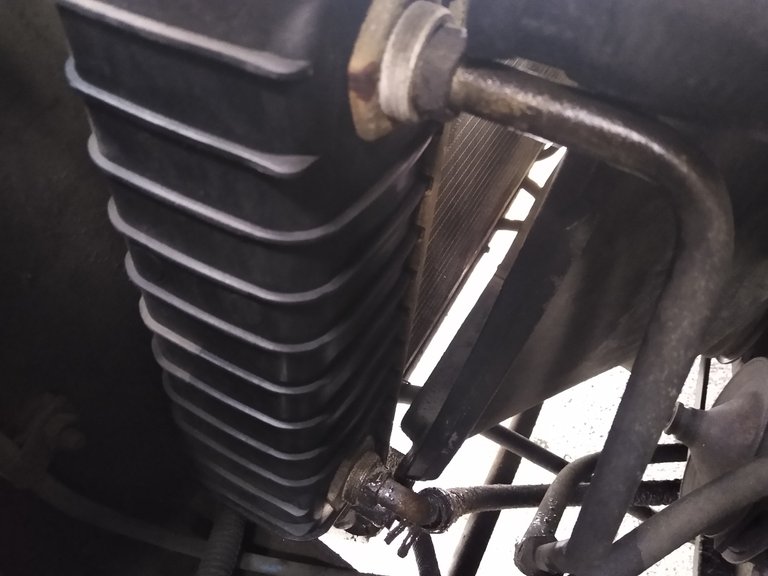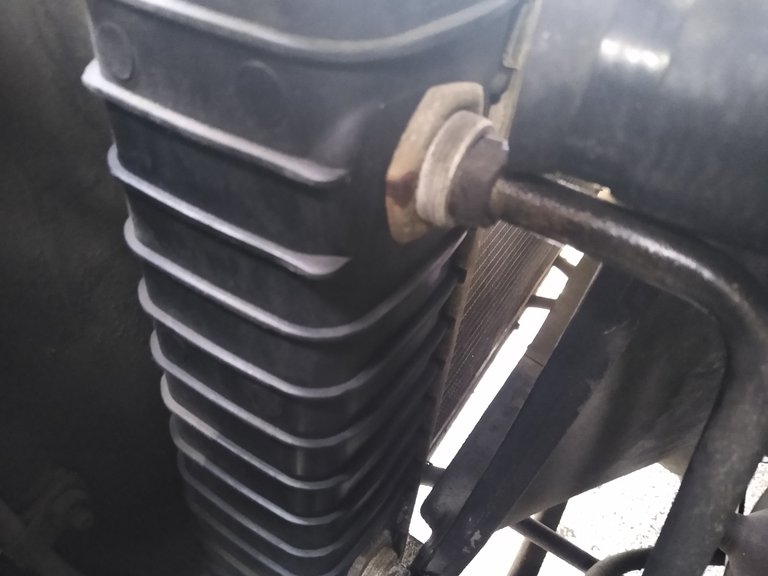 I got a little bit teary-eyed getting to see some of the old dog pictures.
I was hoping that I could scroll through and find all of my pictures that I took when the van was cleaned up and looking nice.
However I wasn't able to find those.
Well it's a good thing I sold the motorcycle.
However it does look like my goals on saving and putting a little bit away so I can work towards the future just went up in smoke.
Well it looks like I can make a couple of changes and hopefully we can push the van for another couple months and see about finding a new place for us to move to.
Well that means I'm going to have to start hunting really hard for a new vehicle.
I do have a pretty good idea of what I'm going to be aiming towards.
Next up getting through this surgery and 20 days waiting through the oral pain. And then of course that wonderful surgery part.
Well we have made sure to get everything taken care of and officially everything sounds like it is completely locked in.
Super excited for the day I get a snuggle puppy.
And then the brawls... Oh I miss my puppy wrestles.
Today I'm super stressed and it's hard to see the light at the end of the tunnel.
It is there however sometimes stress gets to be an overwhelming wave.
Things get really frustrating. And there's no end in sight.
It is at these points where a human being Spirit can flag and falter.
Yes things are rough however I am definitely looking for something and that has to be hope.
There is hope in this world. You just have to let the stress calm down a little bit to see you around you.
On the bright side this van has allowed my life to prosper and I have been able to save some money.
really slowing down on smoking the cigarettes have definitely helped out on that.
Which speaking of which it was kind of surprising but the past couple days I was able to taste pepper....
Pepper is very favored spice on my list and ironically it just occurred to me recently that it's been well since I've been able to taste or smell it.
Well that changed. Lol
And I haven't been smoking overly much cannabis wise however I have been doing a bit.
It is pretty nice having somebody give you a free bag of cannabis.
Hopefully if I can get the van running again I can start setting up more things and hopefully get my goals taken care of.
It's pretty important to have goals and hopes.