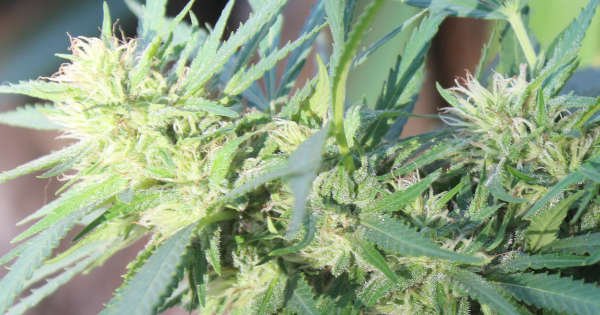 Bald wird geerntet - Soon to be harvested
Hallo aus Uruguay,
Hello from Uruguay,
Meine super Pflanze blüht so wunderschön und sie steht kurz vor der Ernte.
My super plant blooms so beautifully and it is about to be harvested.
Da ein Zweig den Boden berührte habe ich diesen abgeschnitten, die Blüten schnell getrocknet und zum testen geraucht.
Since a branch touched the ground, I cut it off, dried the flowers quickly and smoked it for testing.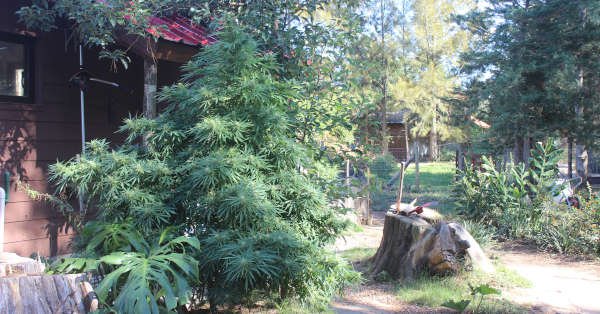 Die super Pflanze - the super plant.
Die Qualität ist hervorragend! Die Wirkung unbeschreiblich.
The quality is excellent! The effect is indescribable.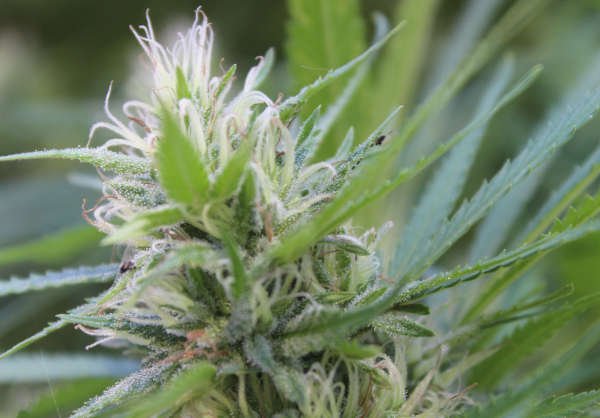 Super Blüte - Super bloom
Noch ca. 3-4 Wochen, dann dürfte die Pflanze fertig sein.
Another 3-4 weeks, then the plant should be ready.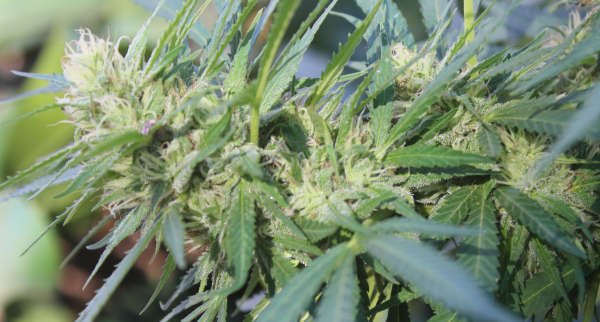 Die super Blüte - The super bloom
Lange war ich nicht mehr so schön high als nach dem rauchen von dieser super Pflanze.
For a long time I was not as high as after smoking this great plant.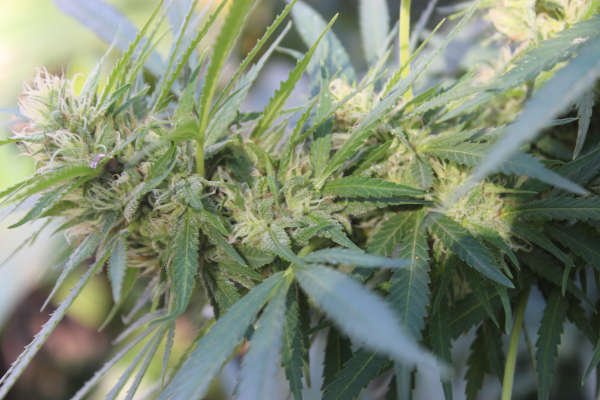 Ein wenig mehr von dieser Blüte. - a little more of this bloom.
Über die weitere Entwicklung werde ich natürlich berichten.
I will of course report on the further development.
Liebe Grüße aus Uruguay
Grettings from Uruguay
---
Automatisch geposted von meinem Blog mit SteemPress : https://uru-guru.de/meine-super-pflanze-my-super-plant/
---