What's up steamians? This post I am writing today is kinda made to spite some people that seem to have a problem with the SBI program that @steembasicincome has offered here on the steem blockchain. Now I run a contest every week on weedcash to get more people posting some grow logs. One of the prizes that I like to offer is some SBI shares to help get the odd vote on a post from them.
The reason that I like these shares is the fact both parties get a share to help get a vote. With that being said here is a new Maybe daily maybe every couple days.

I am thinking for this contest I will make it quite easy for now with changes coming in a future post.
The other thing I am thinking is to giveaway even more than SBI with all the awesome Steem-engine tokens that can be given away or maybe even some splinterlands cards.
The first rule is to leave a comment with a number that has not been chosen by anyone else.

The second rule is to have fun and not let people tell you who to vote for or what to give away.
I will be using random.org to get a number, I will take a video and post it to steem in a post with the winner.

The Prizes I have decided today for the contest is, of course, some SBI shares but I think I will add in some extra with 10 weedcash tokens to.
Also P.S this post was sent from the sweet beta steempeak that @steempeak team has shared and done some great updates to.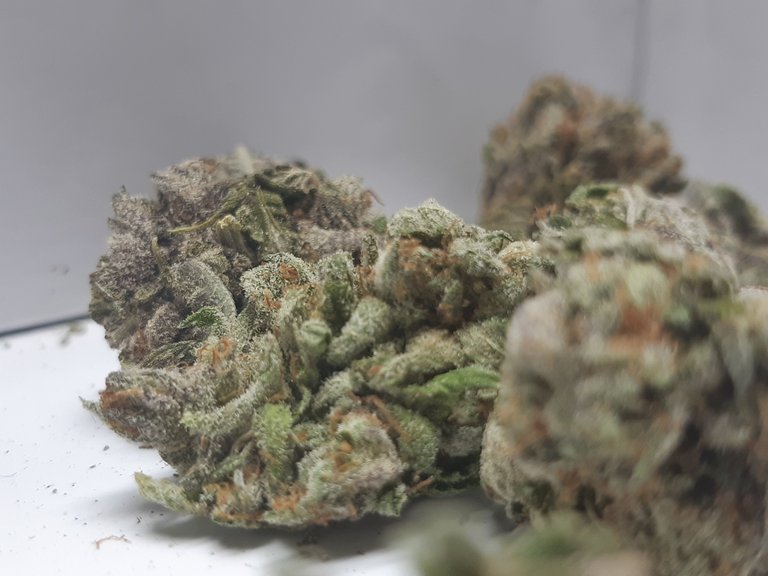 I mean you can always add in some of your cannabis photos that I know you got kicking around. Hell even better is you can join my other contest that is on [weedcash](
https://weedcash.network/hive-195708/@skylinebuds/freedoom-dream-culled-pink-kush-canna-curate-weekly-grow-contest-sbi-canna-contest
)

Please hit that upvote button and follow for some more cannabis grows and reviews.


Thanks for coming and checking out my #cannabis post, I am going to make reviews and grow logs to help Pay for more grow equipment. I have set out a new goal of 150 steem to help go towards a grow fan called the grow devil.
The reason behind this idea is to show the rest of the cannabis space that I can make reviews and grow logs and help pay for the future grows.
@ 60 steem of 150 Goal - If you would like to help out please send steem to this account and reason in the memo and I will be sure to mention and give you upvotes.
You can check out the old goal that I was able to hit Mars Hydro ts 600




^Play the Best Blockchain Based Game

^ Join the best Cannabis Social Site Around