It has exceeded 2 meters.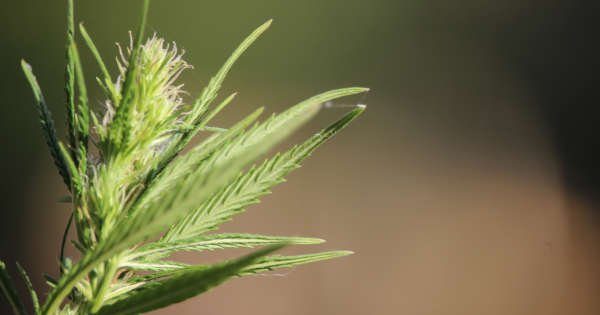 Hello from Uruguay,
a short update on my stone woman.
It has exceeded the size of 2 meters. I have to go a damn long way now to get them all in one picture. No trace of flowers yet.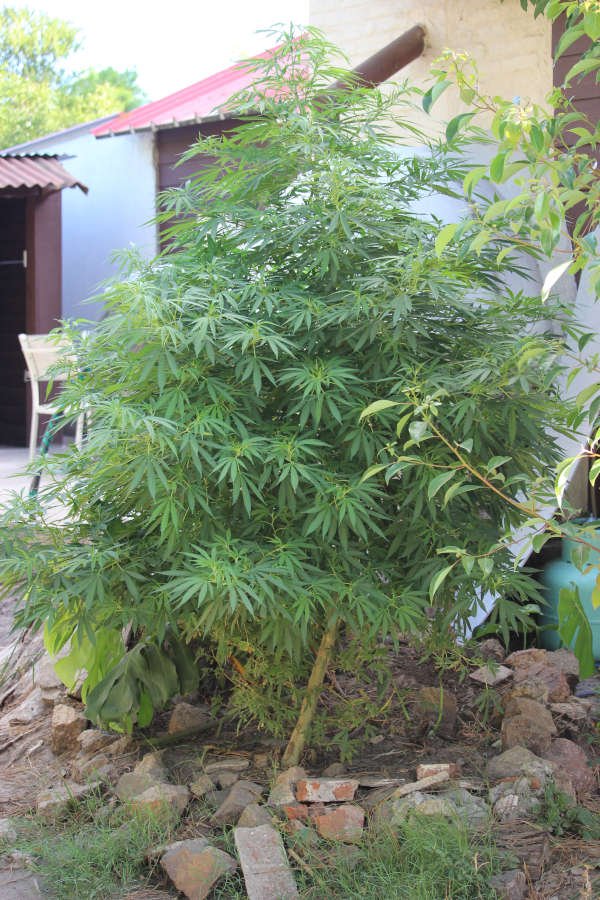 Obviously, she likes this place very much, even though I haven't accumulated any fresh earth or anything like that.
Now I'm looking forward to the flowers, which your colleague is already showing as you can clearly see.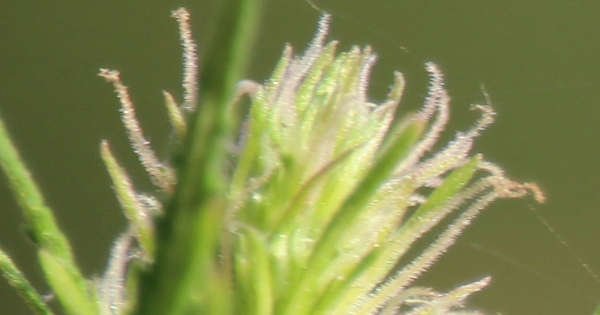 That will be more now every day.
Greetings from Uruguay