THE DAB DIARIES: LET'S GOT TO THE PARK AS WE TRY THIS STRAIN BY WHITE LABEL NEVADA, SUNDAE DRIVER!
HELLO MY PRETTY NICE WEEDCASHERS! TODAY I GOT TO GET OUT OF THE HOUSE SOME. I'M IN UBBER PAIN BUT YOU CANT LET LIFE STOP YOU. TODAY WE REVIEW A STRAIN CALLED SUNDAE DRIVER WHILE WE TAKE A FRIDAY DRIVE TO THE LOCAL PARK..... BUT WHAT WE FIND WHEN WE GET THERE IS MONSTROUS!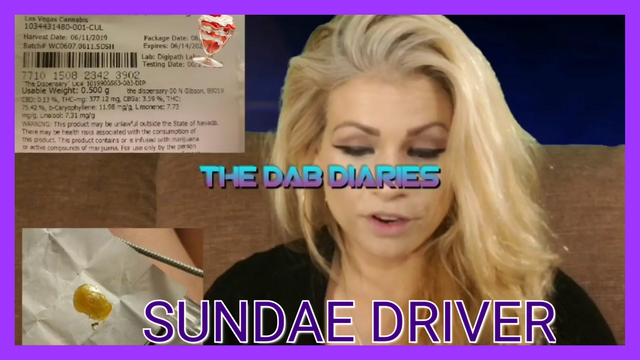 OUT OF NOWHERE THERE WAS MUSIC, THEN LARGE LIZZARDS!
THE PARK HAS HUGE LIZZARD TO CLIMB ON. IT'S ACTUALLY PRETTY NICE....
SO WE DECIDED THAT SINCE I HAVE BEEN IN DOORS FOR A FEW DAYS, THAT IT BE BEST TO GET OUT AFTER WE SMOKED AND SEE WHAT KIND OF TROULE WE WERE GONNA ET OURSELVES INTO. I'LL BE HONEST, IT WAS SCORTCHING HOT OUT. I CANNOT WAIT FOR SEPTEMPBER. LOL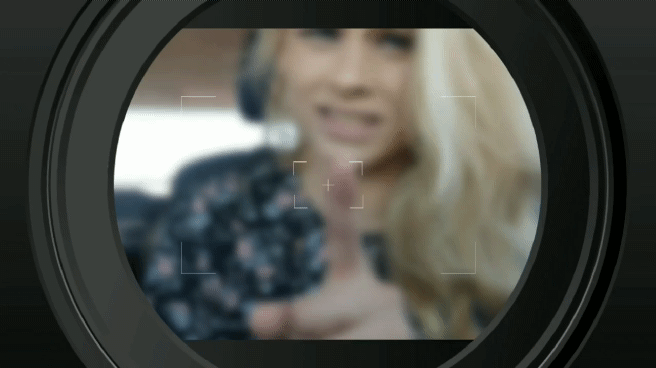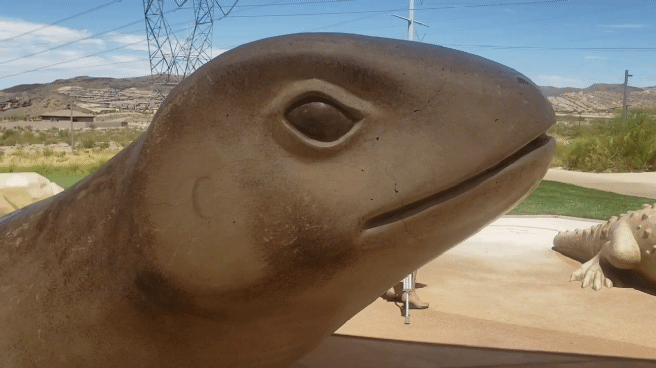 WATCH THE VIDEO BELOW

THE DAB DIARIES: SUNDAE DRIVER STRAIN REVIEW AND LET'S GO TO THE PARK! from Francesca Curtice on Vimeo.

---
---
IT'S SO NICE TO BE A KID EVERY NOW AND AGAIN. THIS PLACE WAS REALLY COOL. IT FELT SURREAL IN A WAY.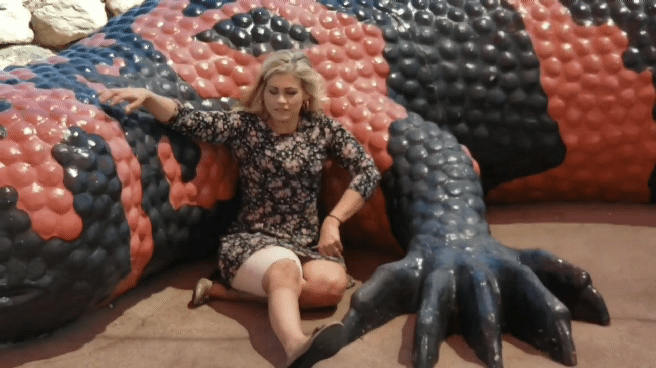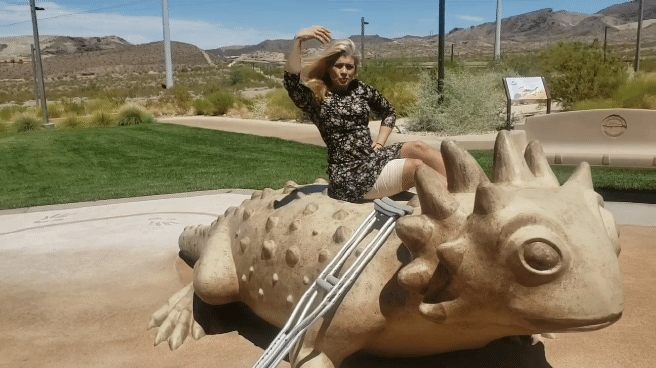 ---
---
PODCAST AND MUSIC OVER AT CANNA-CURATE ON THURSDAYS 5PM PST!!!!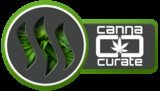 IF YOUR A TOKER, SMOKER, GROWER OR JOKER, HEAD ON OVER TO @CANNA-CURATE AND ADD THEM ON DISCORD!
ON THURSDAY'S YOU'LL FIND ME ON @CANNA-CURATE DOING MY MYSTERIES PODCAST AND PLAYING A BIT OF MUSIC!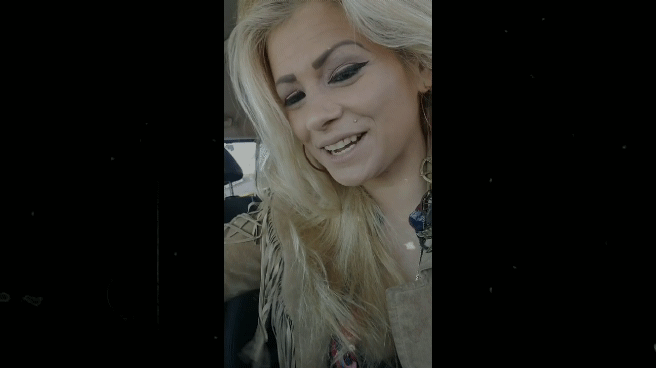 JOIN CANNA-CURATE CLICK HERE!!!! COME SMOKE WITH US!
AND AS ALWAYS, IF YOU HAVE ANY QUESTIONS FOR ME, YOU CAN FIND ME AT DISCORD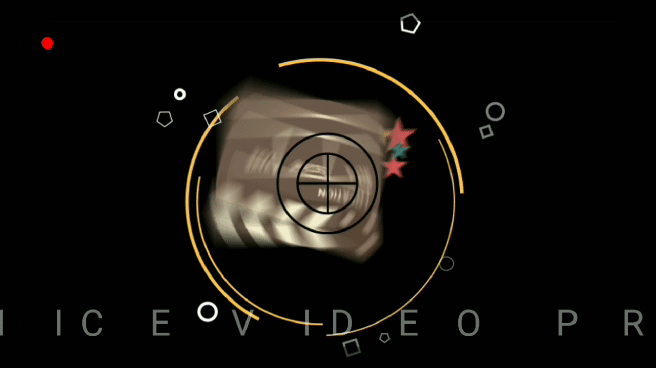 JOIN PRETTY NICE VIDEO DISCORD CHANNEL IF YOU HAVE ANY QUESTIONS ABOUT VIDEOS, OR HAVE A SUGGESTION, WANT TO DROP A LINK FOR ME TO LOOK AT. ALSO YOU CAN CHECK YOUR HOROSCOPE, RUNE, AND TAROT EVERY DAY!!!!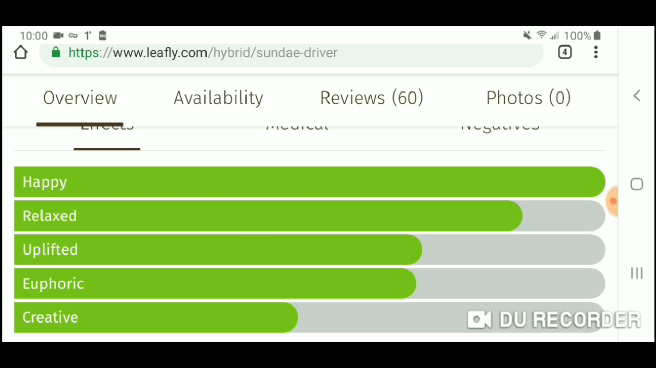 ---