View the full article here:
https://thethctimes.com/pax-vaporizer-are-they-worth-the-money/
Pax vaporizer – a name most vape enthusiasts are familiar with. If you haven't heard of them, you're likely new to the world of vaping. As the title suggests, a pax vaporizer isn't the cheapest option out there.
There's quite a bit of a price increase when comparing the Pax 2 to the Pax 3. The Pax 3 costs $50 to $100 more than the Pax 2, depending on the features you're after.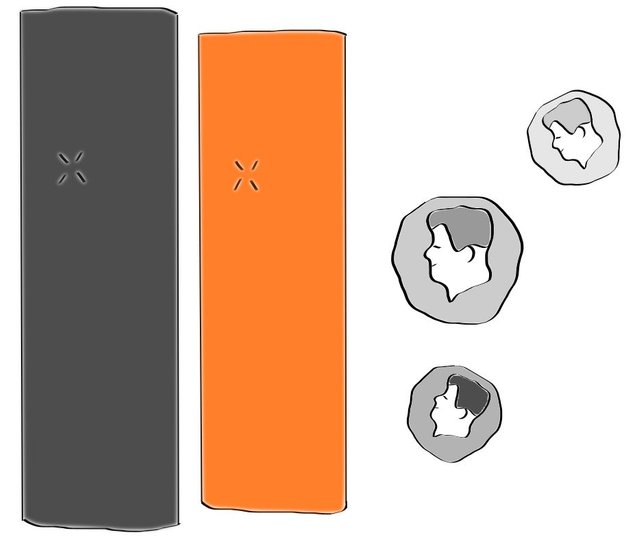 Buying a Pax Vaporizer – The Good
The Pax 3 comes with several new and improved features that the Pax 2 is lacking. But are they good enough to warrant the extra cost?
Versatility
This feature (or lack of) can be both good and bad. The Pax 3 is capable of using both flower and concentrates such as wax. The bad news is that the concentrate insert doesn't come with the base model. You'll instead need to purchase the complete package. If you aren't sure however, you can always purchase the concentrate insert later on. The Pax 2 isn't able to be used with any concentrates.
Warranty
The Pax 2 comes with a 2 year limited warranty, compared to the Pax 3's 10 year limited warranty. This is a huge increase in their warranty period, which really puts any potential buyer's quality doubts at ease. You know that the product must be well made when the warranty is far longer than most warranties of new cars. Even the 2 year warranty that comes with the Pax 2 should be satisfactory to most people.
View the full article here:
https://thethctimes.com/pax-vaporizer-are-they-worth-the-money/