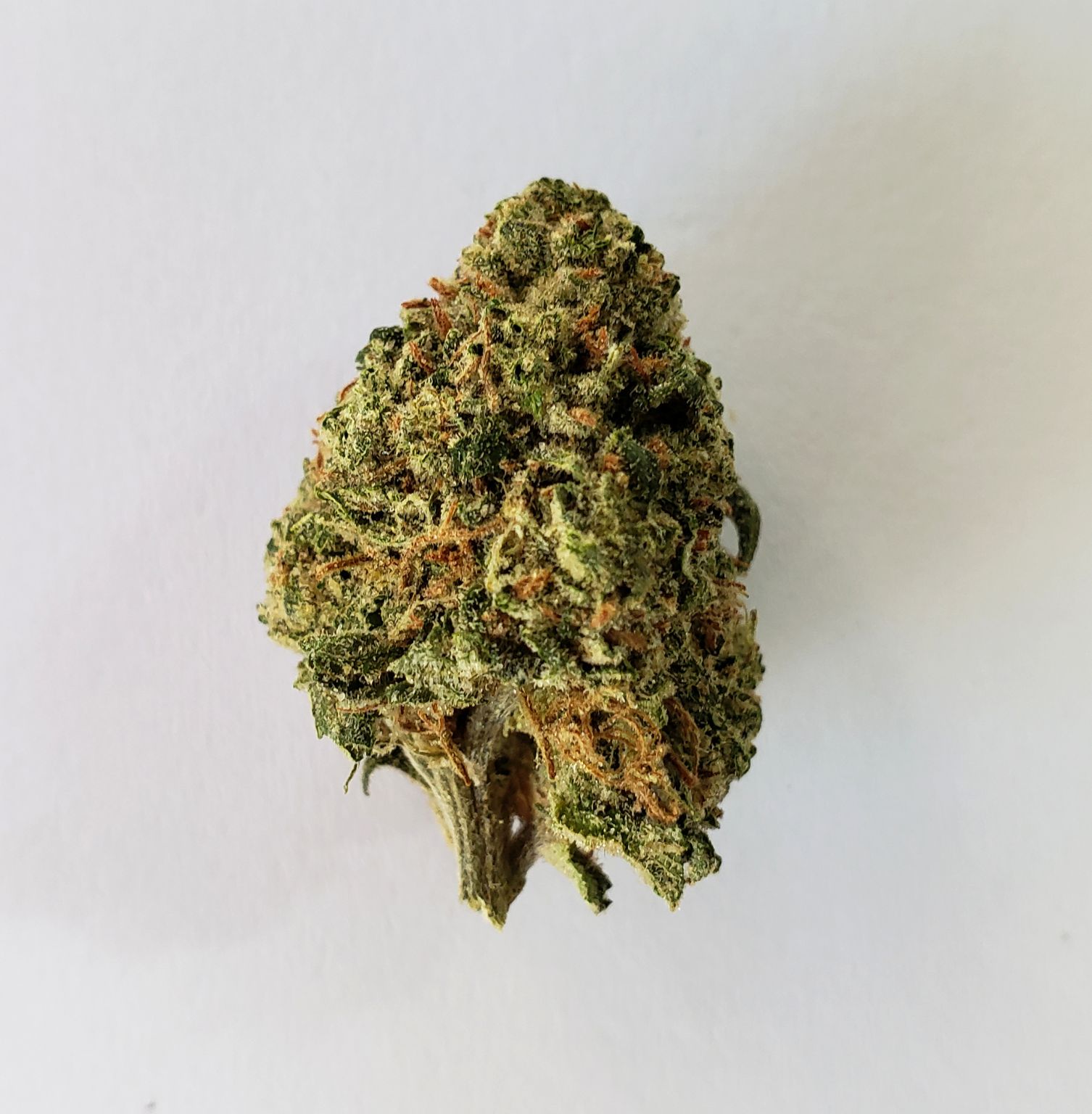 SFV OG Kush by Simply Bare Organic (Rubicon Organics)
Hello, and How are you? Wow. When is the last time you tried something that reminded you of that old-school gas clap and slap nasal burn of OG Kush? If your answer is like mine then it has been a while. Until Simply Bare Organic comes along growing some of the Finest Cannabis Canada has to offer welcome in SFV OG Kush. This herb makes me get all nostalgic while motivating me to move mountains get creative and wickedly productive almost as if I didn't have a squirrel mind. This is not a medical claim but it does make me feel like I have superpowers. I can remember OG being so gassy you could light a match on it. I can remember the aroma being so strong my nose would tingle as if I did an upside-down flip-turn in an over-chlorinated pool. But this Cali Connection creation by Swerve is refined, it's creamy, it has matured almost like I have.. hence this flood of nostalgia I feel all while still staying so grounded from the earthiness, the muskiness and nature's brilliance.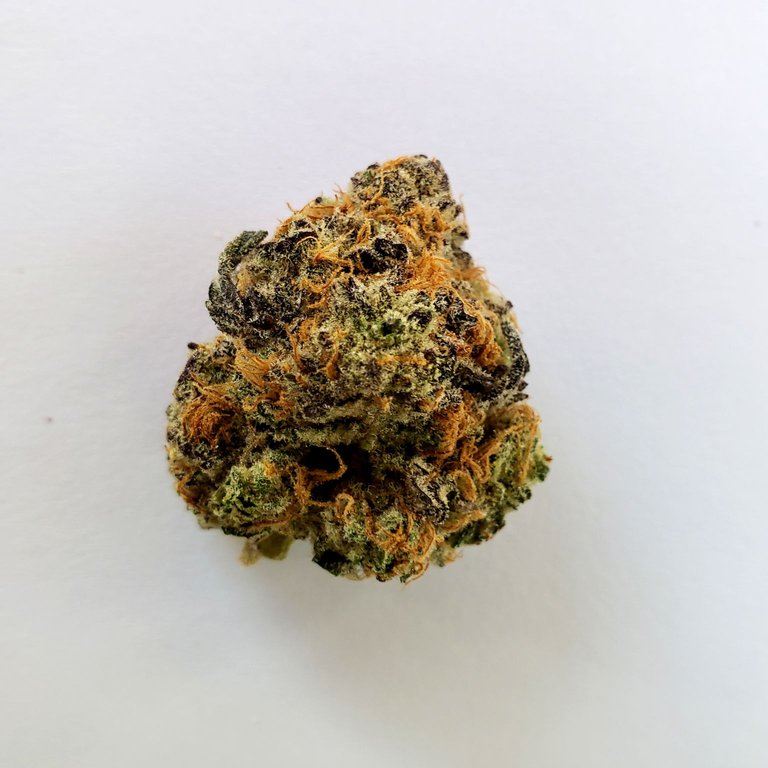 Peanut butter M.A.C. by Blkmkt (GTEC Cannabis Co)
Peanut Butter M.A.C where do I start and where I do end well I will let BlkMkt settle that one for me. I am glad I don't have a peanut allergy cause I probably would have had to pass on this one.. 'Yes' it's that peanutty. As far as wanting to frame a bud and never smoke it or smell a bud and never toke it this defines both of those characteristics. I could go on and on about the extreme care gone into the physical bud structure and the 'wow' factor on first impressions however it is the taste that is out of this world. First, you have the unforgettable and very unique M.A.C. characteristics coming upfront and centre probably cause your brain recognizes them however then comes in this dessert peanut butter square fresh from a home-cooked potluck or school bake sale. The experience after consumption is pleasant, calming, not overwhelming but soothing and long-lasting, euphoria fills the mind as giddiness and giggles take over to make this just an absolute treat on every level.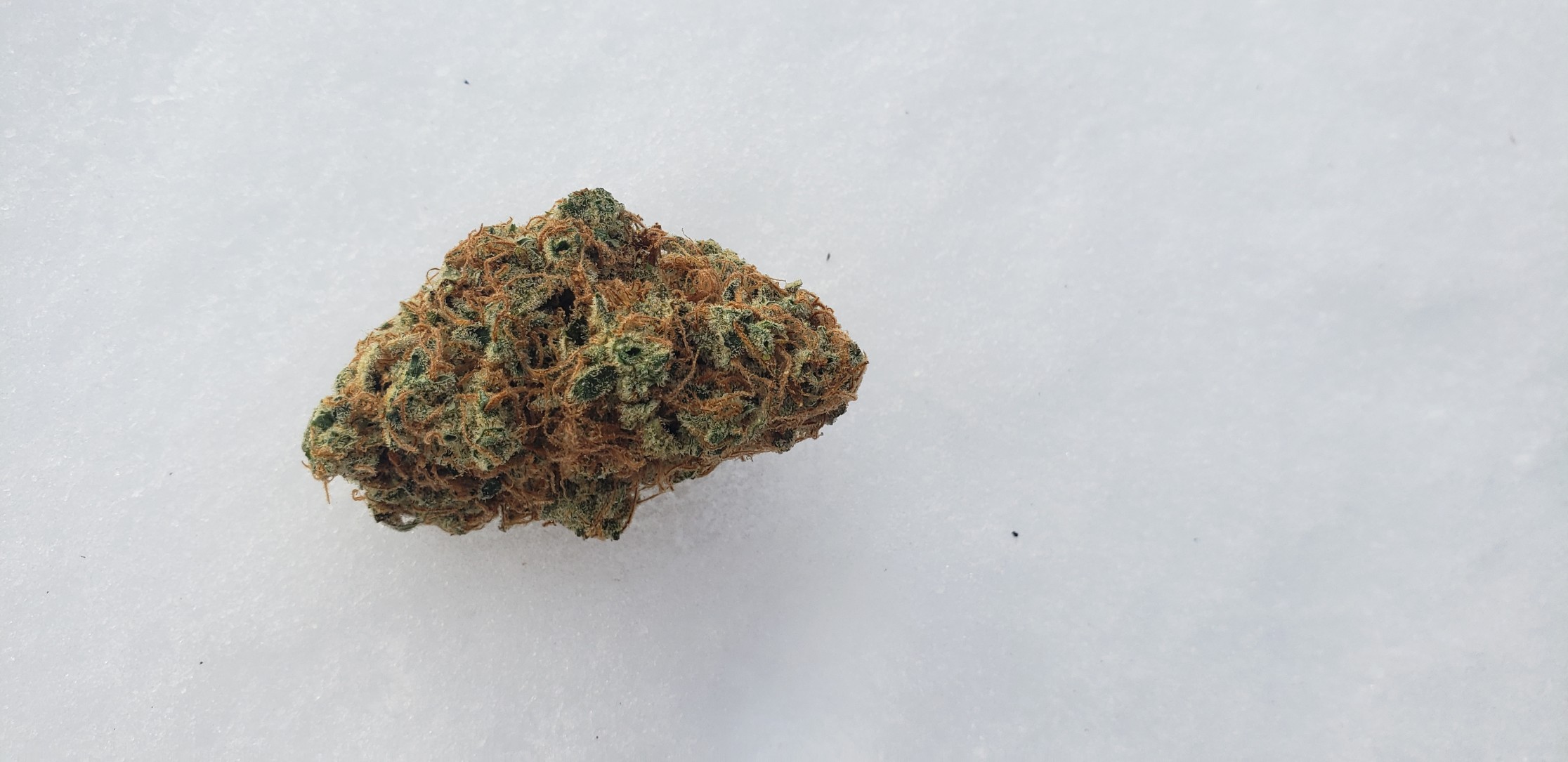 Sage N' Sour by MTL (Mad Terps Lab)
The More Terps Labs have created a masterpiece. Who said Art is dead? Cannabis is the new Art so move the fuck over food. Art is subjective and everyone is an expert on food. But we all love Van Gogh and realize homecooked is still best. Well, I am going out on a limb here and say we all going to love CBG and you all going to love Sage N' Sour cause I am going to give it to you raw just like Wu-Tang. MTL's rendition of Sage N' Sour is a testament to the amazing life-changing events to come all our ways in the Canadian cannabis industry. Fire like this NO one is getting it from the hells angels or budget-buds-dot-com but since I live in the Kootenays there is a small chance they might know someone who knows someone who probably lives in Slocan and grows fire in a barn. But Nunavut seriously buy this weed when your one store opens. The buds are lush, plump, trimmed perfectly, touched perfectly by a top-notch trimmer probably talking about conspiracy theories. The nose instantly reminds me of Lemon Zkittlez or a watered-down Ultra Sour but I feel lavender and get rocked by a pine sap snap tingle twerkiness twist punch to the face. Is this the end or is this all just beginning? Did I mention it's potent? I can see myself looking at myself in the mirror. The cure is perfect, clouds of smoothness, delicious, refined and layered almost mysterious. After burning one down my eyes feel wide open, my shoulders more upright, a rush of energy similar to the feeling I get from drinking my homemade Kombucha. I feel more present, grounded and pleasant easier to get along with, less in a rush almost as if I micro-dosed with fungi. I think we can all tell by now MTL has turned this budtender a fanboy and for some strange reason I can't wait to visit Pointe-Claire, Montreal, learn french, eat terps for breakfast cause right now I feel like I can do anything.