LA Kush Cake why? cause it's my birthday.. later this year and I am due for a Natural History lesson. Cause ain't no one know how to party like a West Coast party. California a state of the tarnished talented giants in the backs on which this industry was built on. First puff 'tasty snack pastries' all day long. The second puff Hazelnut tort on the exhale must have taken her hours to make delicious. Third puff I feel like I now know the Dhala Lama better. But seriously I just wrote home to my mother on how good this stuff is.. Dear Mom, Cake, Vanilla, Layered, Rich, Gassy, Potent like "Jaws" the movie and the life-saving device. Long story short this cake going to make you feel like it's your God Damn birthday.. every day so you best call up a limo cause it's time to party.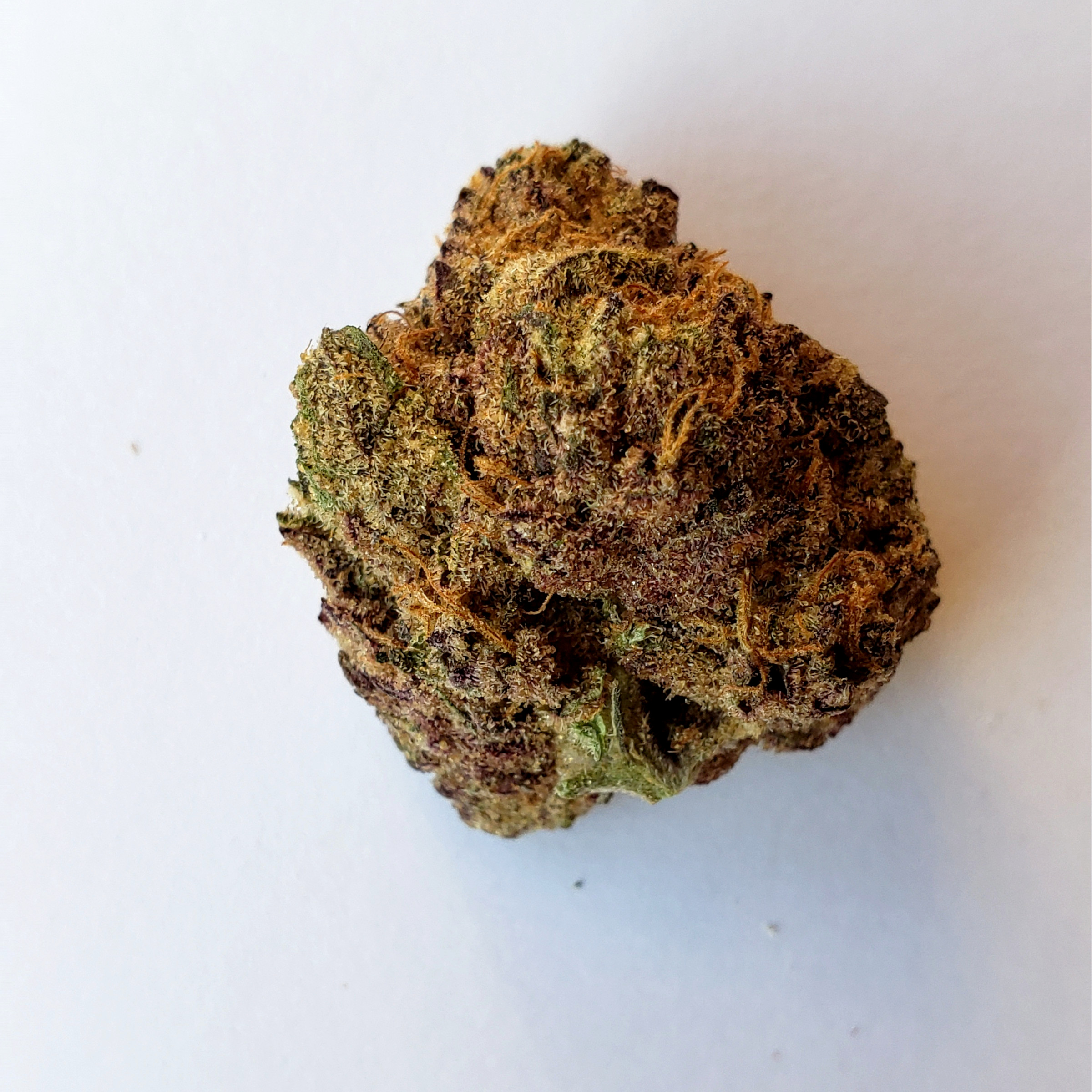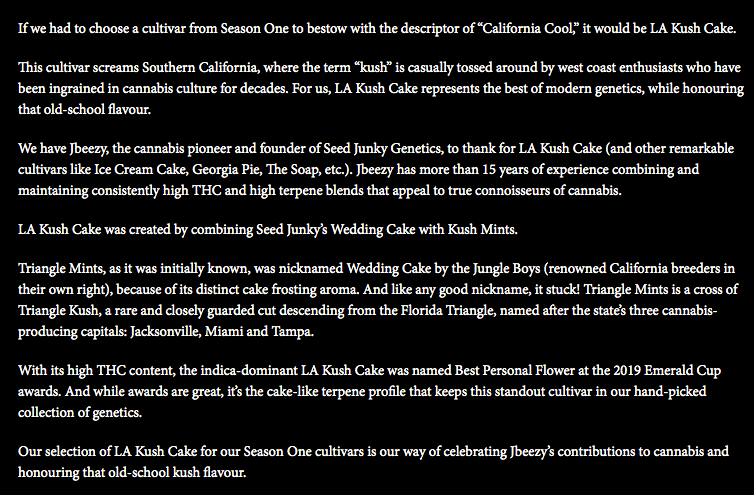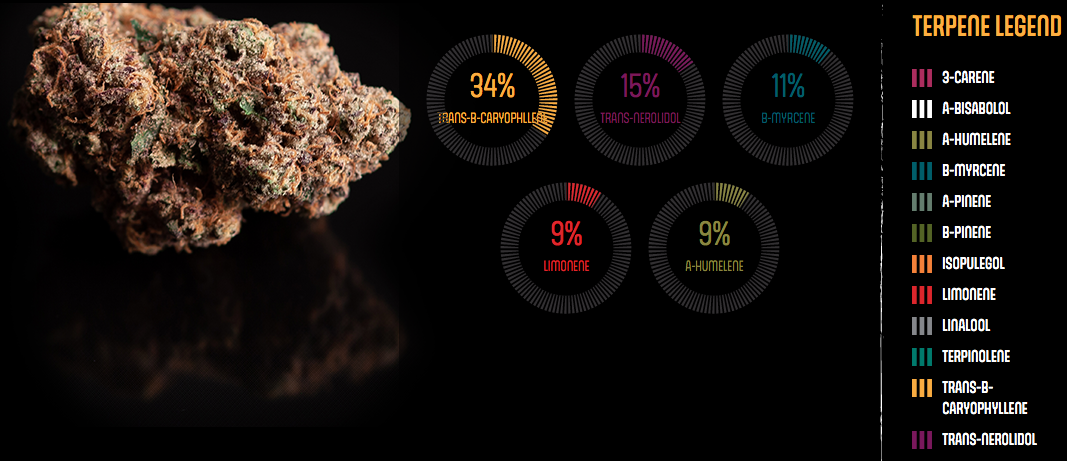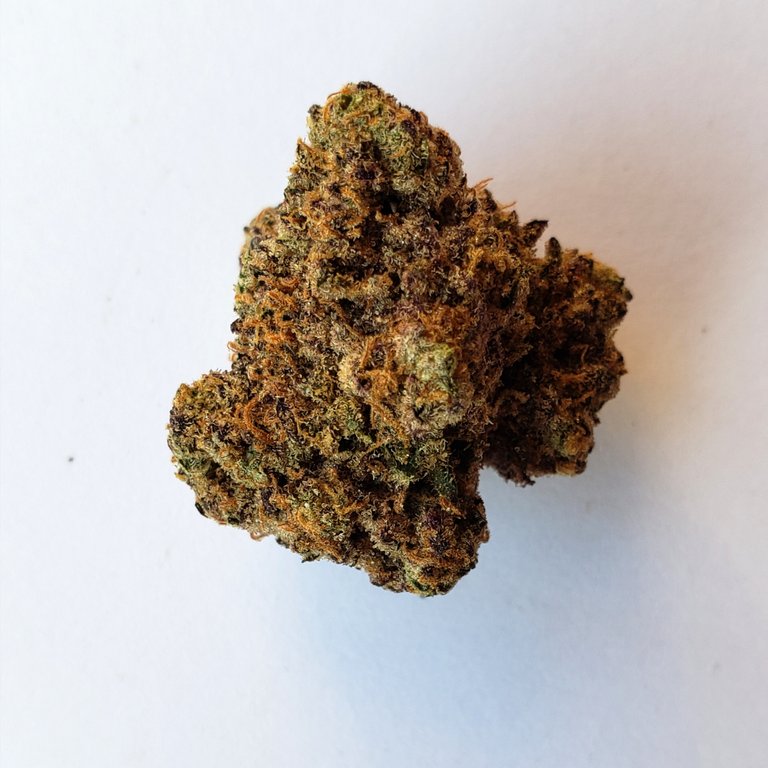 Total Terpenes 2.9%
Natural History website https://www.naturalhistory.ca/
Purchased at Buddy's Place Trail, BC https://www.go2buddys.com/ $47 all in
Lot P200040.