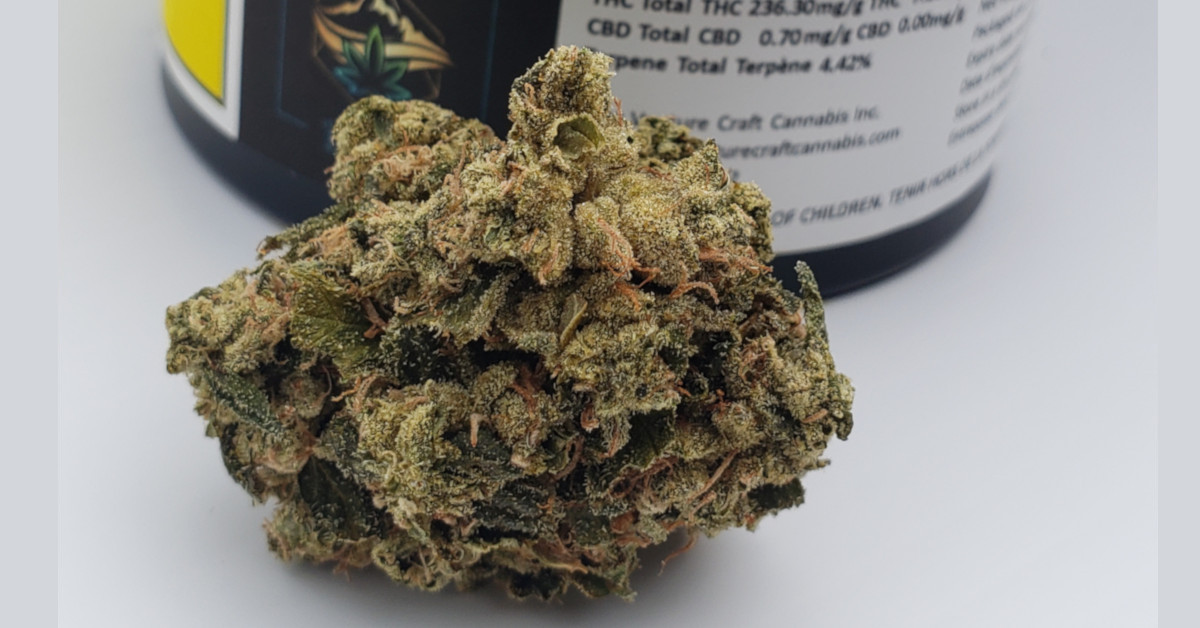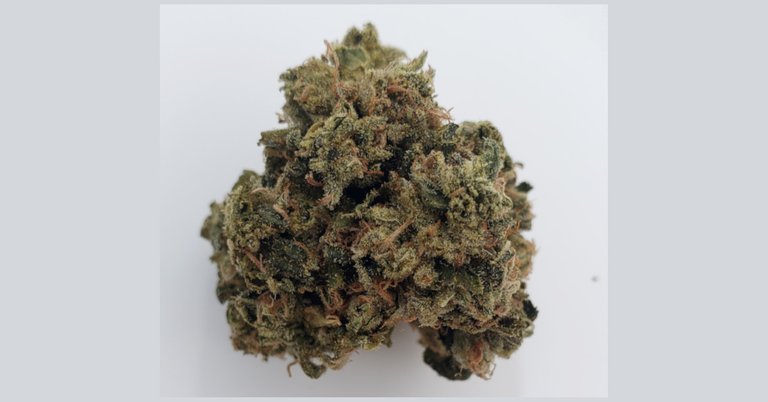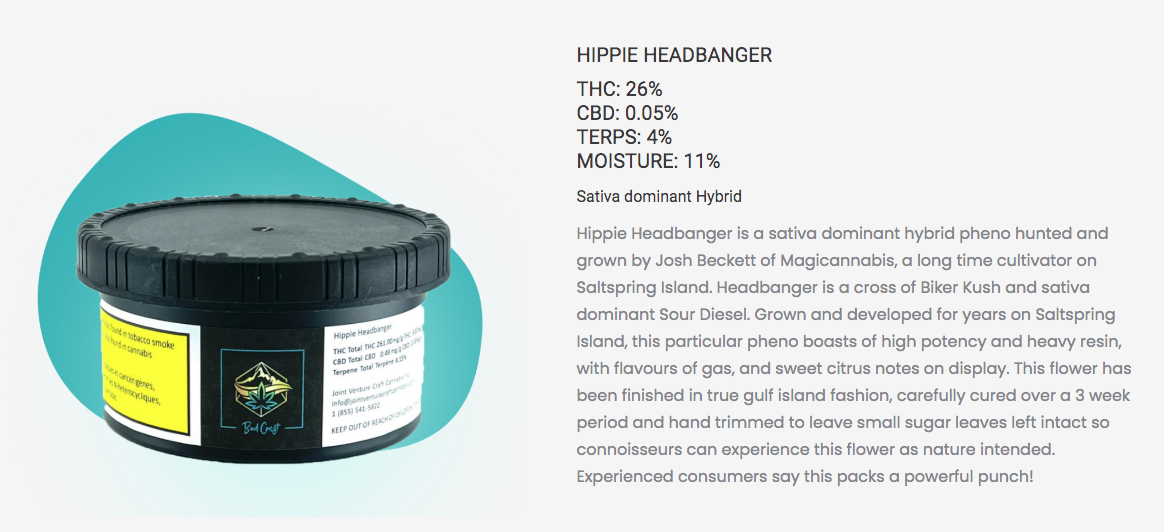 Source
Hippie Headbanger by Bud Coast (Magicannabis)
Rank, Dank and full of attitude. I had a honey to-do list, I accomplished most of it. The force is strong with this one. The gassy trippy sweet skunky dank herb was setting my mind free, had a second look at my third person in the fourth character. Putting the art back in Artisanal. Hello and Hallelujah! Potent when burnt at high temperatures.
23.6% THC, Purchased at Buddy's Place House of Cannabis Trail, BC, Canada.
Lineage: Biker Kush and Sour Diesel
Lot: CC06JUL2021.001
Packaged on: July 06, 2021, by Joint Venture Craft Cannabis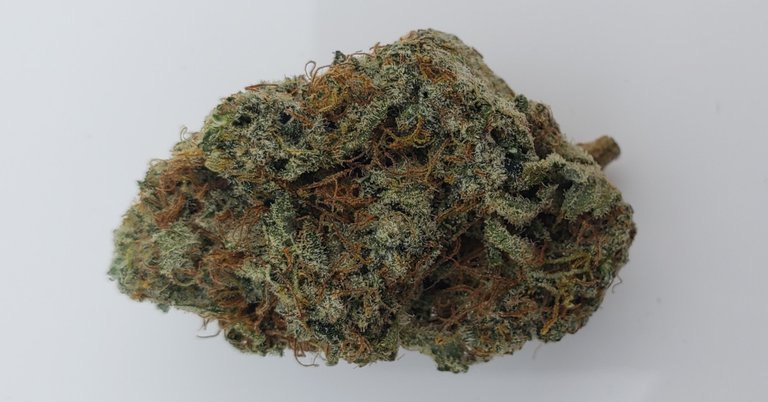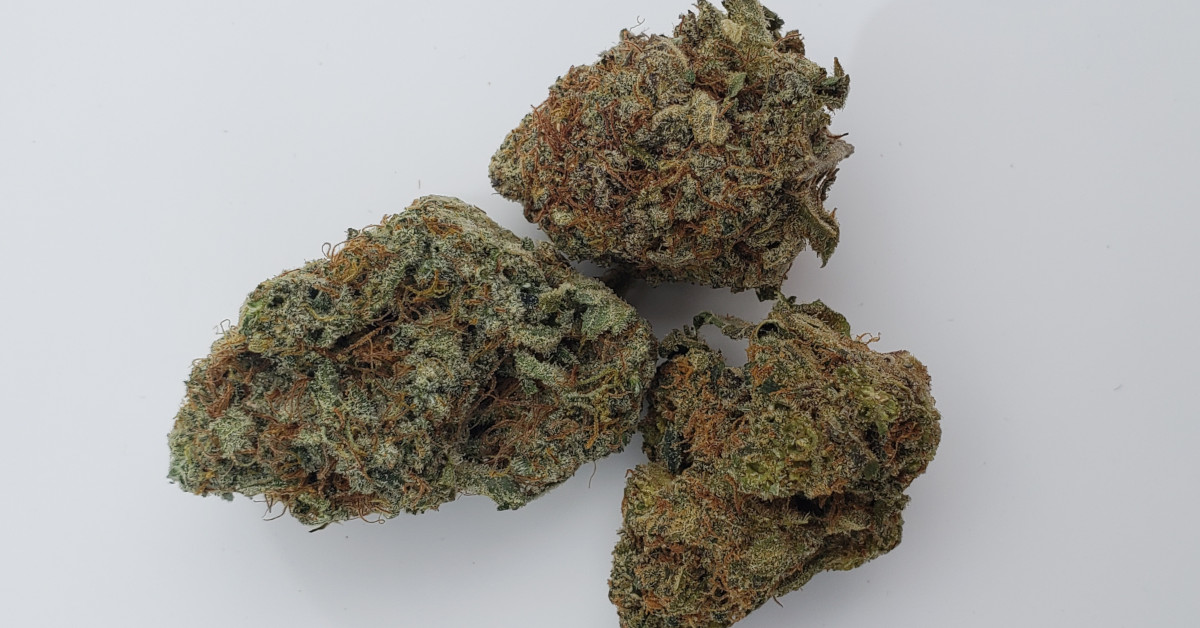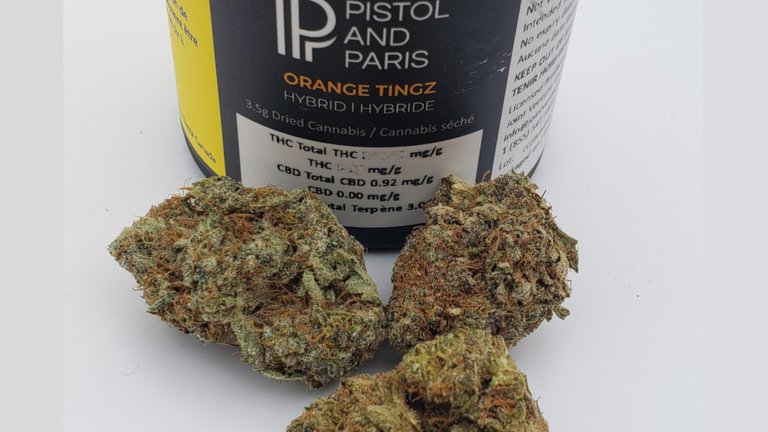 Orange Tingz by Pistol and Paris (JBuds)
As much as I prefer the name MacSlurry I'll go with it cause this is actually way better than MacSlurry. You want to experience the contraception firsthand of T-MAC and Slurricane making a baby, smoke this strain. It's dynamite and dynamic on every level, not for the faint at heart, it's a face melter for sure. I am a sucker for orange, and this one makes me feel like I am the orange rind, but with a tangy finish. Citrus and electric, you could get people high smelling the jar. Fresh flavour erupts into a bouquet of serendipitous tranquillity, leaving me smiling ear to ear. I can really see the difference now between micro and macro. These plants saw a lot of love.
24.5% THC, Purchased at Buddy's Place House of Cannabis Trail, BC, Canada.
Lineage: T.MAC and Slurricane
Lot: CC23JUN2021.001
Packaged on: June 29, 2021, by Joint Venture Craft Cannabis