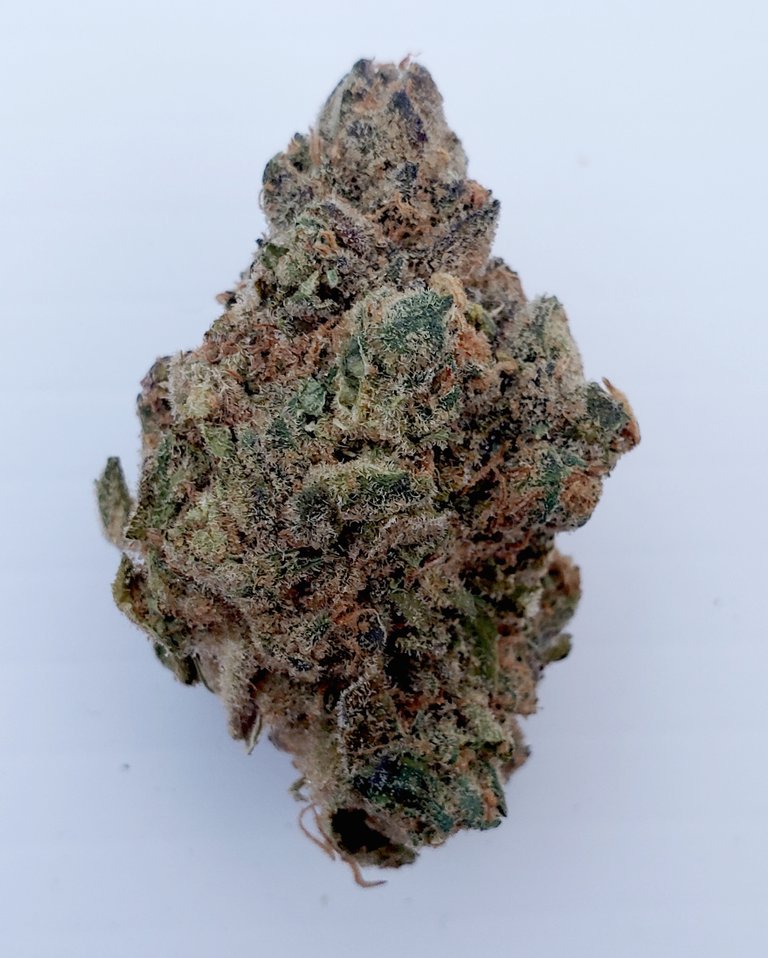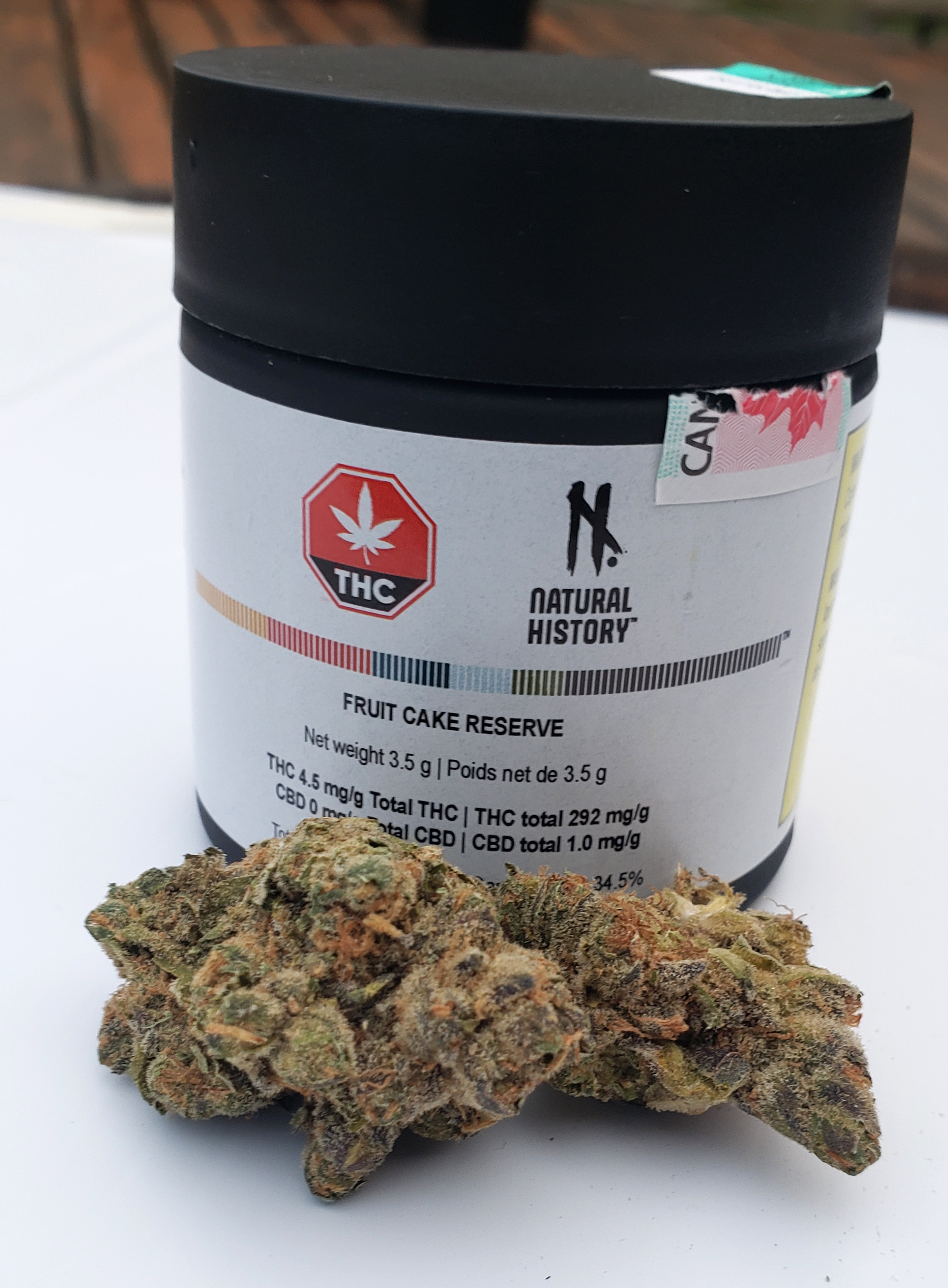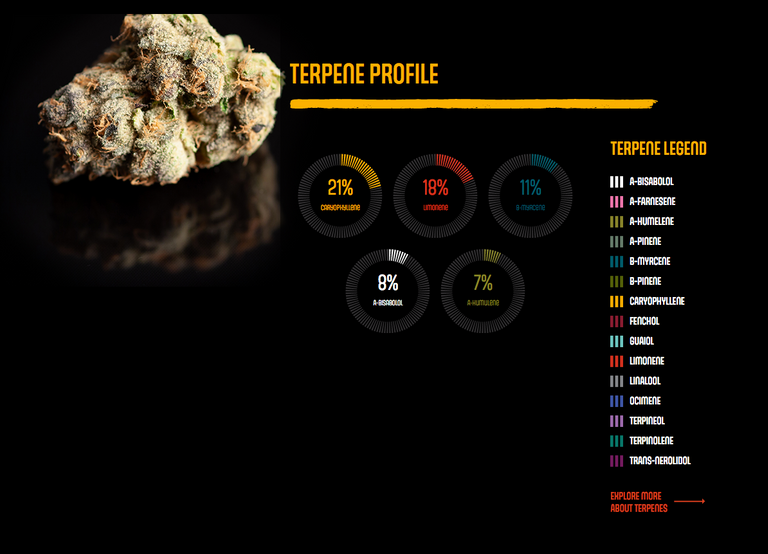 Terpene profile
Source
Fruit Cake Reserve by Natural History
Gas plus fruit smooth slight nasal tingle on the finish. After one doobie felt a cerebral squeeze of intense energy, pleasurable and tranquil really sparked my creative brain cells. Attractive buds, dense with an amberish orange glow frosted like a newfound planet. Very Potent! As always Natural History delivers the good. Same amazing experiences I've shared with their rendition of LA Kush Cake and with Fruit Cake it's just on the other end of the spectrum in regards to effects. I just love that layered flavour, unravelling with uniqueness, plus that insane potency that always leaves me a new fan of the cultivar they've grown.
29% THC, 3.5 grams, purchased for $45 plus tax at Buddy's Place in Trail, B.C.
Total Terpenes: 2.5%
Lineage: Cookies and Cream x Plum Wine
Original Breeder: Lit Farms
Lot: P210108
Packaged on: August 27th, 2021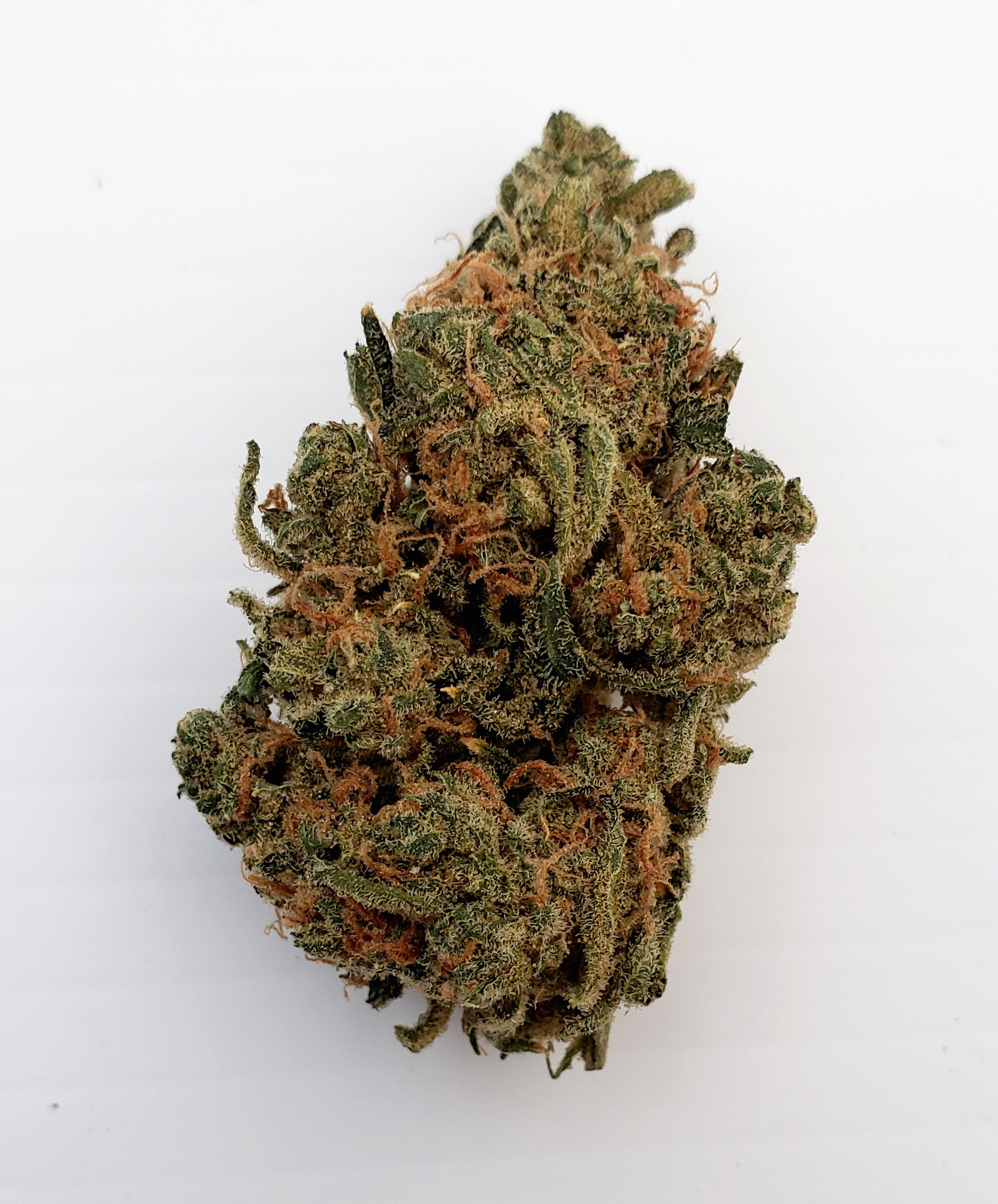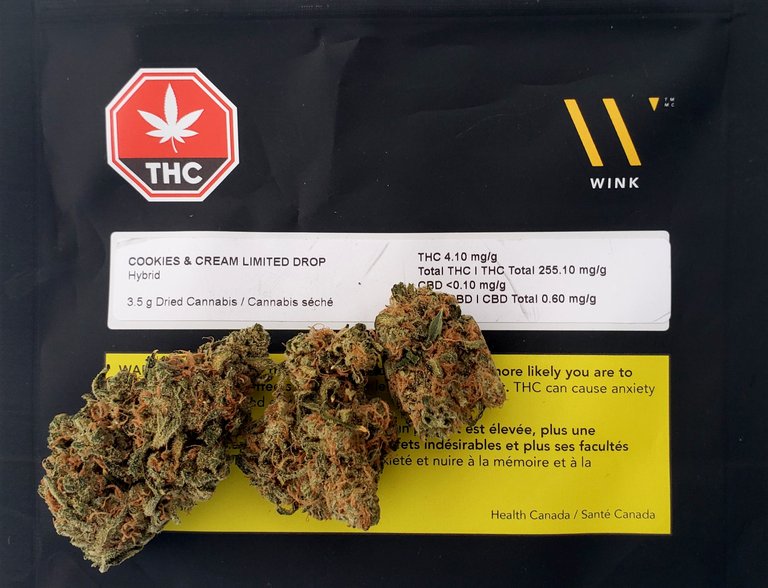 Cookies and Cream by Wink
Heavenly, divine almost sacred. Smooth as if there was no smoke involved just flavoured air that tastes like ice cream or Hershey cookies and cream chocolate bar. It's like dessert without stomach cramps. Moist slightly fluffy, stringy, oblong nugs with an almost nutty aroma out of the bag. One of the most flavourful strains of the year, perfect hybrid effects good for just about thing cleaning up to chilling and watching documentaries. Just absolutely love the taste on this one; vanilla, cake, chocolate, cream, super baked but always got to finish the session when it's this good.
26% THC, 3.5 grams, purchased for $37 plus tax at Buddy's Place in Trail, B.C.
Total Terpenes: 2.21% (beta-Myrcene 0.72%, Alpha Pinene 0.41%, beta-Caryophyllene 0.35%)
Lineage: Starfighter x Girl Scout Cookies
Original Breeder: Exotic Genetix
Lot: 89P001382
Packaged on: July 14th, 2021

A review from Leafly
Source