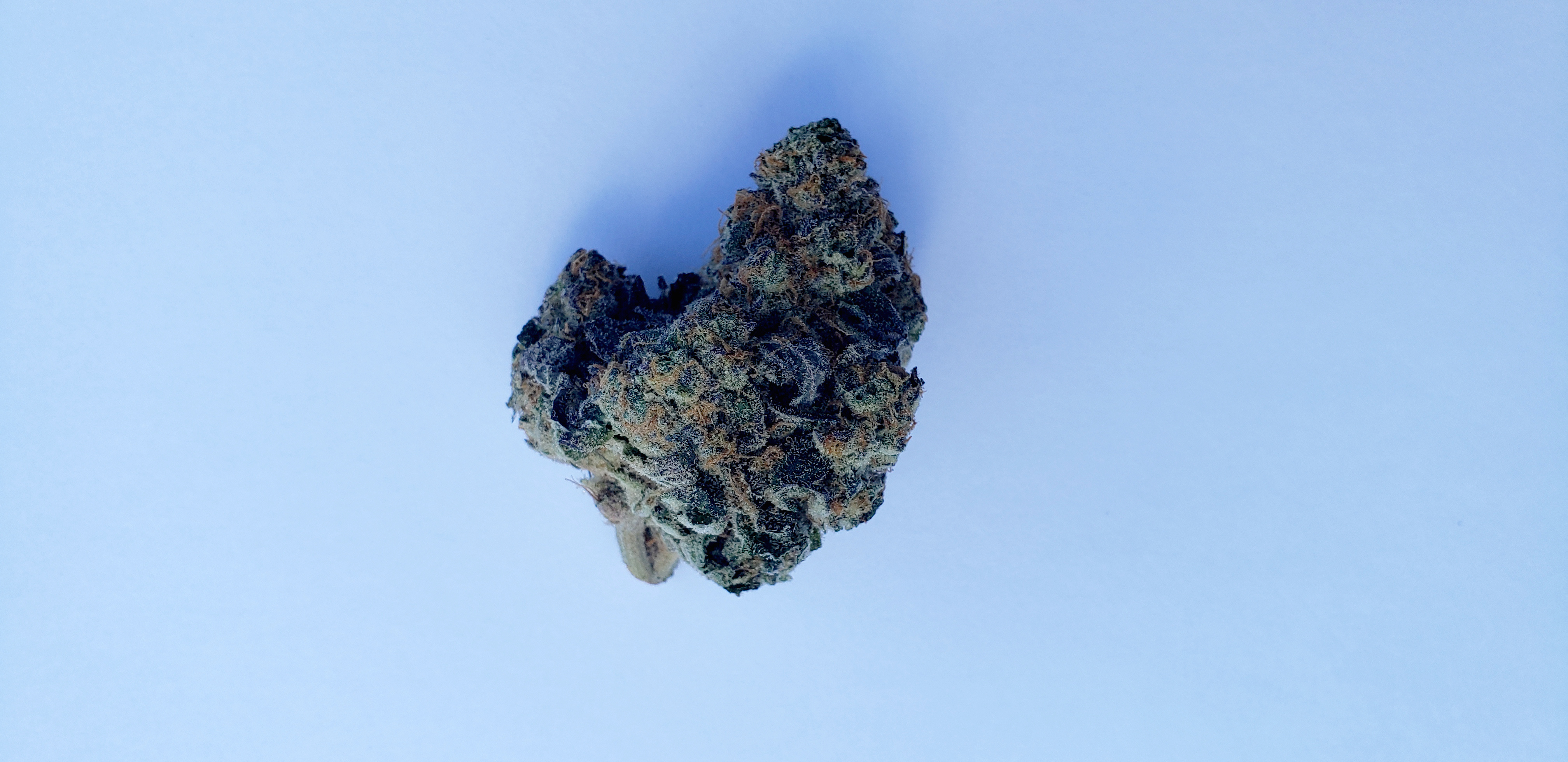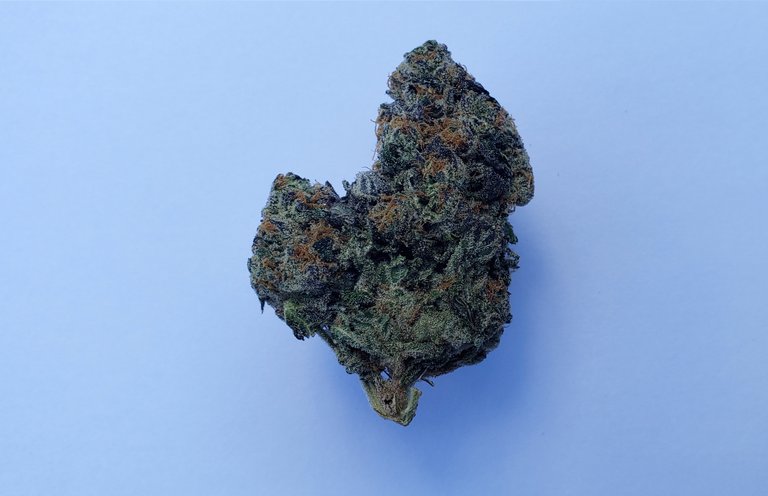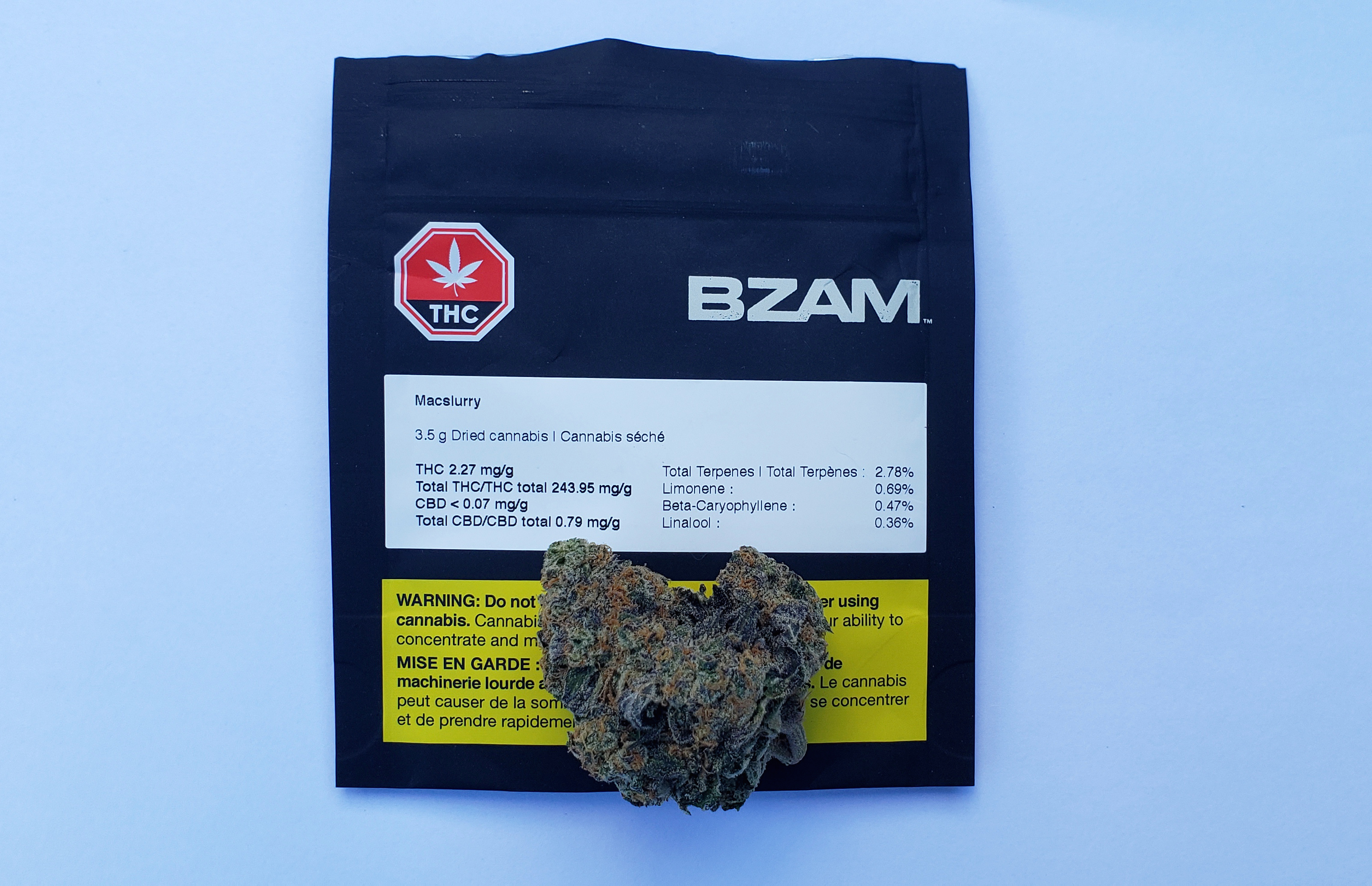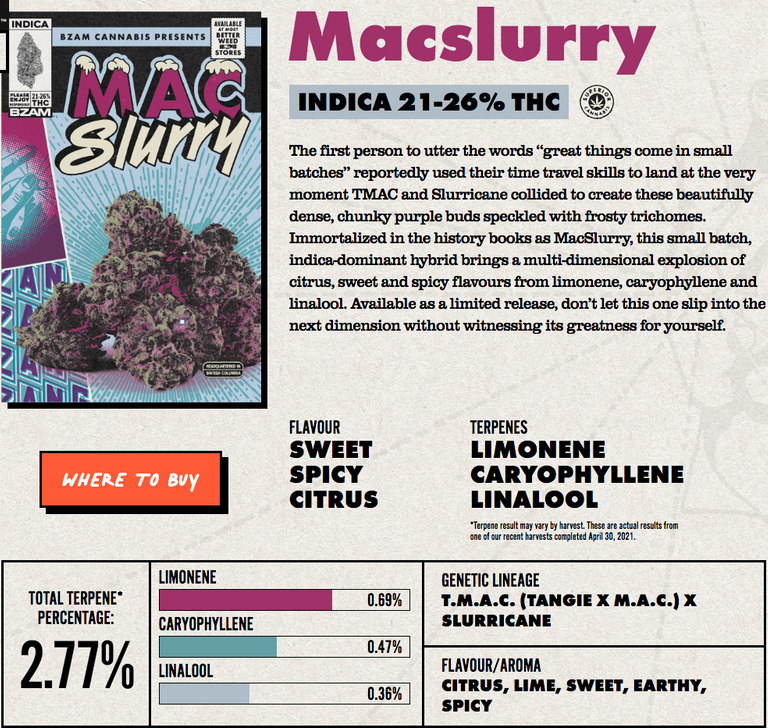 BZAM - Macslurry
How perfect can cannabis really be? This perfect. Crème de la crème tangie wild, exotic, sumo tsuanmi of taste and flavour. Sweet orange, sour grapefruit, a fuel-like aroma so fresh and dank it will make the record skip. A high in which Chuck Norris meets Bob Ross and asks Jesus how's my roundhouse landscape? This cannabis is an experience that reminds me of National Geographic. Except I can touch, visit, smell, share, and experience unlike the magazine cause this is the real deal even my teeth felt high.
24% THC, 3.5 grams purchased for $39 at Buddy's Place in Trail, B.C.
2.78% total terpenes
Packaged on: 05-31-2021
Harvested on: 03-08-2021
Lot: 2115A100021DA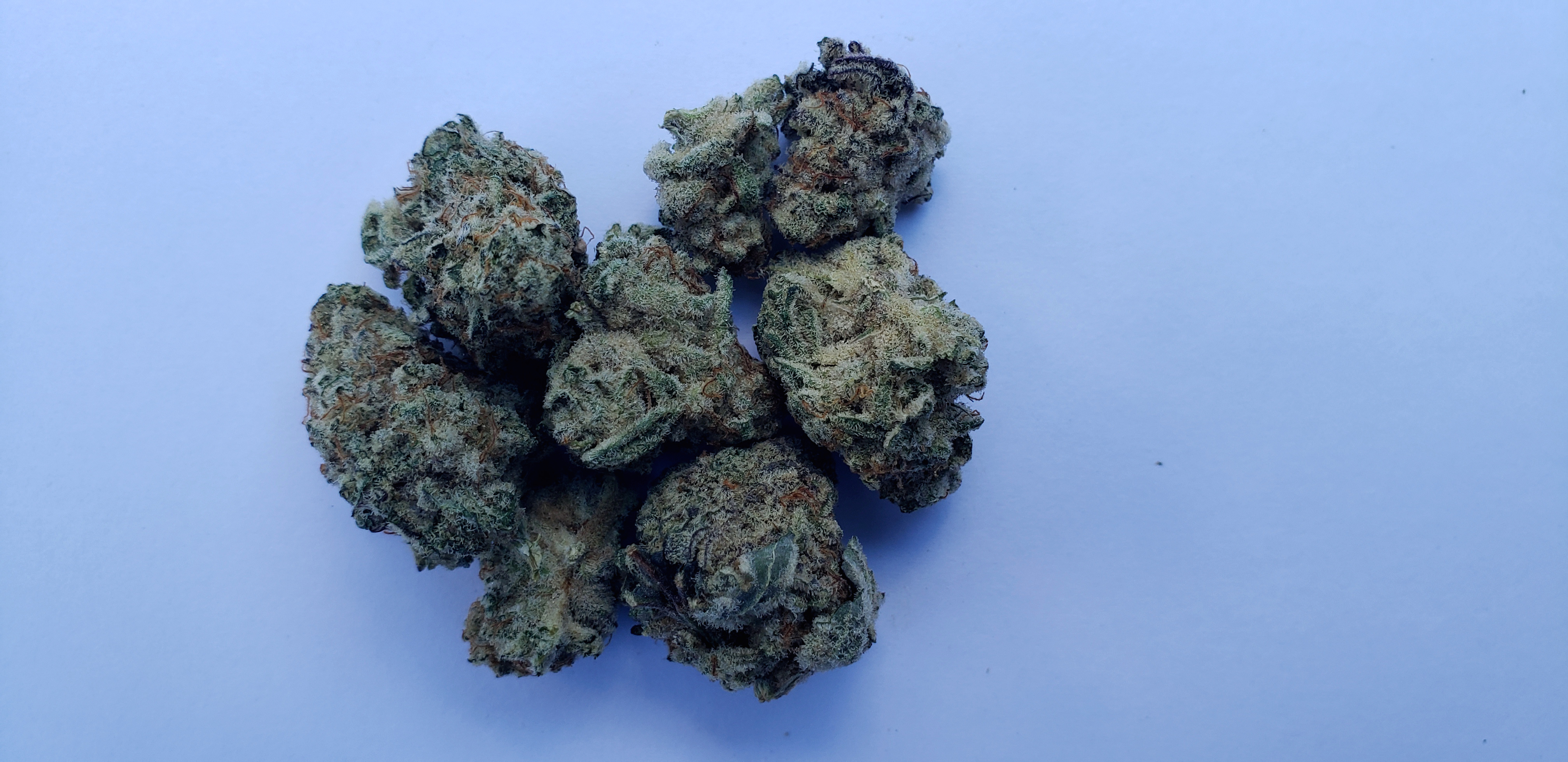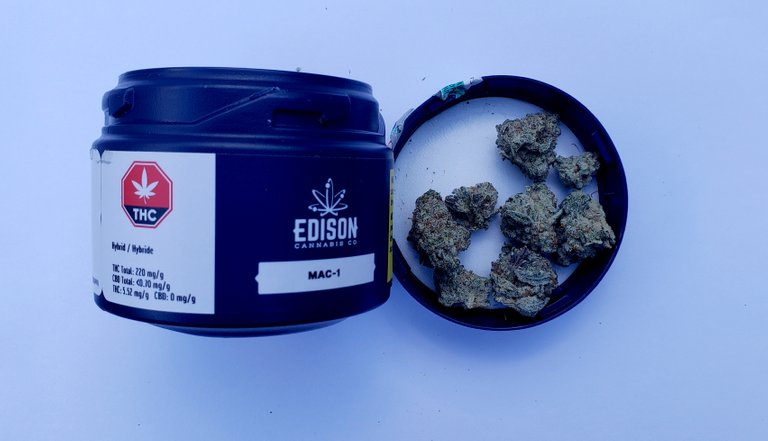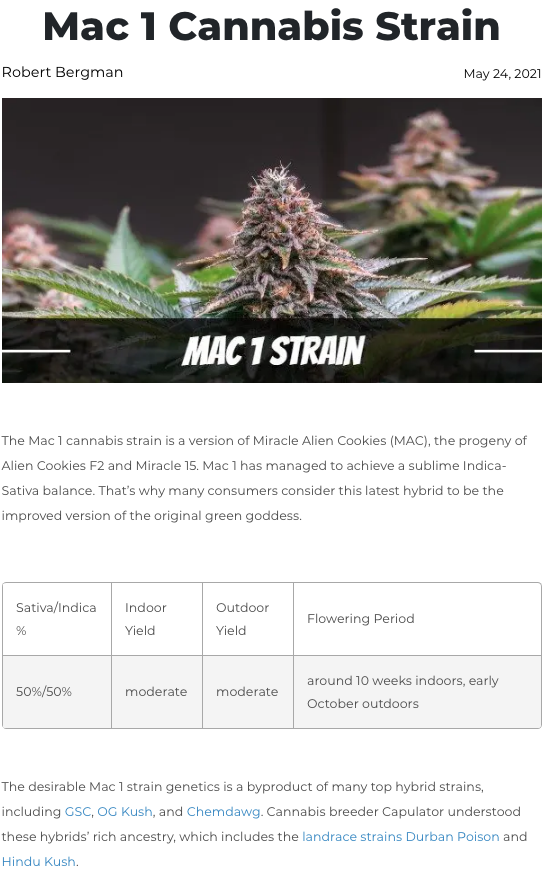 Edison - MAC-1
Capulator the emancipator his name should be in the bible. MAC-1 is the second coming of Christ when it comes to Cannabis. Edison has done a wonderful job. I feel like I am being asked to sign a yearbook and everything is giddy. Creamy Nag champa meets vanilla that transcribes into a taste that of Thrills gum the purple ones from childhood. Full-on confidence to do whichever like wearing a cape, figuring out the meaning of life or ordering Taco Bell with my mind.
22%THC, 3.5 grams for $35 purchased at Buddy's Place in Trail, B.C.
Packaged on: 05-14-2021
Lot:127683210514
Great read by Jimi Divine on the orgins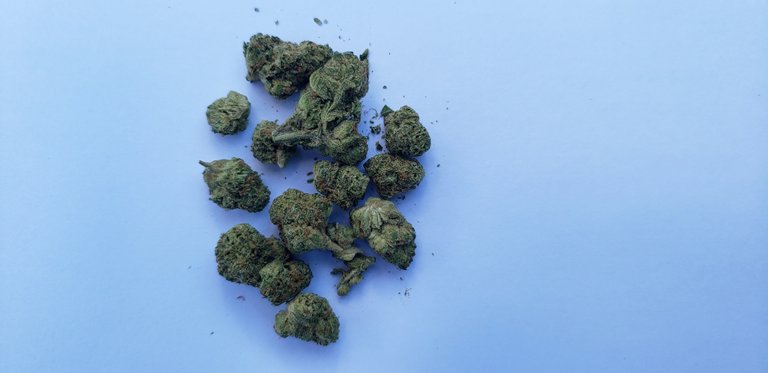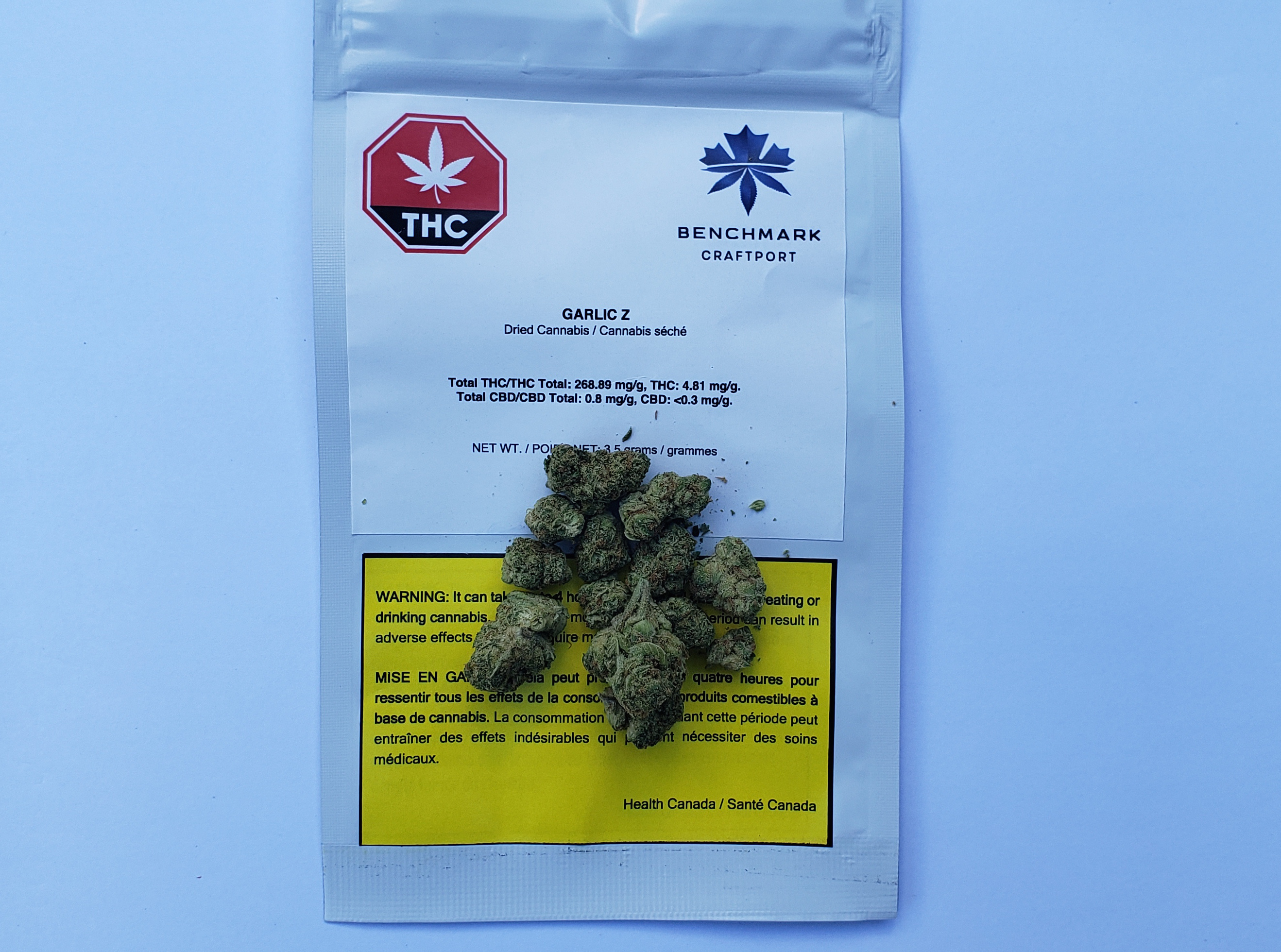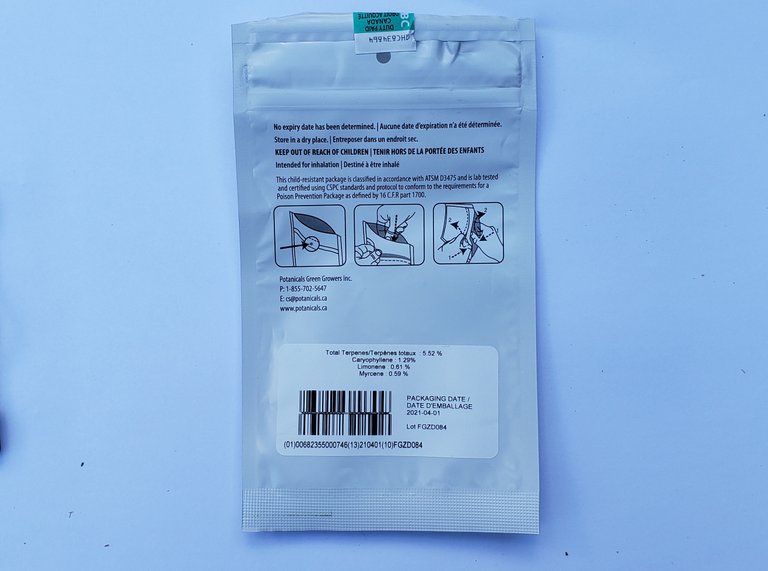 Benchmark Craftport - Garlic Z
Craftport.. reminds me of Starcraft cause wow can I focus on the minute right now. After all the garlic strains I've tried recently I feel like I have now finally met the father and can now date the daughter. Savoury and sweet maybe I will call you in two weeks. At first, the popcorn-sized nugs were concerning but I can assure you the weight was point and would you get a load of those terpenes 5.52% (Caryophyllene the major player). The nose and the flavour are slightly light however the smoke is crazy smooth and the high is super potent almost as if everything was in the right place just like that movie Inception.
27% THC, 3.5 grams purchased for $40 at Buddy's Place in Trail, B.C.
5.52% total terpenes
Packaged on: 04-01-2021
Lot: FGZD084