Hi All,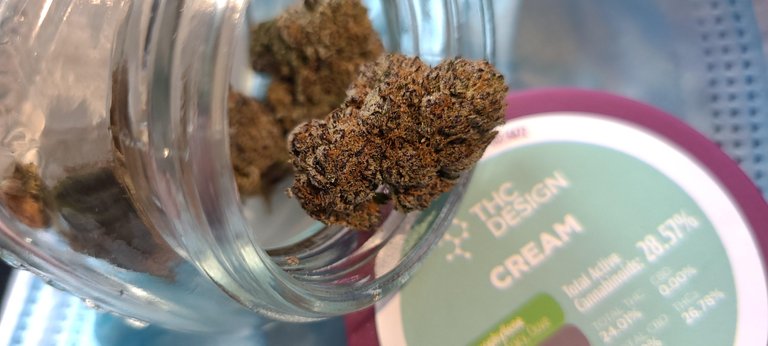 Went and got some good weed to remind myself what good weed really is...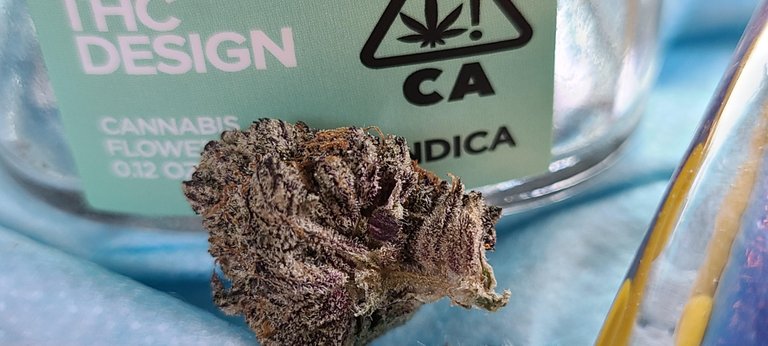 I paid 45$ for an eight and this is better than anything I tried the last few time I decided to go and pay 50$-75$ for an eight. It smells like Indica should, no extra Sativa kick and the smoke satisfies my lungs like it should. "I like it, I like it a lot"
The LA weed market is flooded with over-priced high THC crappy tasting weed. Once I like a brand and strain I look for it, but usually they go fast.
Thanks,