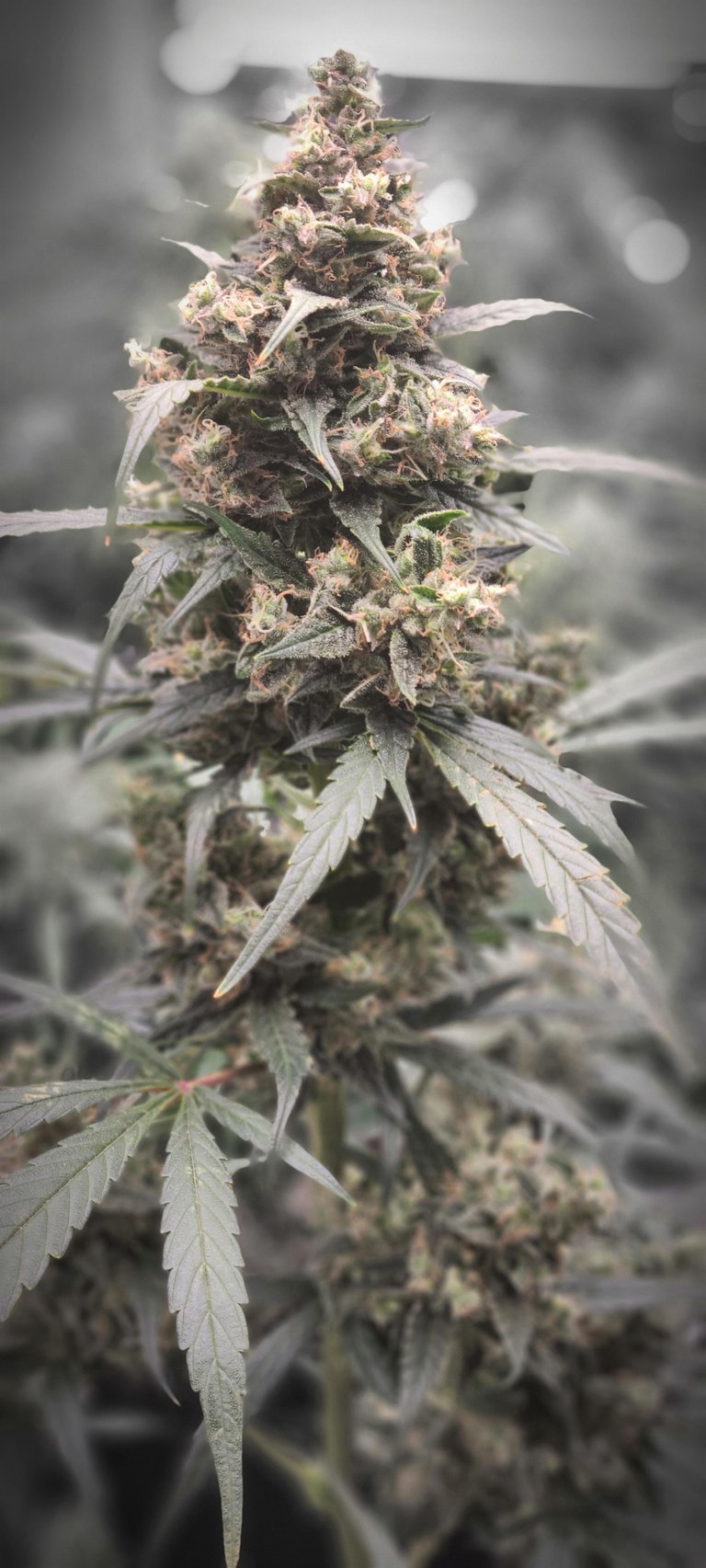 Auto Fuel Cannabis - Hybrid
Hi all,
My name is Armen, I am from Los Angeles, CA. I will post my first ever cannabis tent-grow series
Strain: Auto Fuel Autoflower - Indica Dominant Hybrid, (Purple City Genetics)
Grow-Time: 10-11 weeks
See a preview of my grow and come back to see my week by week grow series.
Just Flushed two days ago, can't wait to smoke it and share it with friends.