Hi All,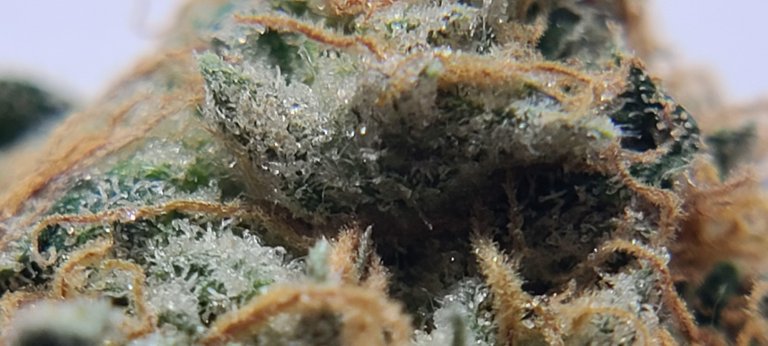 It's mid-week of week 6 and the trichome development is looking mighty frosty...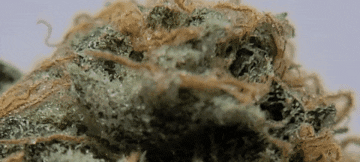 The buds are filling-up and are covered in resin/gue...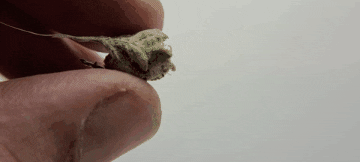 The smell in the tent is sweet-lemon-gas, OG.
Comparing these bag-seeds to the autoflower seeds; the bag-seeds are just on a different level. The density, the trichomes, the oders are 10 times better. I hope I can cure these well enough to enjoy smoking them.
Thanks,
Check-Out the previous post on this subject.