Hi All,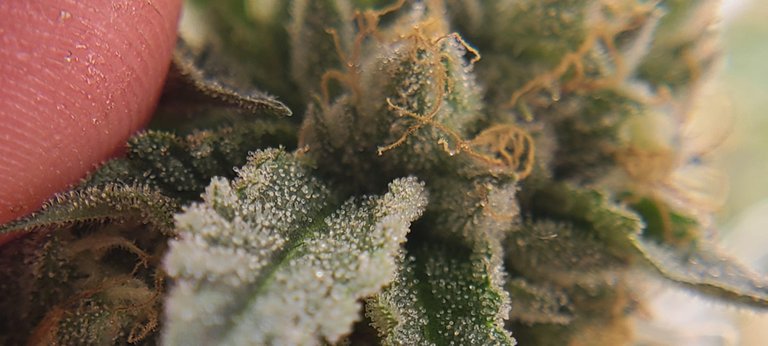 So it's day 46 of flower in the bag seed grow...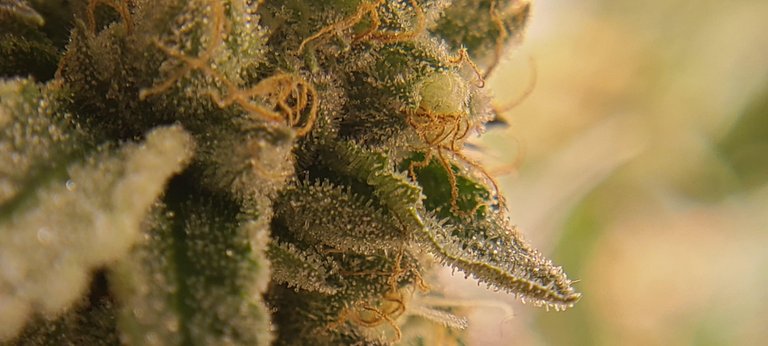 The only bag seed that didn't herm is in recovery mode. I had my temps really low (67°-71°) while I was in flush-mode with the first Autoflower. The bag-seed got the worst of it. It turned purple...looks good, but it's not ment for OG. The plant slowed it's growth.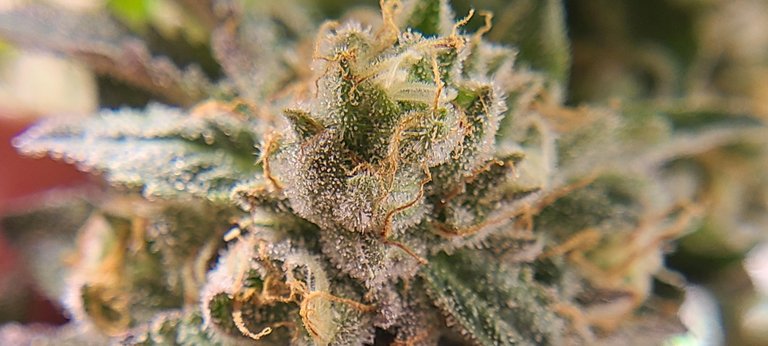 I made the necessary adjustments to the temps and now we have new stigmas showing. I have not found any trace of a herm since I found one stem had a seed at the top of a bud (hit by my other plant). The slow growth was also caused by my removal of three main branches. One with a seed and the other two already damaged from snapping. Check back for end of week seven post.
Thanks,
Check out previous posts on this title