Hi All,
Here is the second Auto Fuel, I did LST on this one, so it came-out short and bushy. It also fell behing about two weeks.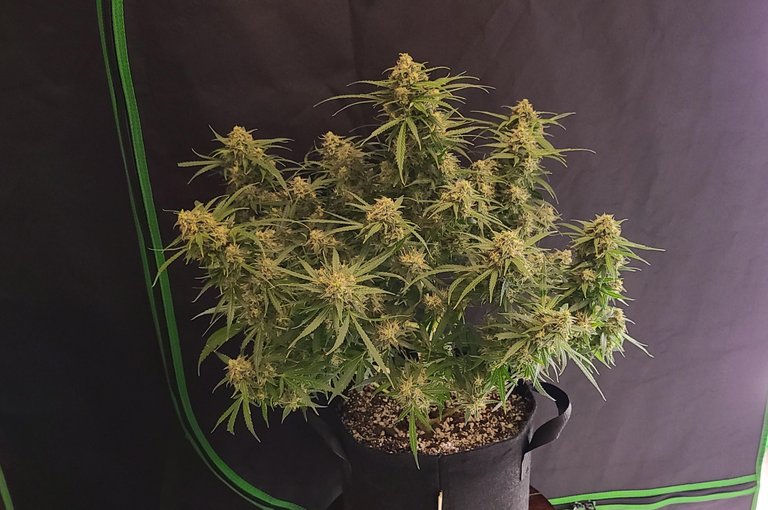 It's not recommended to train Autoflowers, but I did it anyway just to see what happens...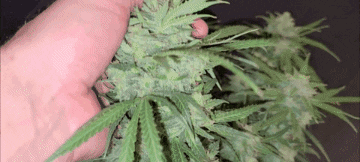 This looks like it's going to give a bigger yield and it smells stronger. It's Also fluffy but denser than #1. No flush on this one, I am running with nutrients to the end "If he dies, he dies"
Thanks,
Check-Out the previous post on this subject