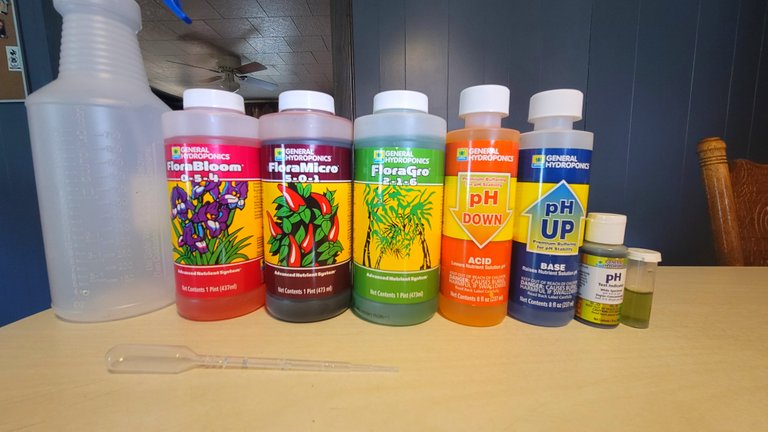 Ive never used anything else so far. I may see how this grow goes then try to switch things up. I would love your recommendations.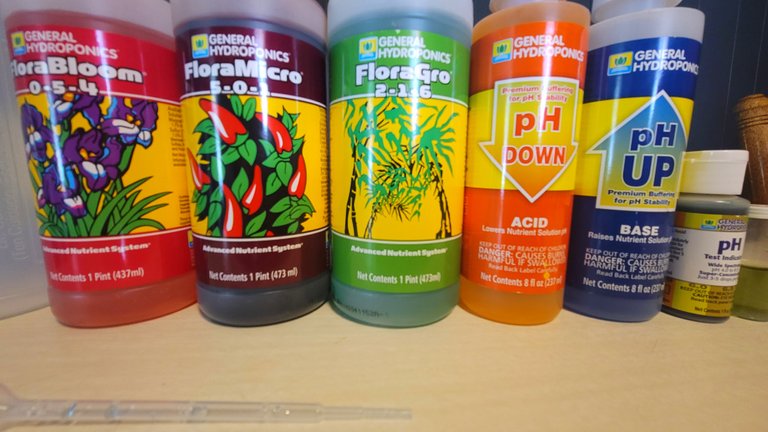 ---
I give votes to people who interact with me.
Subscribe to my youtube channel and let me know in the comments to receive a vote from me! Thanks in advance!