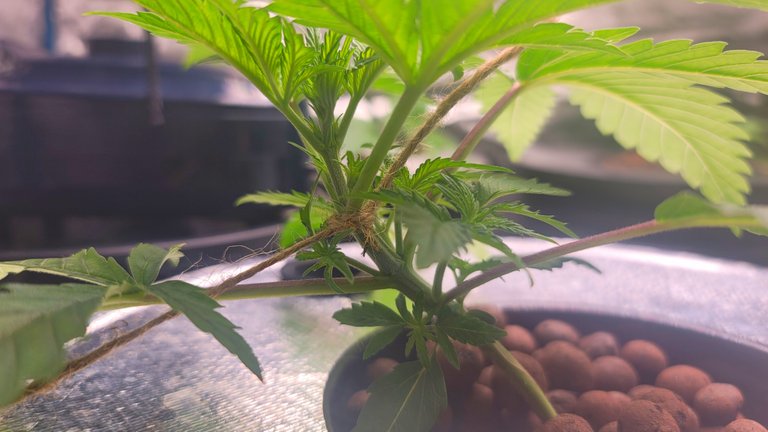 I just started low stress traing on them. Im excited to see the results. This is my first time ever trying it.
The star of the show so far is the Blue Dream. She tends to be the one photographed the most. Haha There has been a few mishaps with my cats that have stressed the girls out.
Follow along to see the progress. Thanks for the support!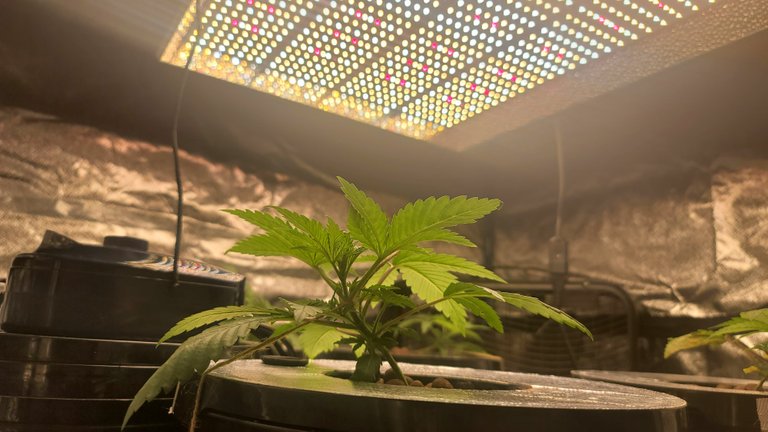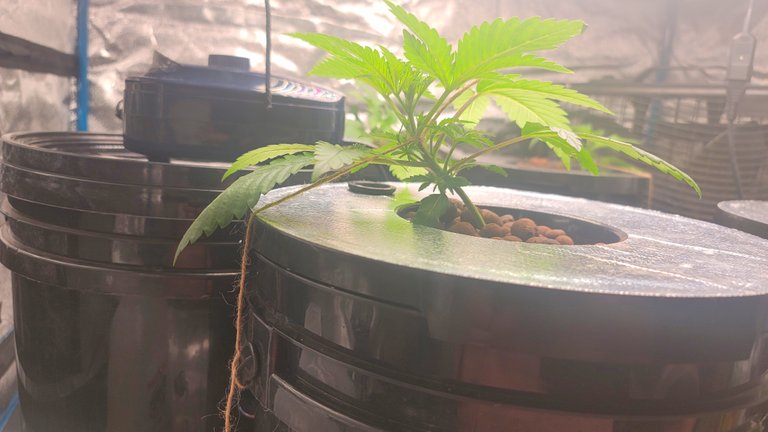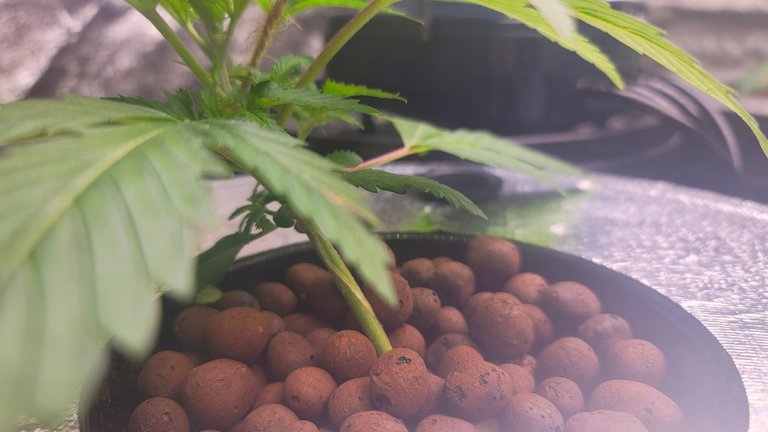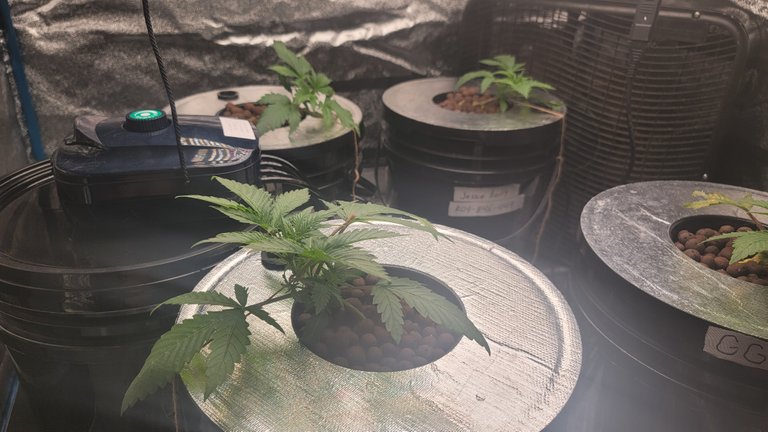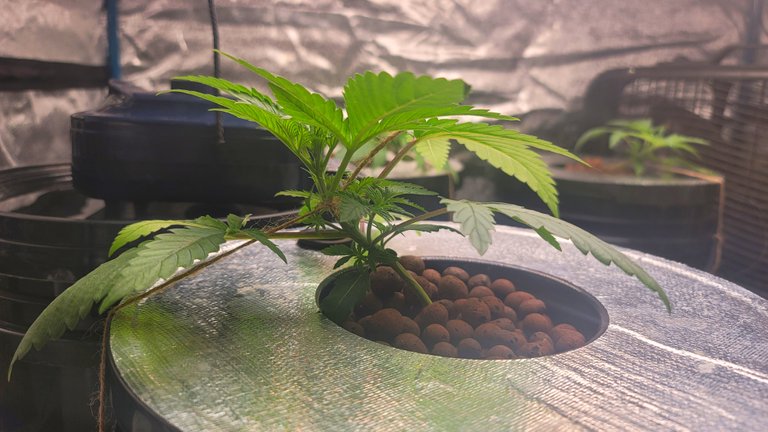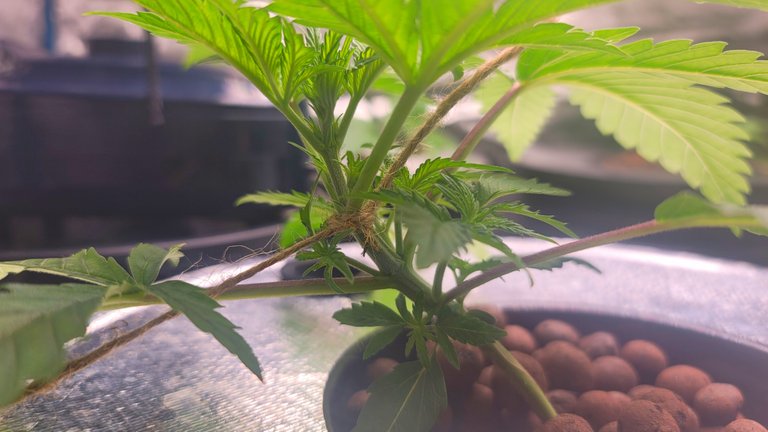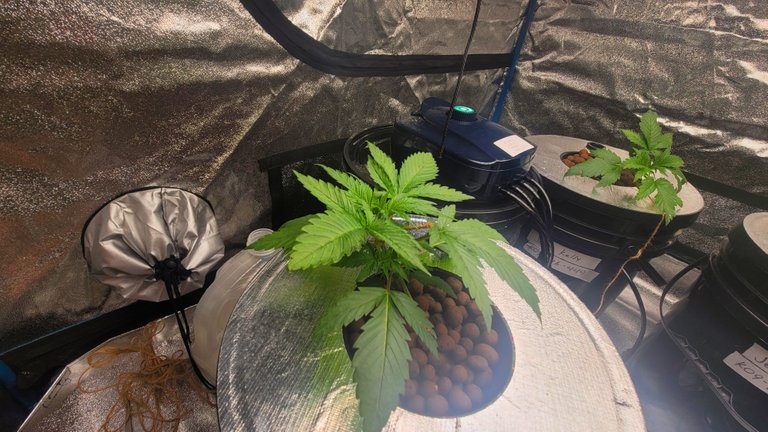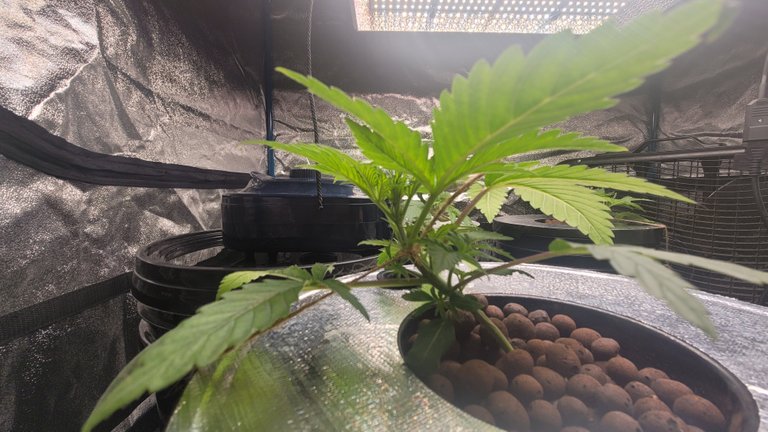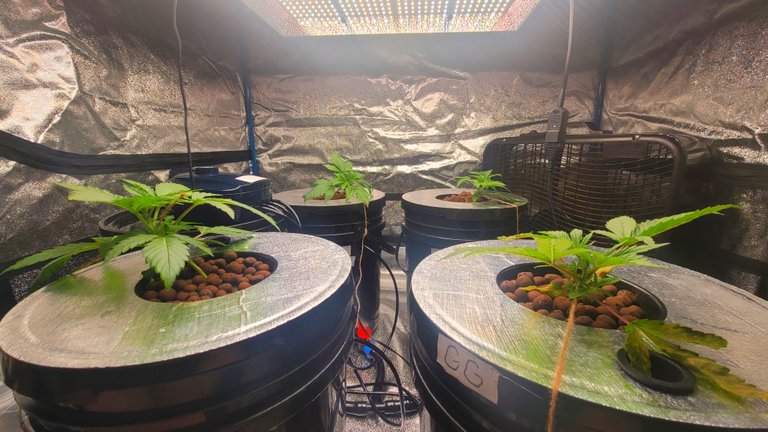 ---
I give votes to people who interact with me.
Subscribe to my youtube channel and let me know in the comments to receive a vote from me! Thanks in advance!