Yep this guy hates the community. Talked crap about us all and the community.
He is upset that he didn't know how to water.
Masterbation specialist for his own growing experience.
Oh yeah?
How about this...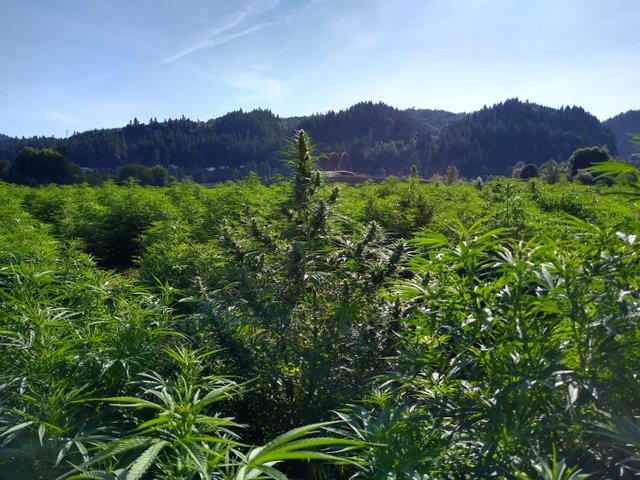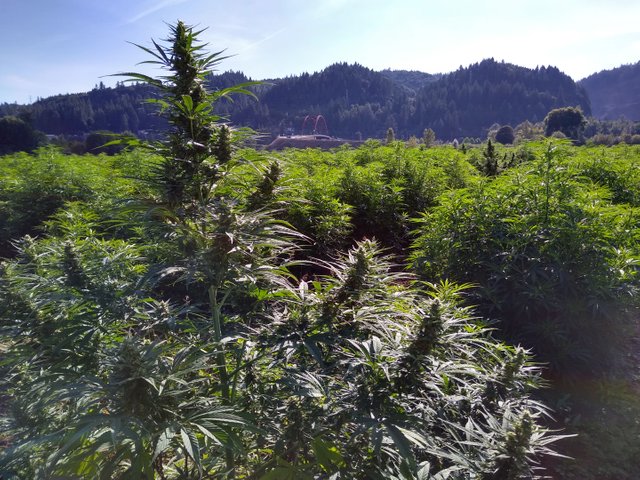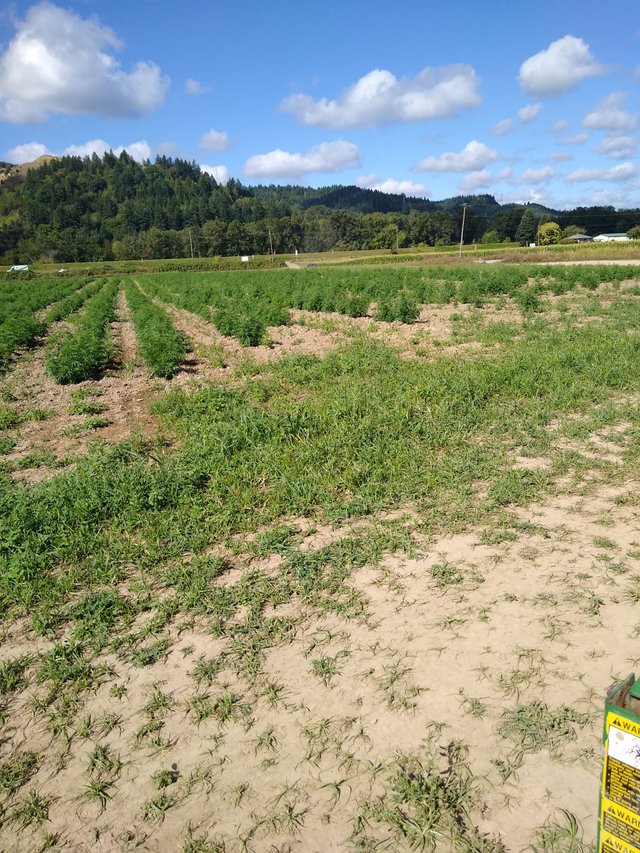 Funny... He hasn't ever shown photos of things like this...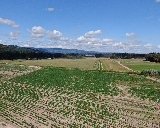 Oops... 33,000 plants and he is a masterbation specialist. I mean master grower ..
Love his flags. Yep. What a loser.