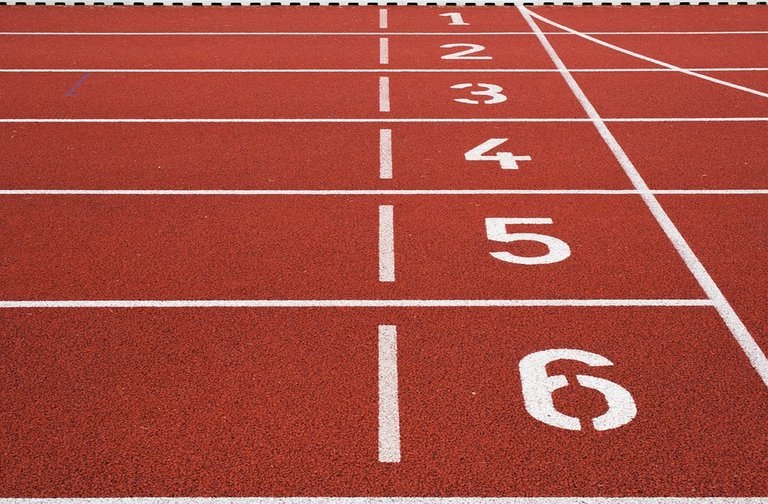 The thought that some consider cannabis to be a
performance enhancing drug
in sports today is ridiculous and unfounded. There have been multiple professional athletes, even those who have won Olympic medals,
who have admitted to past
cannabis use.
These stories in their own way have contributed to the deterioration of the stigma over the years. They have helped to show people that not all cannabis users are lazy and unsuccessful, nor will they go on to use harder drugs and "ruin their lives" as many wrongfully stereotype.
That isn't true in millions of cases of cannabis users.
Today we see that athletes are a huge market target for CBD products.
There are many athletes today who use cannabis, specifically CBD products, and who have even started their own CBD companies because of how much they believe in the product.
We never criticize athletes for their drinking and partying that a majority are known to engage in, even Olympic athletes too, so why the harshcriticism for cannabis? A plant that might arguably be much safer than alcohol.
The recent Sha'Carri Richardson Olympic marijuana ban is just a classic sign of the same old hypocrisy and ignorance.
Will the ideas on cannabis and CBD ever change and will athletes ever be able to admit to their use without facing such scrutiny? That's going to take a lot of education from the public on the reality of what marijuana is all about. It's time that sports organizations reconsidered that ignorant stance and updated their rules surrounding cannabis and CBD use for the benefit of those individuals who want the freedom to choose if they want to use it or not. And we might get to see that change happen in the near future.