SO WHAT HAVE YOU GUYS BEEN UP TOO? IVE BEEN JUST RELAXING..
SO STONERS WHAT IS UP. i HAVEN'T BEEN FEELING THE BEST BUT I THINK I CAN SPEAK FOR MOST WHEN i SAY iVE BEEN JUST IN A FUNK. lIKE THE CELESTIAL CONFIGURATION IS NO GOOD FOR US. NOT IN RETROGRADE SO... WHO KNOWS. MAYBE PLANET X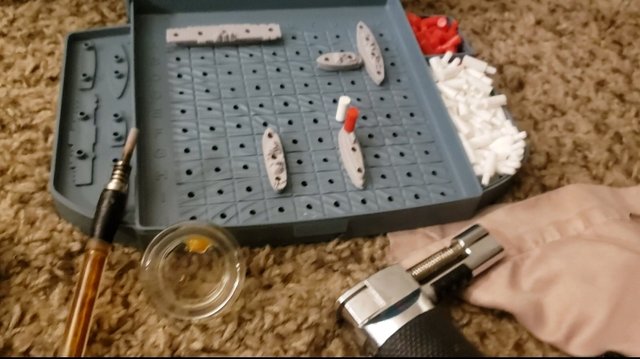 ---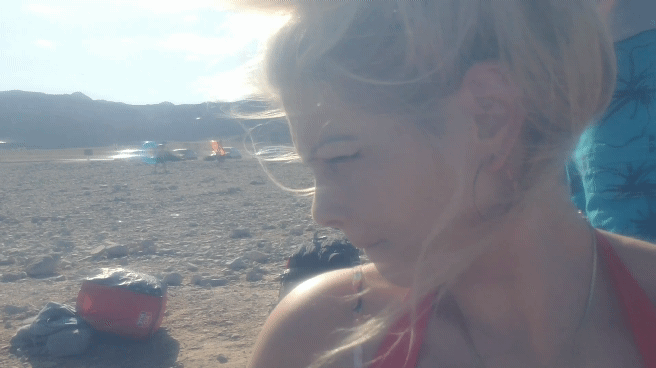 WE ARE LIVING THE LAST DAYS OF SUMMER. I HEADED OUT TO LAKE MEAD WITH THE KIDS. IT WAS NICE. OF COURSE IM SORE AS HELL NOW AND FEEL NAUSEAOUS. THE SUN HATES ME. BUT I NEED IT, SO MY BODY HAS TO GET OVER IT.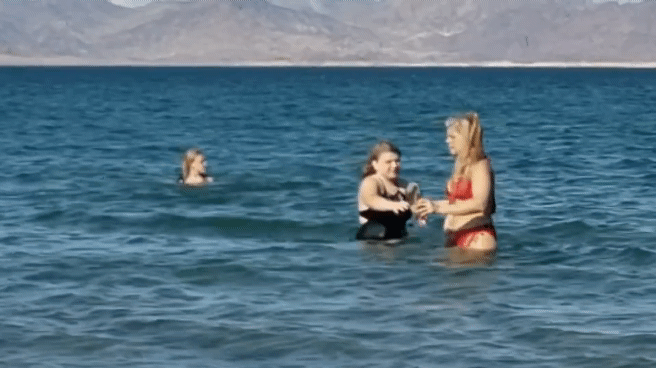 AFTERWARDS I SMOKED AND PLAYED SOME BATTLESHIP. SO PISSED. I SWEAR I NEVER WIN!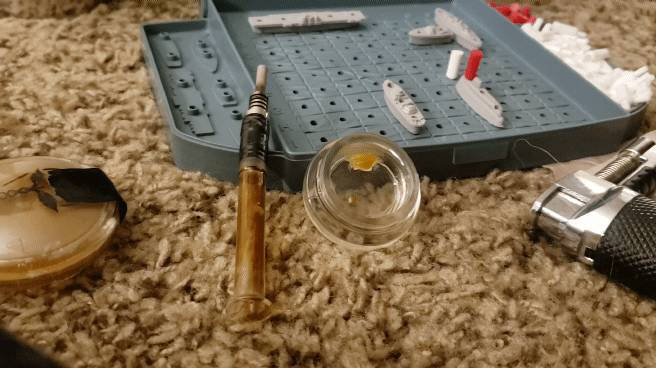 HAVE YOU GUYS PLAYED BATTLE SHIP? I HAVE THE WORST LUCK