LETS TAKE A FEW MINUTES TO TAKE A LOOK AT UNICORN POOP; BY TAHOE HYDRO, NEVADA
HEY GUYS JUST BUSY BUSY BUSY WITH KIDS, BACK TO SCHOOL..... SO MUCH BUT I WAS WORKING ON VIDEOS AND STUMBLED UPON THIS PIECE OF POOP! LOLOOLOOLOLOL. NAH, JUST CATCHING UP ONE EDITING ALL THEM VIDEOS... THE PAIN IS REAL BUT I DO HAVE CBD NOW, SO THAT'S GREAT!
UNICORN POOP; PRE-ROLL from Pretty . Nice . Pain . on Vimeo.
PODCAST AND MUSIC OVER AT CANNA-CURATE "LET'S CHAT WITH FRIEND'S!" 9:30PM PST!!!!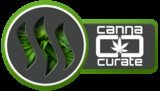 IF YOUR A TOKER, SMOKER, GROWER OR JOKER, HEAD ON OVER TO @CANNA-CURATE AND ADD THEM ON DISCORD
IN THE EVENING'S YOU'LL FIND ME ON @CANNA-CURATE TALKING MYSTERIES, BLOCKCHAIN MADDNESS AND THE TALK TALK OF THE BLOCK... LOLOLOL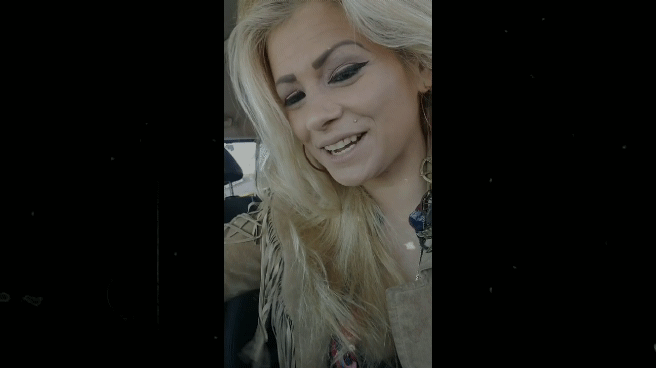 JOIN CANNA-CURATE CLICK HERE!!!! COME SMOKE WITH US!
AND AS ALWAYS, HAVE A PRETTY NICE DAY! Any questions about video, or need questions answered; just ask!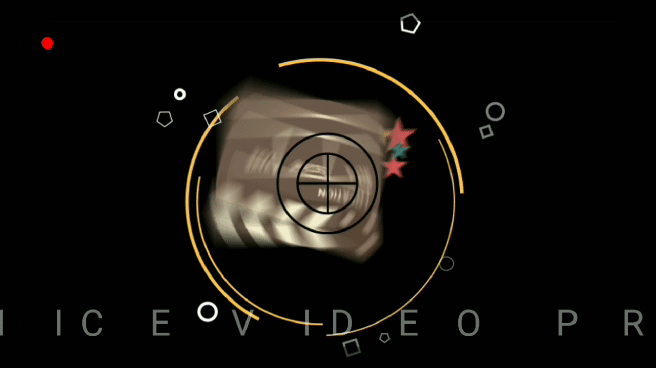 JOIN PRETTY NICE VIDEO DISCORD CHANNEL IF YOU HAVE ANY QUESTIONS ABOUT VIDEOS, OR HAVE A SUGGESTION, WANT TO DROP A LINK FOR ME TO LOOK AT. ALSO YOU CAN CHECK YOUR HOROSCOPE, RUNE, AND TAROT EVERY DAY!!!!