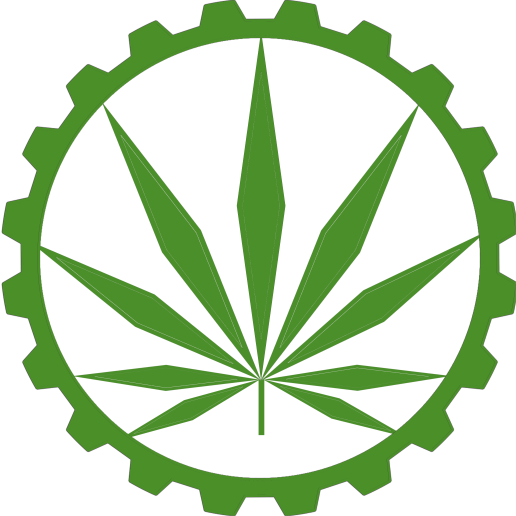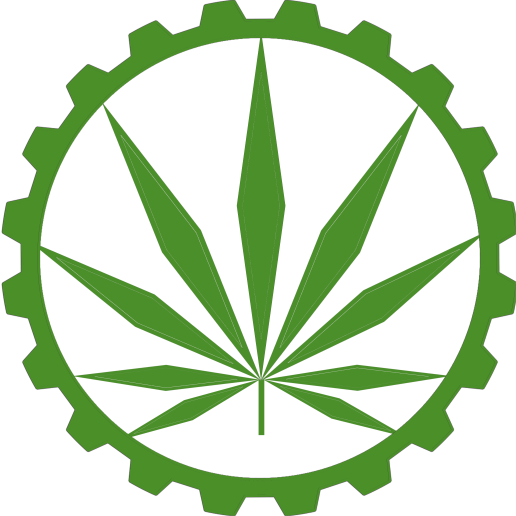 ---

Community Updates
4.20% Steem beneficiary is now set to @canna-community
Post's that post directly from the Weedcash front end will have a weed leaf icon.
You now can claim all token rewards with the click of the button from the Weedcash wallet.
Weed is now listed on Newdex
Beneficiary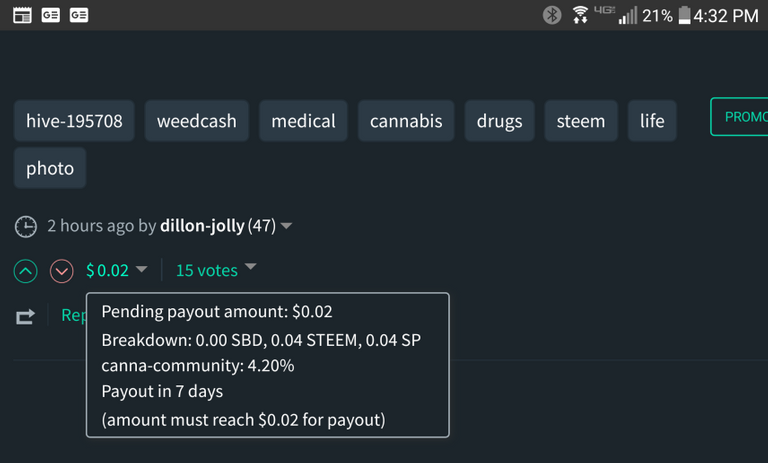 Posting directly from Weedcash will set up a 4.20% Steem beneficiary to @canna-community. The whole idea is that it's a small amount for each person that adds up for the community as a whole, to help ensure the community and the tribe are sustained indefinitely. But posting directly also helps SEO (search engine optimization). That way when someone is looking for info on a strain, or some grow advice, the Weedcash link will be the first one likely to come first on an online search. We want to support great content, and get it seen as well, so with your support of Weedcash, your post will be supported by @coffeebuds, which is staked currently 45K Weedpower.

New weed leaf icon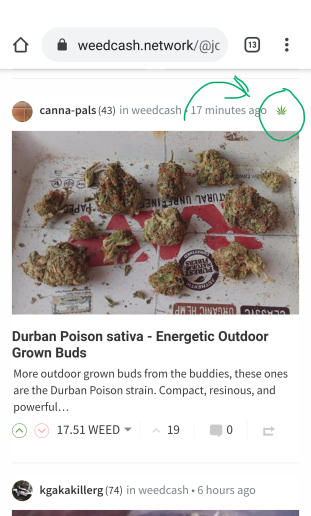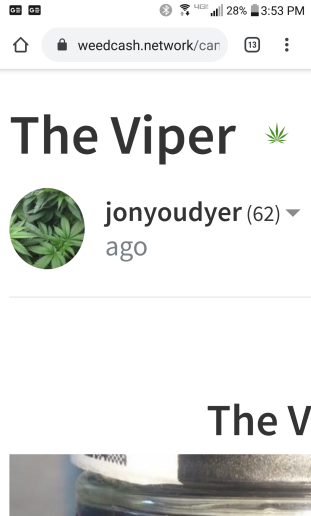 ---
Now posting directly from Weedcash you get the cool Weed leaf icon next to your post title!

No more claiming your rewards one by one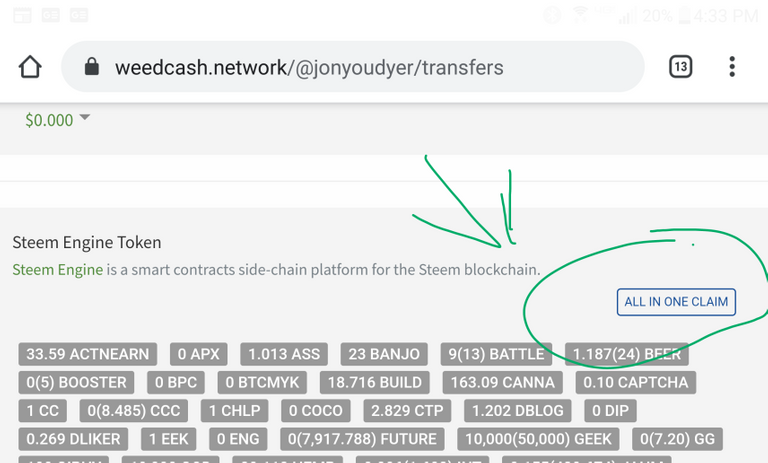 Claiming tokens can be a huge buzz kill. Not any more! Just go directly to the Weedcash Wallet, and at the very bottom you will see the new all in one token claim.


EOS on Weed man!
Once again a big shout out to @ackza for the push into EOS. You can now trade weed on Newdex. This is still in it's infancy, but this is huge for Weed! Right now we need your help by joining our Telegram, and joining in the conversation here and help get the word out about Weedcash.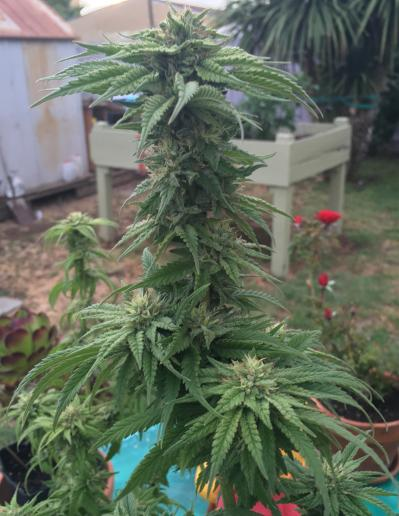 Just keep being you!
So just want to give a huge thank you to everyone for your contribution to Weed. Just keep pushing out that content, and let's make Weed known to the masses. Just remember it's just not Weed, but we are also Steem! So many great things happening within our block chain. With SMT's around the corner, and now Communities, (which BTW when you post directly from Weedcash, your post will automatically be posted to our Steem Community); Steem is becoming fun again! Stay tuned for more updates.


Further question's you can contact @richardcrill in the Weedcash Discord