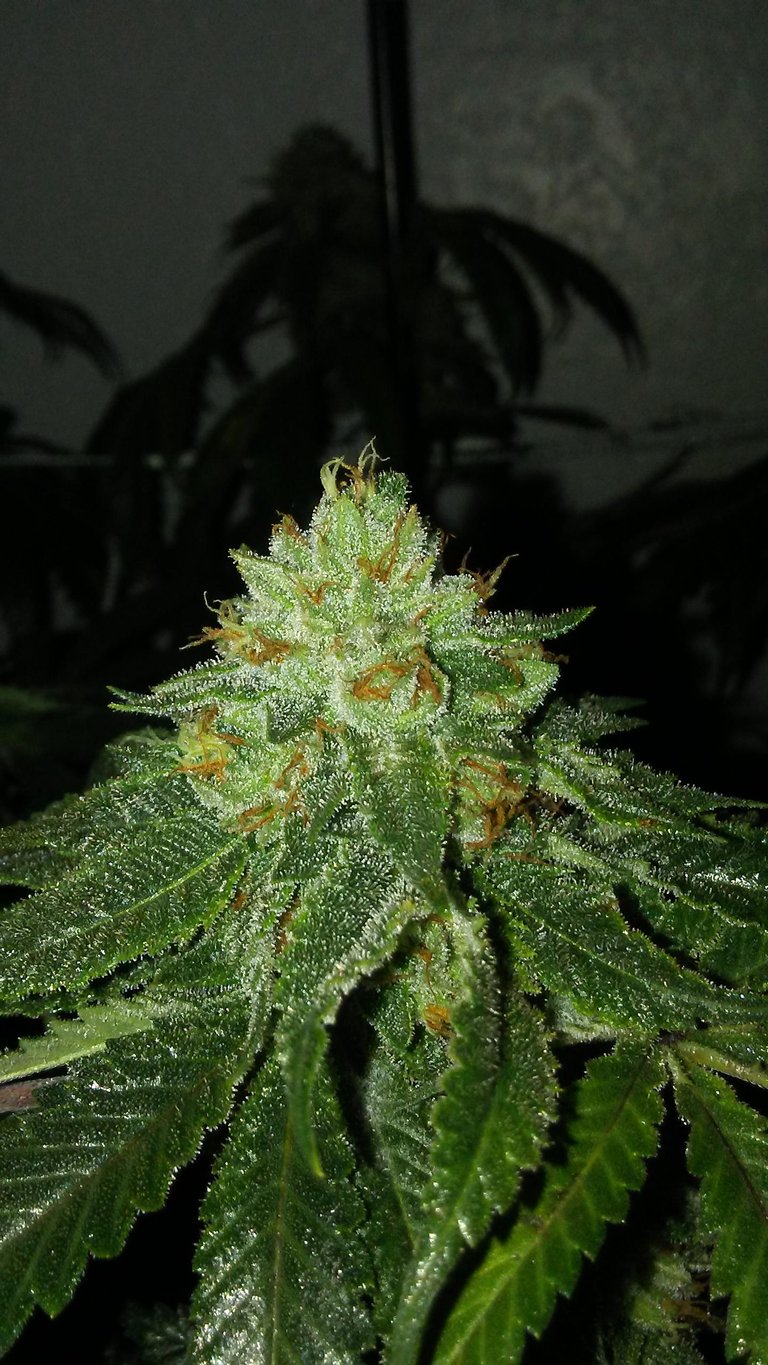 (Tahoe OGxOG, grown by @Hotsauceislethal, just a few weeks from harvest)
Change Is Hard
So many things have been happening lately it has been hard to keep up! The project is evolving and changing daily, with new users joining our ranks and expanding our reach. We have new content creators weekly and the quality has been noticeably increasing among our best growers.
It has been quite the ride since starting the new @Canna-Collective project, the newest layer to the @Canna-Curate community. Our recent expansion to include a third VIP account named @VIPservice has worked wonders to draw in more people from outside the Cannabis community.
Right now I, @Hotsauceislethal, am currently running the whole project myself with the help of several automation tools, but the delegator payouts are being done manually every week. I also monitor the token sales and adjust the votes manually but I usually am pretty good about keeping an eye on things. The hardforks and bugs over the past several weeks definitely threw a wrench into the flow, as did my major move to another state. All is well that ends well however.
Forked Up
We are still working out some of the new changes that happened as a result of the forks- mainly the financial impact to payouts. Voting services had to make major adjustments in order to remain profitable and there has also been a shift in perspective regarding the use of various voting services. Some people are for them and some are against... this has created a small divide among the community as well.
This has greatly reduced the profitability of delegating to such voting services and thus our APR return for the delegation rewards pool. Not a drastic reduction (-15%) but still noticeable to some. I am working on getting the payouts back to a normal schedule so this week I will be moving it back to Sunday as originally planned.
As far as delegations to @Canna-Collective I wanted to try and create some simple guidelines that will help make things easier for everyone. Firstly I am creating some basic delegation tiers so that I don't have to do a thousand calculations every time I have to make payouts. Having people delegate even amounts really makes things simpler.
New delegation tiers are as follows:
< 20SP = no payout
20 SP min delegation for payouts, but increments of 25 SP are preferred
100+ SP = 5% weekly bonus
After 300 SP only increments of 100 SP will be counted towards payouts
Existing payout tiers:
20 SP
25 SP
50 SP
100 SP
150 SP
200 SP
250 SP
300 SP, 400 SP, 500 SP, etc
VIP Services
We are still currently offering VIP services to our top token holders. Anyone holding 100 or more CANNA tokens will receive the benefit of not only a decent sized up-vote from @Canna-Collective but also a massive vote from @VIPservice.
With the small number of VIPs we are currently able to offer a 75% up-vote to our CANNA token VIPs and a 50% up-vote to the Canna-Curate delegation VIPs (1000+ SP). This won't last forever so take advantage of it while you still can!
Our collective STEEM Power has been steadily growing and especially with all these token sales. We are almost 60% sold out of tokens from Token Stage 1. After this we will be minting 5000 more CANNA for Stage 2 and listing them on the market at a price that reflects the backed SP.
Remember that each and every CANNA token is fully backed by STEEM in the @Canna-Collective account. This money is not spent or misdirected in any way- all funds, and then some, are used to support the community. In the future some of the proceeds will be used to funds other projects and ideas but we are currently in the beginning stages where we are just focusing on growing and expanding our user base.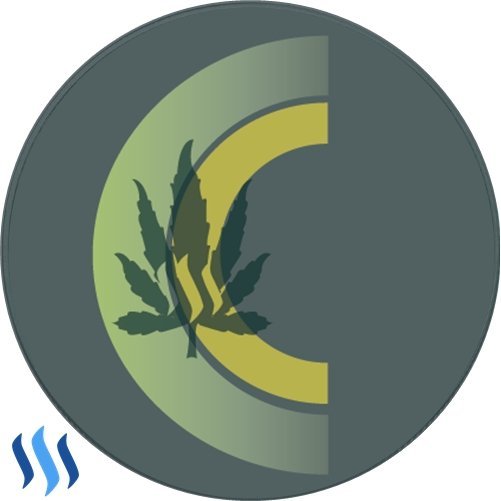 If you have any questions or concerns please stop by our Discord channel! Ask for @Jonyoudyer, @Hotsauceislethal or @Bluntsmasha! Have a fantastic day :)