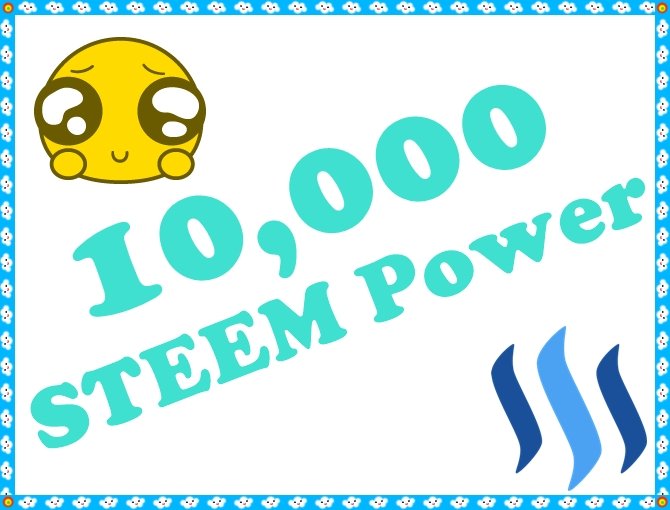 The past month has been quite the experience, with tons of new changes coming to the blockchain. Just today we finally broke the 10,000 STEEM Power threshold and there is more to come.
We are finally gaining some momentum and recognition within the community and it feels great. I am proud to be able to offer a quality service to the good Steemians who have stuck out this horrendous bear market with us.
You will be greatly rewarded for your patience and persistence.
As a special thanks to all of our CANNA token VIPs I will be giving out Steem Basic Income shares (SBI shares) to each of you. To find out more about how that works check out the @steembasicincome blog. You won't have to do anything to claim this reward, I will have it automatically taken care of... you only have to create posts to receive your daily up-vote from the SBI account.
I am super excited for the future of the project and can only hope things continue to go as well for us as they have the past two months. Now that we are seeing some real growth more users will inevitably join our ranks.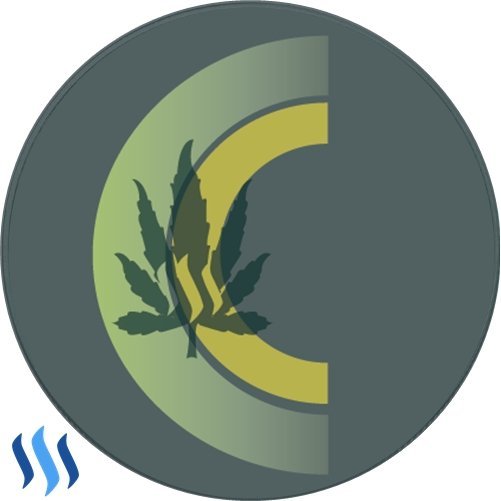 If you have any questions or concerns please stop by our Discord channel! Ask for @Jonyoudyer, @Hotsauceislethal or @Bluntsmasha! Have a fantastic day :)